You may not be ready to hear it, but Christmas is just around the corner which means it's time to start planning your Christmas Function! 
This is one of the most exciting parts of the holiday season and it gives you, and your staff something to look forward to as the whirlwind of Christmas approaches! Christmas Functions are a great way to relax, reward people, build company culture, boost employee retention and are just fun! 
Suncourt Hotel has the facilities and the team to make your Christmas Function a success. We have the space and resources to cater for groups of 10 right up to 150. The possibilities are endless whether it's Karaoke, Live Music, Quiz Night or just a whole lot of decorations, our experienced and professional Events Team will help bring your ideas to life!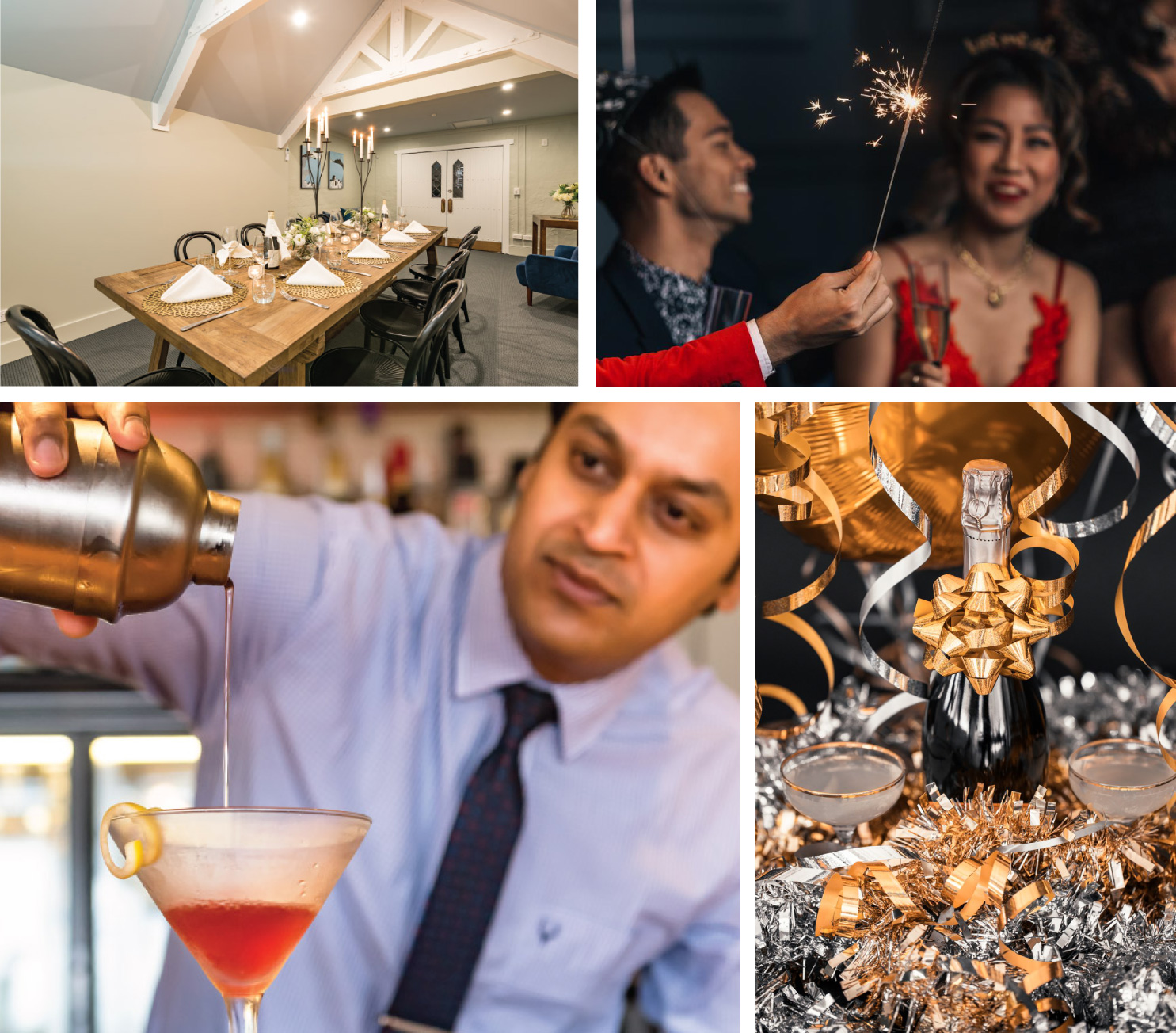 At Suncourt we use only New Zealand's finest meat and seafood, and locally sourced produce. Our dedicated team of experienced Chefs have the ultimate Christmas themed options for you including canapés or a full buffet with some kiwi classics such as ham on the bone and pavlova!  Compliment your meal and treat your staff with one of the many wines and beers from our selection, or get a bit adventurous with one of our amazing cocktails! We are open to special requests our favourites last year were the Christmas Cosmopolitan, Gingerbread Eggnog and the White Christmas Margarita.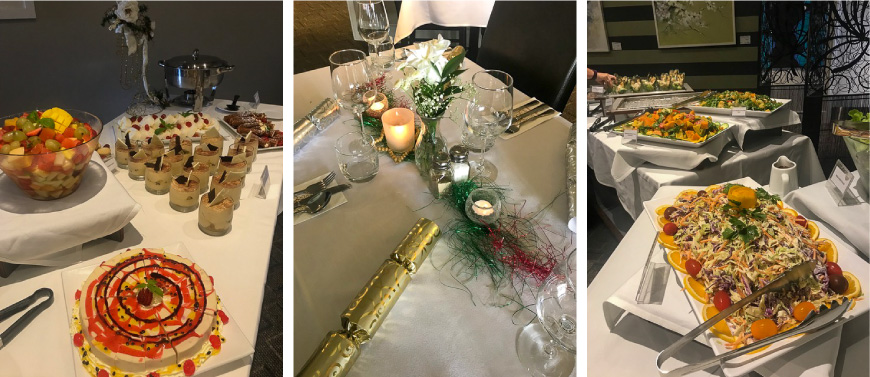 If you are from out of town and wanting to reward your team to a night away, we have special function rates for all of our 52 units. Centrally located with stunning lakefront views, your staff will be relaxed and refreshed after a hard working year. 
Every workplace deserves a great Christmas Function to finish off the year, and our aim at Suncourt Hotel is to ensure we have something for everyone! 
Contact Kylie at conference@suncourt.co.nz or Nadia at marketing@suncourt.co.nz, alternatively you can enter your details in the contact form below.