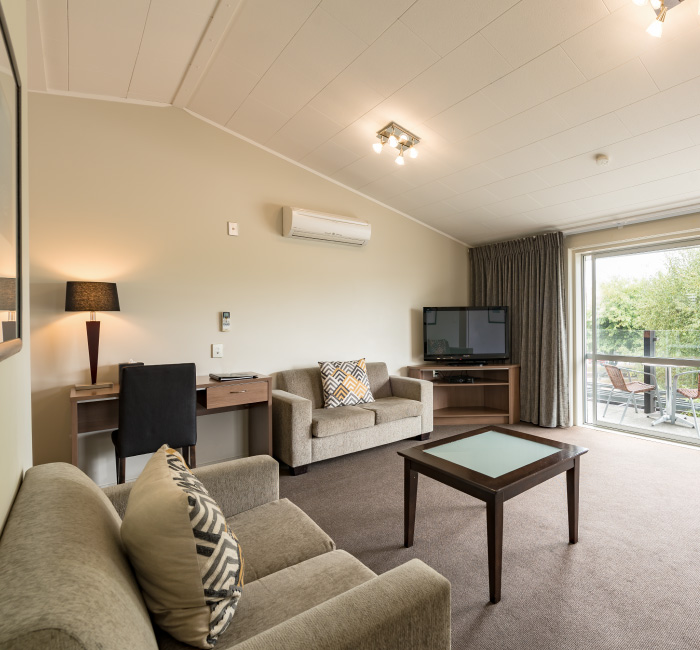 Two Bedroom Family Garden
Overlooking Children's playground - Patio/Balcony - Microwave & Toaster
This Two Bedroom Family Garden overlooks the Hotels courtyard and gardens, this room style is the ultimate space for groups and families complete with your own patio/balcony.
This Two Bedroom Family Garden is a spacious suite that is adjacent to our communal pool, garden and grassed playground. Special features include kitchenette, microwave, toaster, tea and coffee, private bathroom, lounge, your own bar fridge, 50" smart TV with chrome cast abilities, your own individual air-conditioning and of course room service - everything you could need for a family or friend getaway.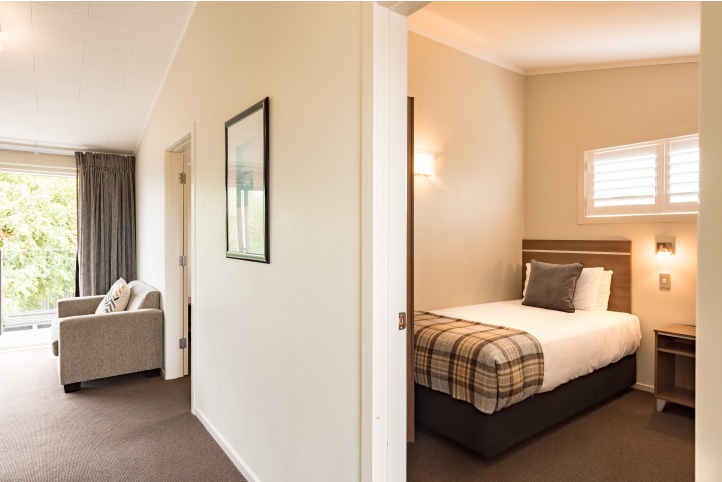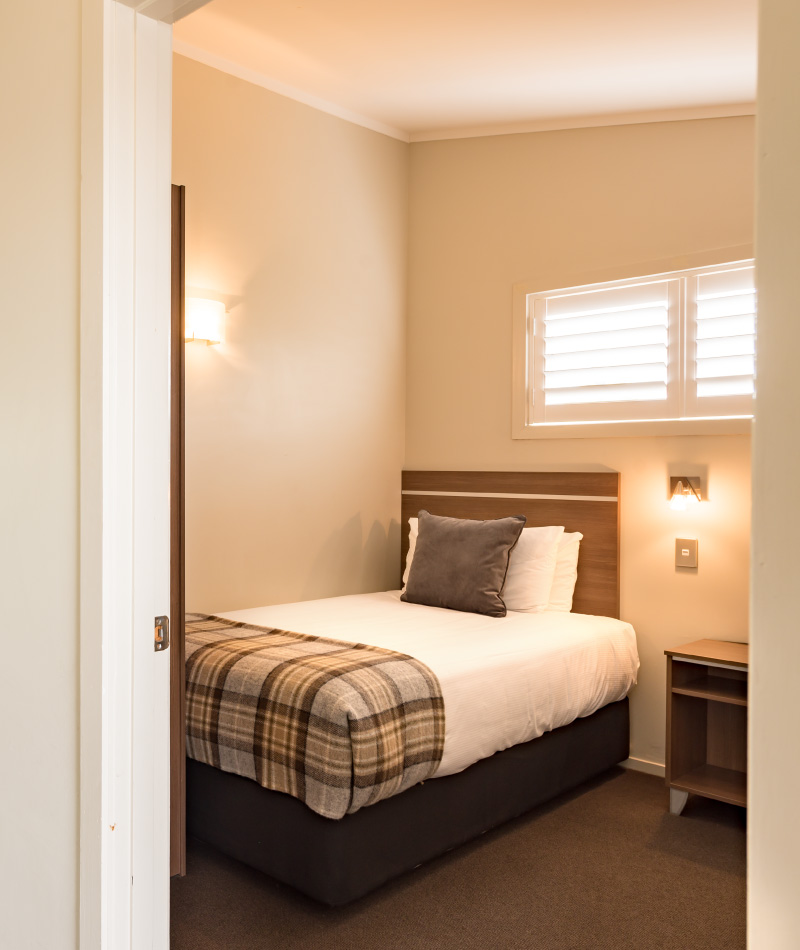 Enjoy the delicous food from the comfort of your room. We offer first class room service for all our guests, with the full breakfast and dinner menu at offer. Non-smoking room. No household pets please.
Want to know more, any special requests? Get in touch with us, we are happy to answer all your questions and queries.
Tel: +64 7 378 8265
reception@suncourt.co.nz
Enquire about the Two Bedroom Family Garden.
If you are after any additional information please don't hesitate to contact us, either use the form below or the following contact details:
+64 7 378 8265
reception@suncourt.co.nz