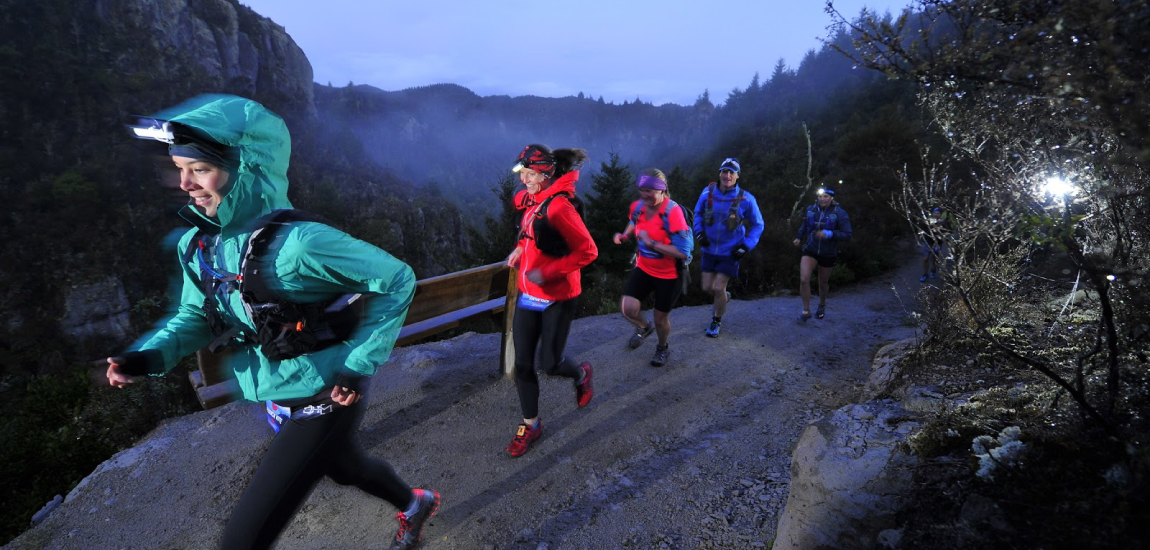 Our Top 5 Events Happening This Month in Taupō
Whats Happening / October 3, 2019
Whether you are into Ultra Marathons, Culture, Music or Food, during your stay at Suncourt Hotel & Conference Centre make sure you check out Taupō's event calendar. It is always jam packed all year round with a wide variety of events to keep everyone entertained.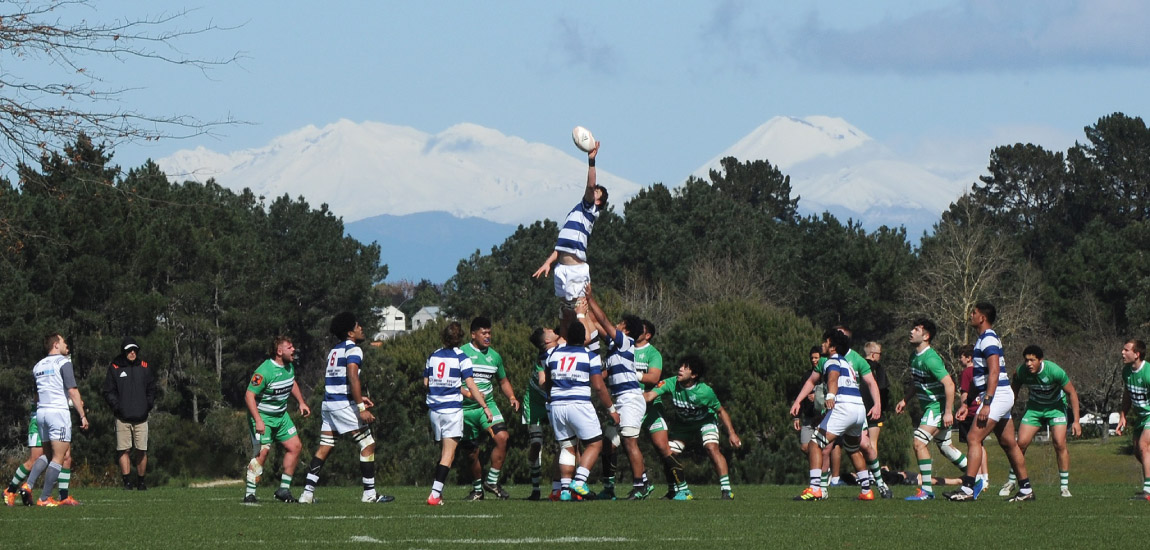 Taupō Hosts National Under 19s Rugby Event
Whats Happening / September 16, 2019
The last 8 days has seen Taupō brimming with 400 rugby players and their support crews with a total of 16 teams competing in the Jock Hobbs Memorial National Under 19 Tournament.