We are so excited to announce Atomic Coffee will be fuelling you with barista coffee in our onsite restaurant or as continuous filter coffee in your conference room. 
We know as well as anyone how much joy a cup of coffee can bring whether you have walked into our Lake Bistro first thing in the morning, or you're 5 hours into a day meeting, we have you covered. 
Atomic uses only fair trade, speciality-grade coffee that is simply delicious. They source, roast and blend their beans which means their supply chain is fully transparent. One thing we loved about Atomic was that they do not compromise on their beliefs. All beans are fair trade which means that the farmers are paid a fair price, environmental standards have been met throughout the process and lastly that everyone has ethical working conditions. Atomic provides these farmers who are fair trade with predictable and sustainable income which benefits the entire community.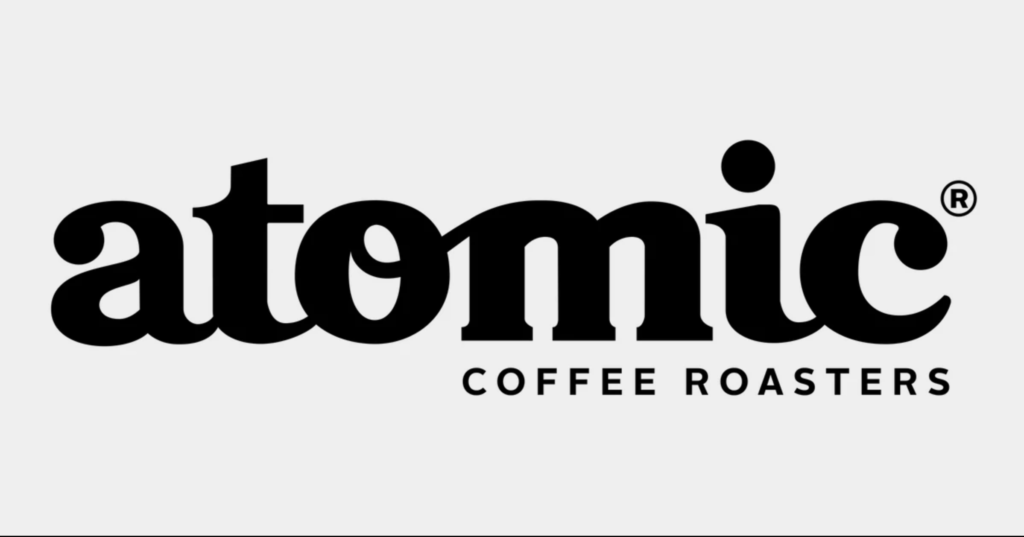 No time to sit and enjoy the stunning views from the Lake Bistro? No problem, takeaway is also available. Atomic has made it easy by making all packaging 100% compostable, not to mention the packaging is made from sustainable sources, with no fossil fuels or plastic! 
Next time you're at Suncourt Hotel & Conference Centre, pop in and grab yourself a perfectly brewed coffee.