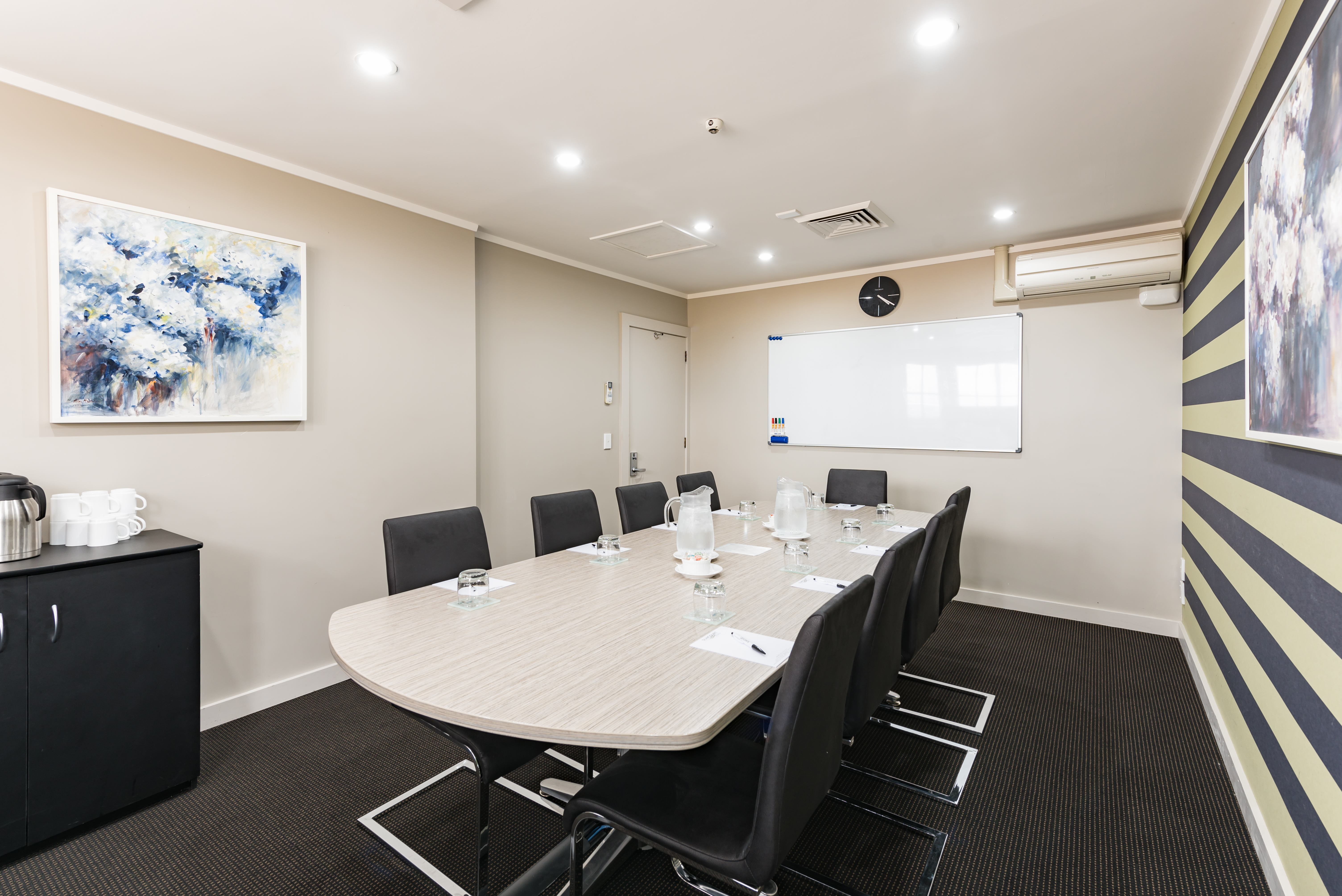 Nukuhau
Strategy meetings / boardroom - Hourly & daily rates - natural lighting
This boardroom is the perfect venue for private strategy meetings for up to 10 delegates. It hosts a number of features that is perfect for a group to come together and get things done quickly and be effective.
Nukuhau Boardroom is located on the ground floor just off reception. It boasts natural lighting and is a purpose built Boardroom suitable for up to 10 delegates. This meeting room is equipped with modern technology, this impressive-looking room lends itself to seminars and meetings. It has a floorspace of 24 metres squared that gives it a nice open feeling. We offer hourly & daily rates for this room that allows you to custom build your conference experience with us.
24m2 floorspace

Strategy meetings

Hourly & daily rates

Boardroom

Large screen TV

Fixed whiteboard

Natural lighting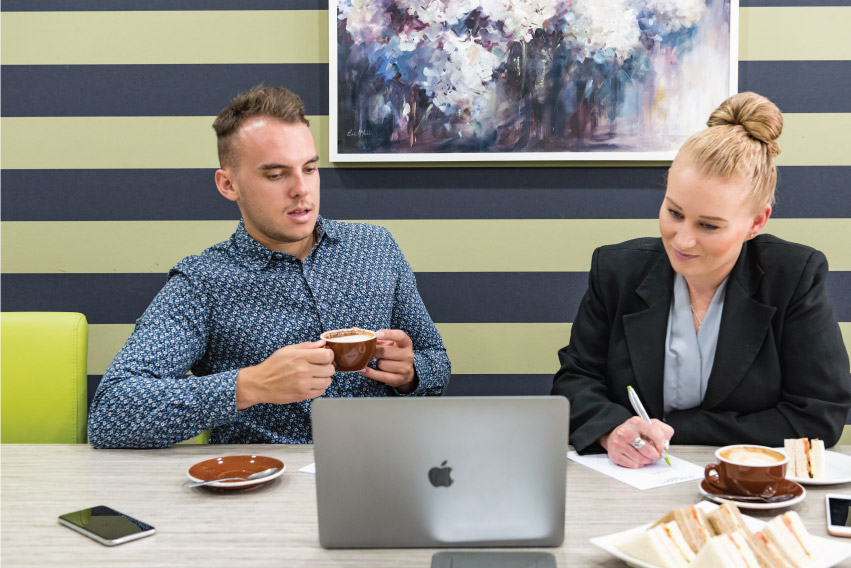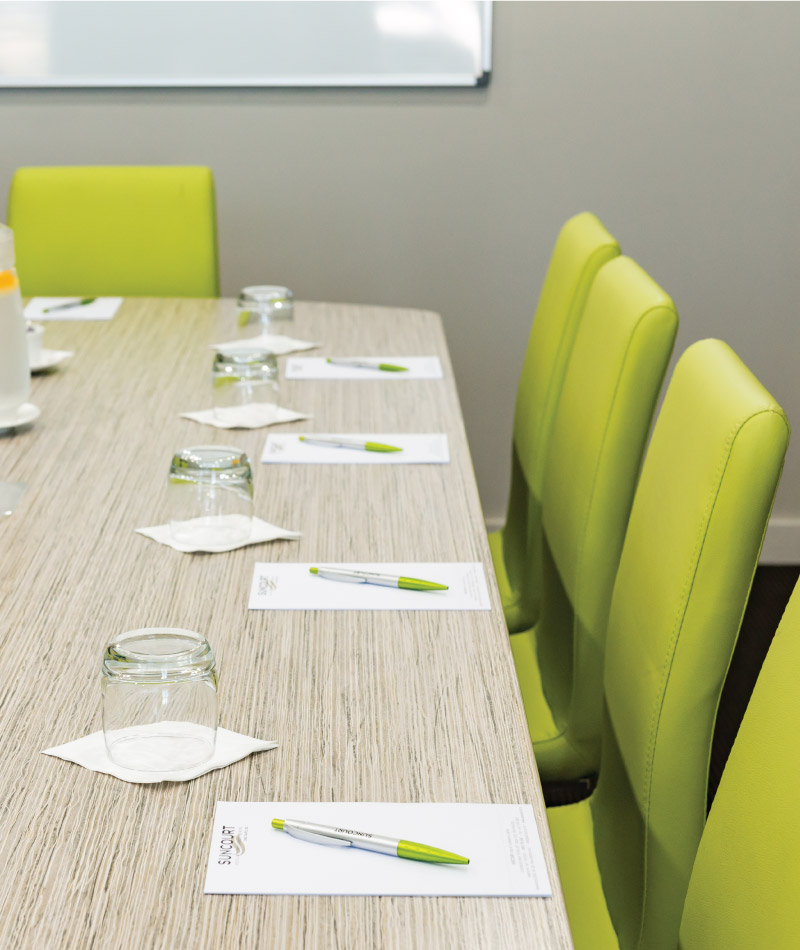 Want to know more, any special requests? Get in touch with our conference team either by the details below of the contact form at the bottom of the page, she is happy to answer all your questions and queries.
Tel: +64 7 378 8265
Enquire about the Nukuhau.
If you are after any additional information please don't hesitate to contact us, either use the form below or the following contact details:
+64 7 378 8265
conference@suncourt.co.nz