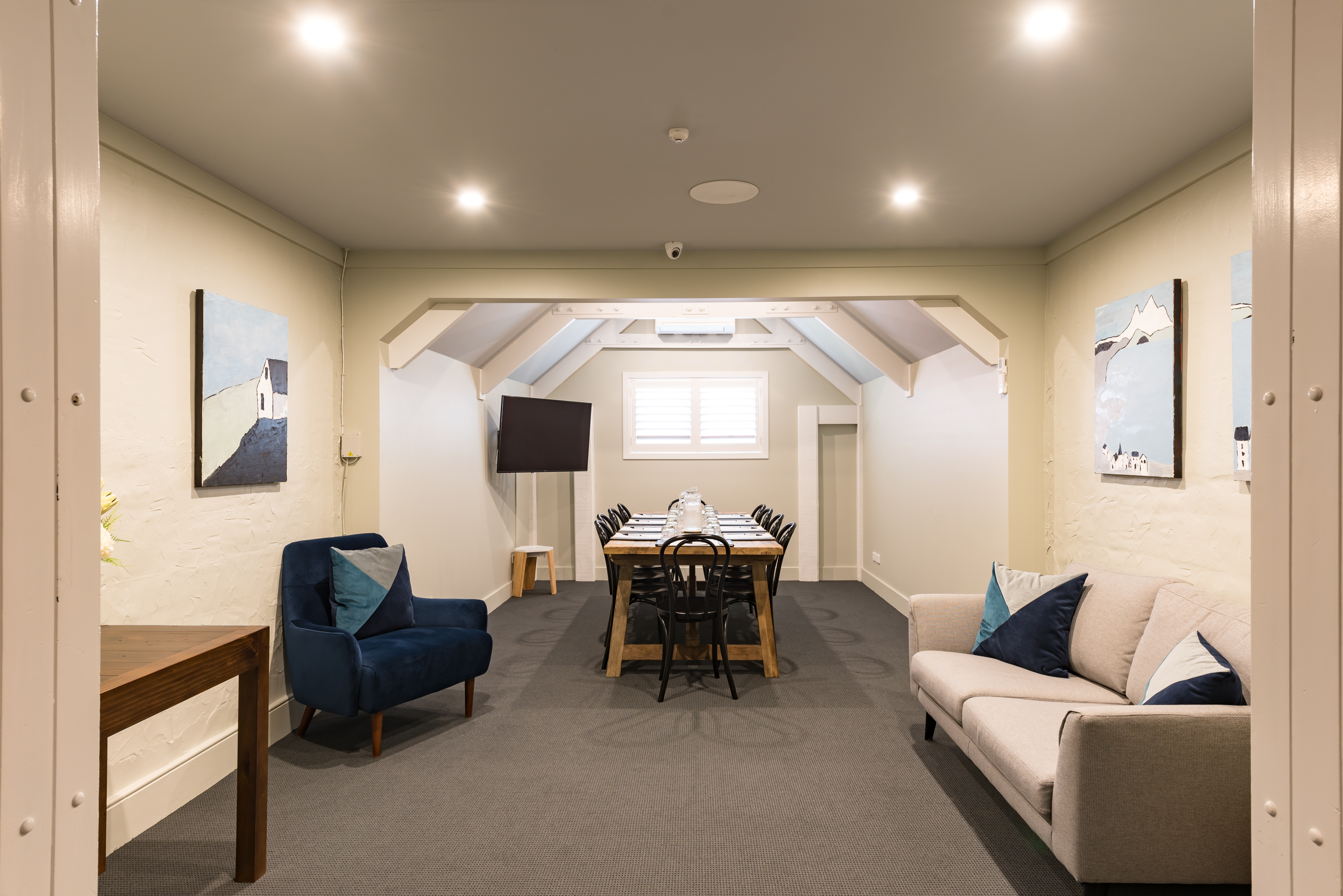 Pihanga
Private executive boardroom - Lounge Area - natural lighting - hourly & daily rates
This recently created conference room is the perfect venue for a private strategy meeting, or private dining event for up to 10 people. With the contemporary styling and design of this space one will feel inspired and energised.
This room, with natural lighting is a new addition to our conference suite of rooms. It is an executive boardroom that also converts to a private dining space, with a lounging area perfect for those down time moments. Installed is a smart TV that is compatible with all modern devices; access to a mobile whiteboard on request. We offer hourly & daily rates for this room that allows you to custom build your conference experience with us.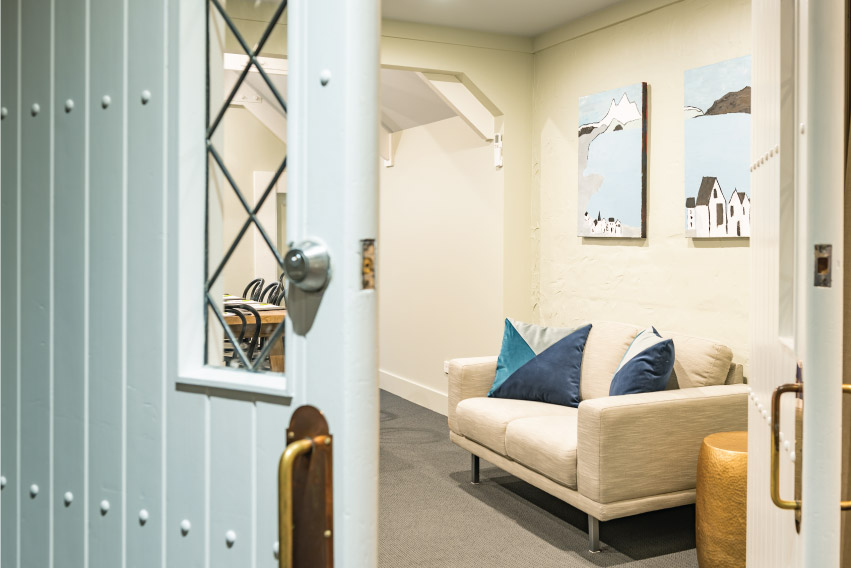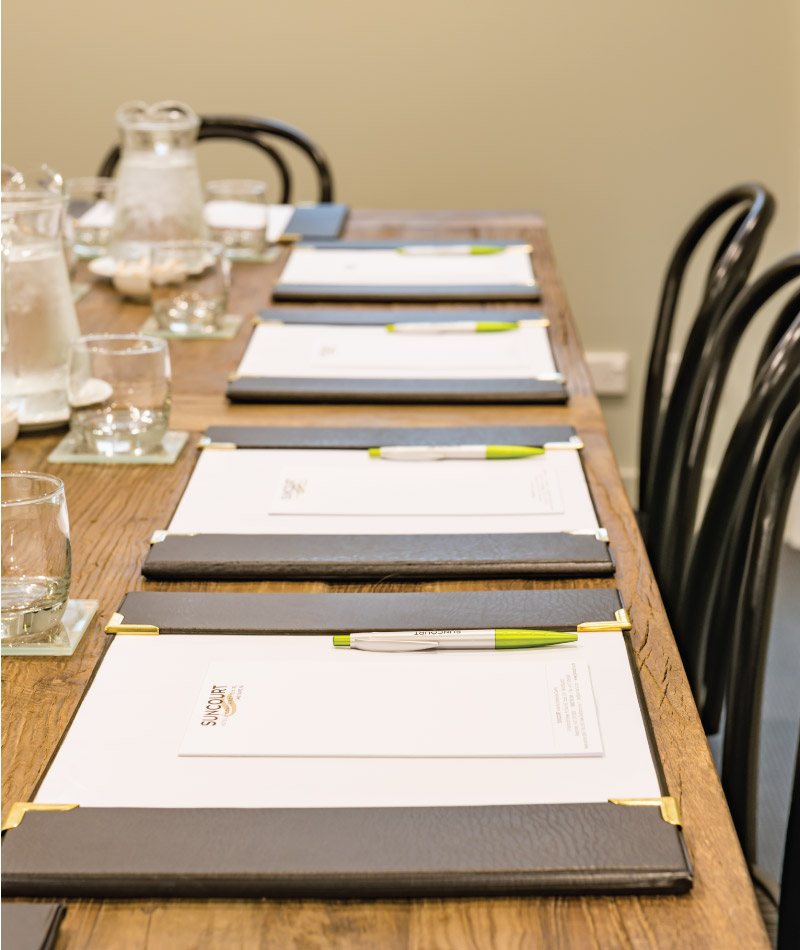 Want to know more, any special requests? Get in touch with our conference team either by the details below of the contact form at the bottom of the page, she is happy to answer all your questions and queries.
Tel: +64 7 378 8265
Enquire about the Pihanga.
If you are after any additional information please don't hesitate to contact us, either use the form below or the following contact details:
+64 7 378 8265
conference@suncourt.co.nz