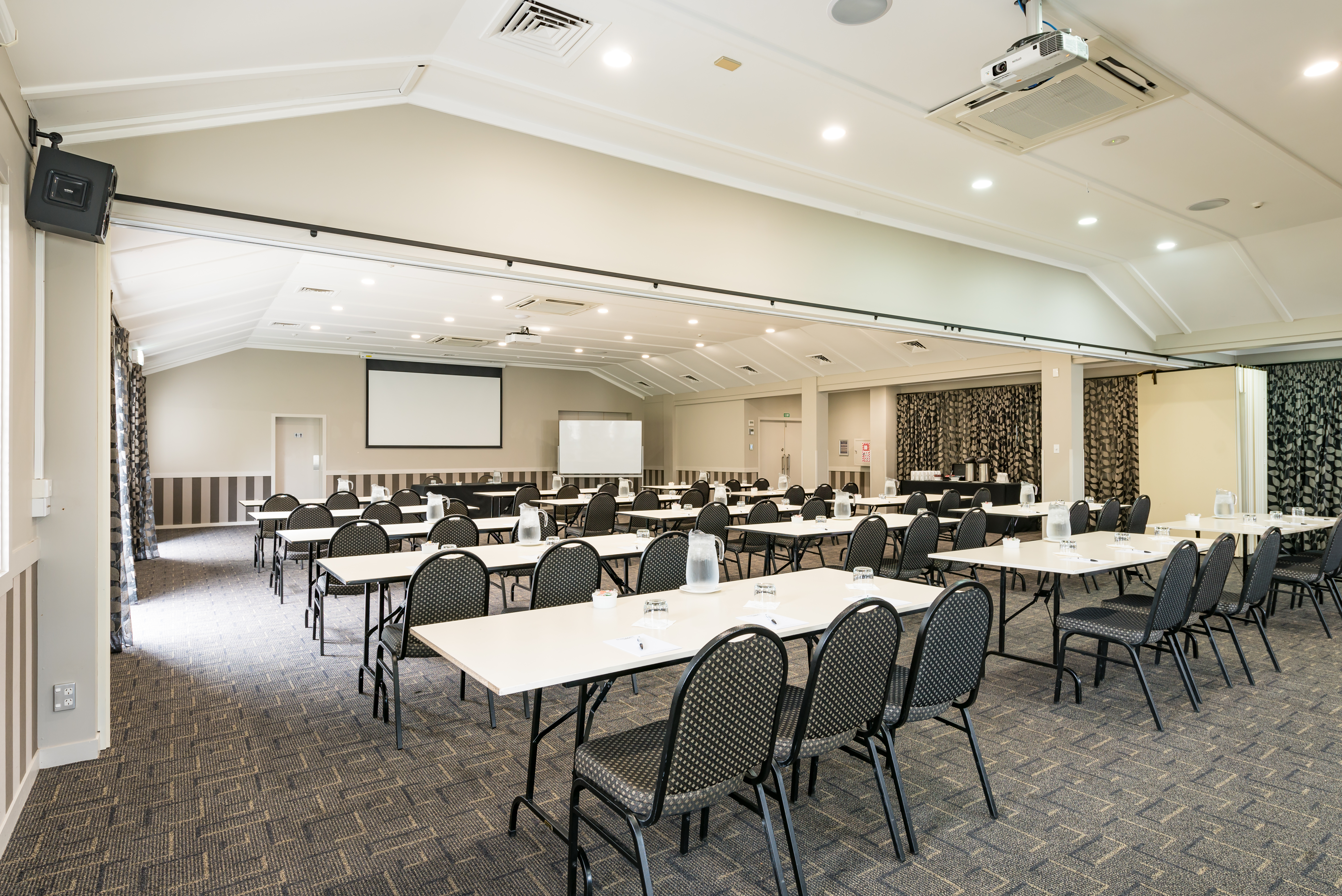 Tauhara Rooms
Private bar - Private bathroom facilities - Breakout Private covered courtyard
Tauhara rooms is our largest conference room seating up to 120 people in theatre style, it is the combination of Tauhara 1 & 2. It has its own private covered courtyard area that allows for that special event. This room can be transformed into many things to suit your needs.
Suncourt's largest space is the combination of Tauhara 1 & 2, it offers natural light and indoor / outdoor flow to a covered courtyard area, with this room also comes it's own private bar and bathroom facilities. This spacious conference room is located on the ground floor of the hotel in a private setting and seats up to 130 delegates theatre style. This meeting room is equipped with all modern technology that allows you to have the optimum result and experience for your conference or event. This impressively looking room can be organised into many layouts to suit your needs.
234m2

Private bar

Private bathroom facilities

Natural lighting

Breakout private courtyard

modern media equipment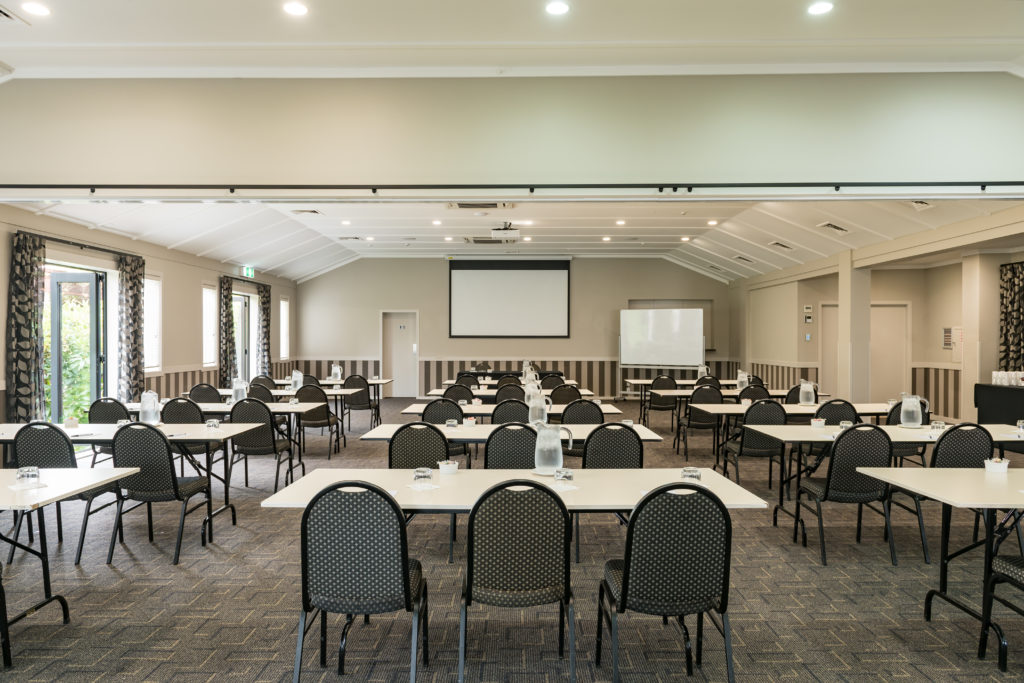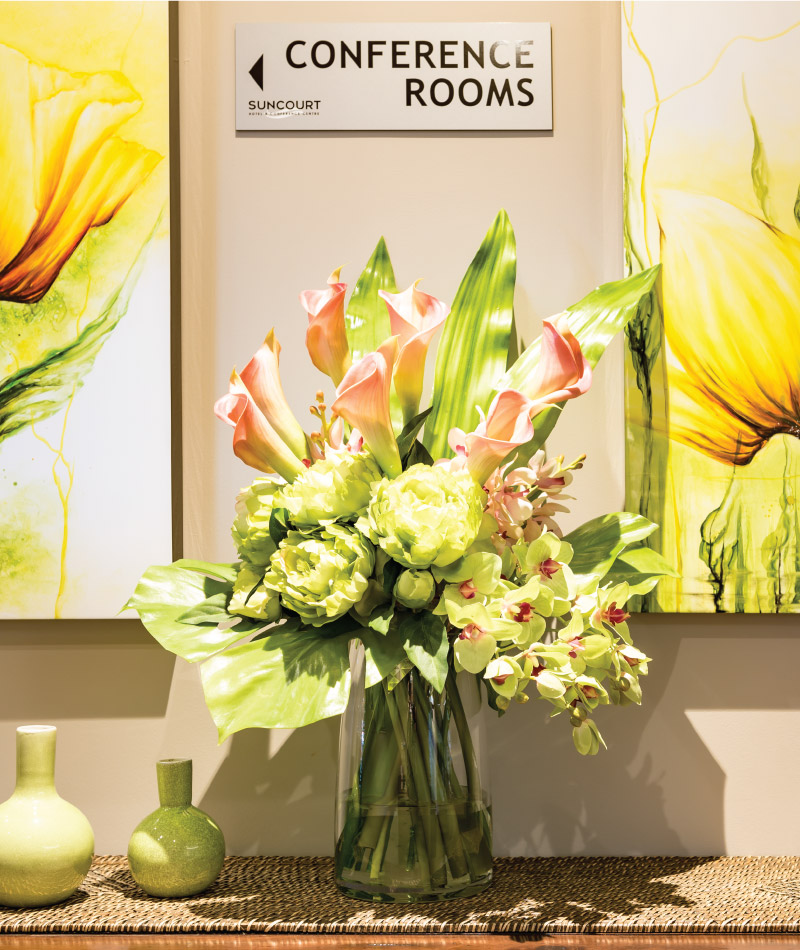 Want to know more, any special requests? Get in touch with our conference team either by the details below of the contact form at the bottom of the page, she is happy to answer all your questions and queries.
Tel: +64 7 378 8265
Enquire about the Tauhara Rooms.
If you are after any additional information please don't hesitate to contact us, either use the form below or the following contact details:
+64 7 378 8265
conference@suncourt.co.nz