Whether you are into Ultra Marathons, Culture, Music or Food, during your stay at Suncourt Hotel & Conference Centre make sure you check out Taupō's event calendar. It is always jam packed all year round with a wide variety of events to keep everyone entertained. 
1) Ironman 70.3
Tongariro North Domain, Tongariro Street, Taupō | Saturday 7th December 5:00am – 4:30pm
Taupō has become the ideal New Zealand location for Ironman year after year. The 1.9km swim is located in the pristine fresh water Lake Taupō, the 90km bike rolls through New Zealand's renowned rural landscape and the 21.1km run takes in the picturesque lake lined with spectators and local support. Taupō is also hosting for yet another year, the World Championships in November 2020. This is a really neat event to support so grab a coffee and find a spot along the course and cheer these talented athletes on!
2) Christmas in the Park
Riverside Park & Unison Amphitheatre, Redoubt Street, Taupō | Saturday 14th December 1:00pm – 6:00pm
This annual event is a hit for locals and visitors who are ready to kick off the Christmas festivities. Starting at 1pm the Taupō Mcdonalds Santa Parade officially begins Taupō's Christmas in the Park starting from the lake end of Rifle Range Road, it travels along Lake Terrace all the way into town and then north up Tongariro Street. The parade finishes just past the traffic lights exiting on the Tongariro Domain where there are plenty of activities for the whole family with bouncy castles, games, food and drink and live music. At 5pm- 6pm there will be Christmas Carols led by the Elim Christmas Band. For more details and directions, check out the official Christmas in the Park website.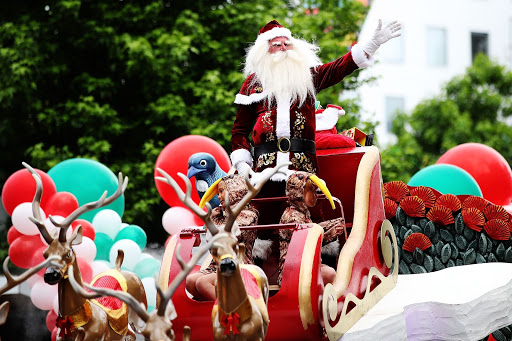 3) Interislander Summer Festival Taupō
Taupō Racecourse, Centennial Dr, Taupō | Monday 30th December 10:00am
For a stunning setting, relaxed atmosphere and fantastic live entertainment, get your ticket to the races today! This is a great event with friends and family to relax and enjoy a summers day at the Interislander Summer Festival. Tickets can be found here.

4) Taupō Market
Riverside Park Taupō | Every Saturday – 9:00am – 1:00pm
The Taupō Market is a local staple and it is on every Saturday, rain or shine! This is one of our favourite events, you will often find Suncourt staff here on their day off getting their produce for the week. Along with live music, the market has everything from art to fresh fruit and veggies, free range eggs and even trees and seedlings! If you are looking for something to do on a Saturday morning, we recommend grabbing a locally roasted barista coffee which is often found at the entrance of the market and take your time strolling around the variety of stalls. 
This is the last month to check out the Taupō Market as it is. After many years this will be finishing up and the new leaseholder who has been working hard to get new talent and branding will be launching January 5th, 2020. We are very excited to experience the new market, and the best bit is that you can find it right across from Suncourt Hotel on Northcroft Reserve. More information on the market can be found here.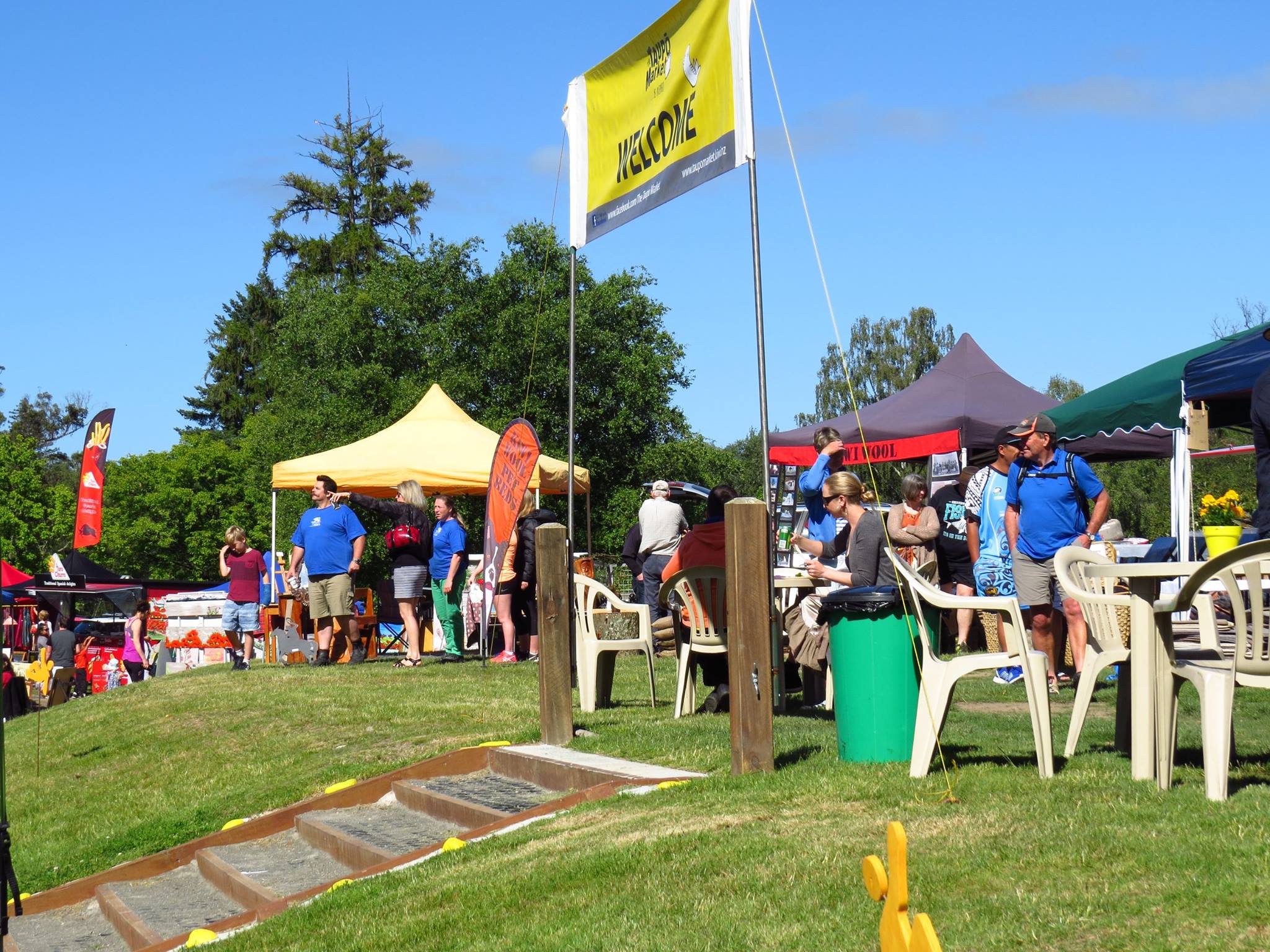 As the year winds down we wish you a Merry Christmas and hope you all get some time to relax and enjoy all that Taupō has to offer. Don't forget that these are just a few of our favourite events happening this December, make sure you talk to our Team at reception for other events that are on during your stay at Suncourt Hotel, there is always something, so get amongst!