Whether you are into Sporting Events, Culture, Music or Food, during your stay at Suncourt Hotel & Conference Centre make sure you check out Taupō's event calendar. It is always jam packed all year round with a wide variety of events to keep everyone entertained. 
1) Taupō Market
Riverside Park Taupō | Every Saturday – 9:00am – 1:00pm
The Taupō Market is a local staple, it's on every Saturday, rain or shine! This is one of our favourite events, you will often find Suncourt staff here on their day off getting their produce for the week. Along with live music, the market has everything from art to fresh fruit and veggies, free range eggs and even trees and seedlings! If you are looking for something to do on a Saturday morning, we recommend grabbing a locally roasted barista coffee which is often found at the entrance of the market and take your time strolling around the variety of stalls.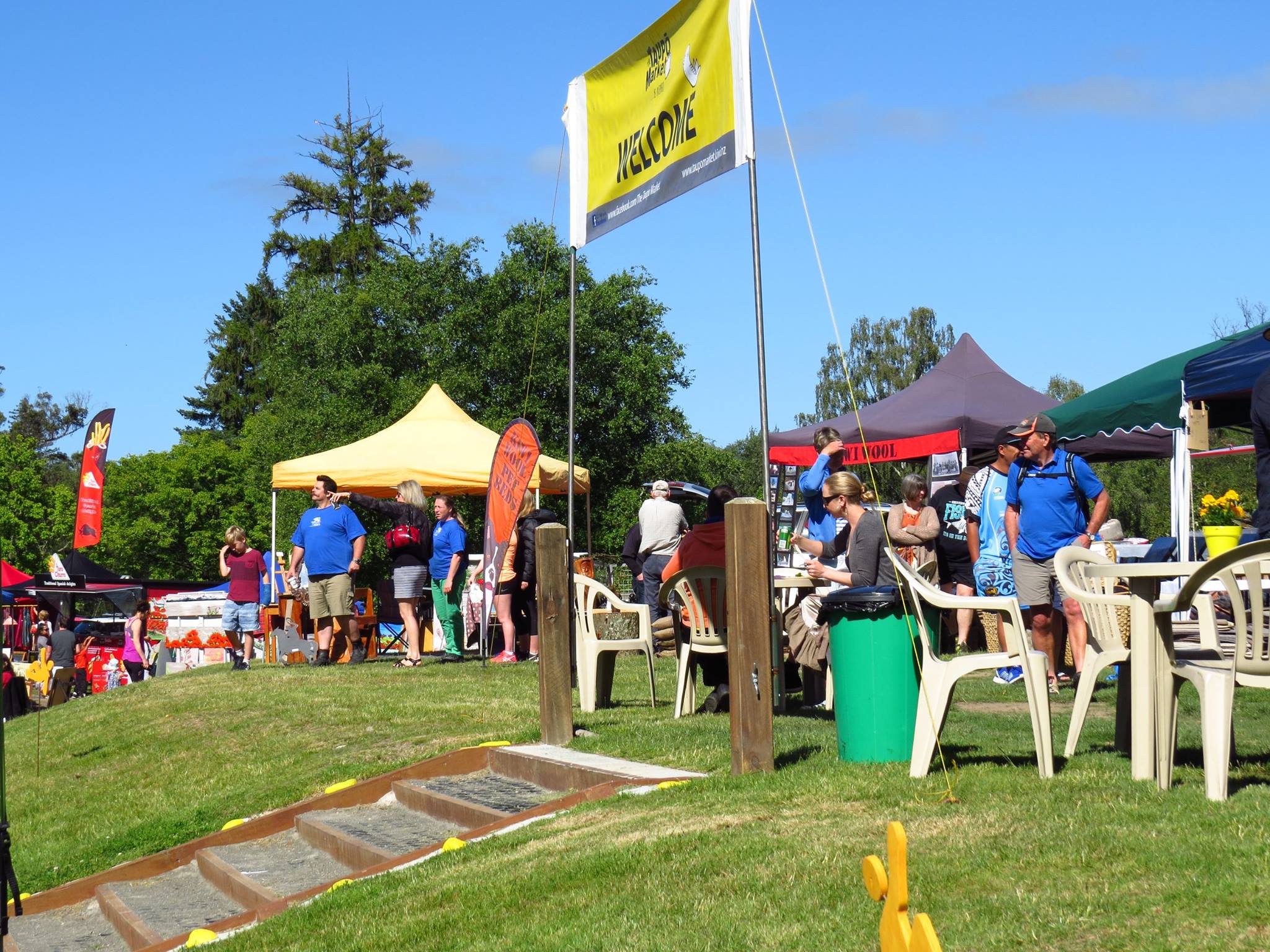 2) The Big Bike Film Night
Starlight Cinema | Friday 8th November – 6:00pm & 8:15pm
This annual event is turning 5 years old, so to celebrate they are providing a night of the best 2015-2019 short films. These films are guaranteed to make your imagination run wild with wacky and wonderful content that all revolves around the bicycle. There will be two showings on the night, you can buy your tickets here.
3) Te Hokinga mai ki te Wai (Return to the water) Waka Festival
Taupō Lakefront near the Yacht Club | Saturday 16th November
Grab a team of up to 5 people, they can be workmates, friends or Whānau (minimum of two women and two men per team) and get out on the water on Saturday 16th November. This is an awesome event for the community, marae, local organisations, friends and whānau. Anyone is welcome to come along, so grab a picnic and head down to the lake to watch this neat event, and for those of you who want to have a go more information for registering can be found here.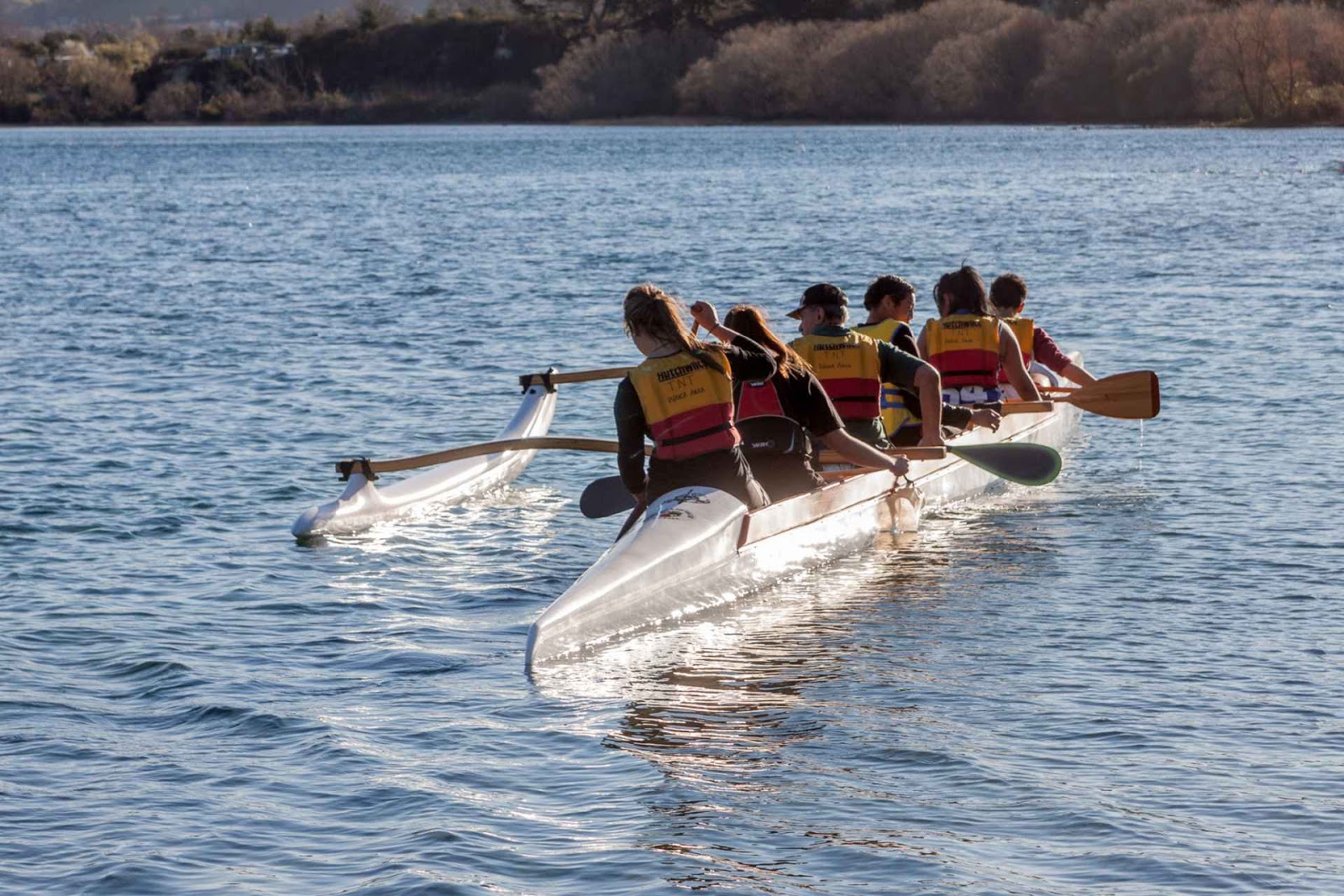 4) Garden & Art Trail
Taupō  | Saturday 16th & Sunday 17th November – 10:00am – 4:00pm
Tour 28 of Taupō's most beautiful private and public gardens, every single garden has an amazing unique point of difference. Many of the gardens will have coffee, cake and live music for you to enjoy while you take in the stunning surroundings. Stop by St Andrew's on 91 Titruapenga St to see floral displays and art exhibitions, some of which will be for sale. You can find out more information on the Taupō Garden and Art trail website.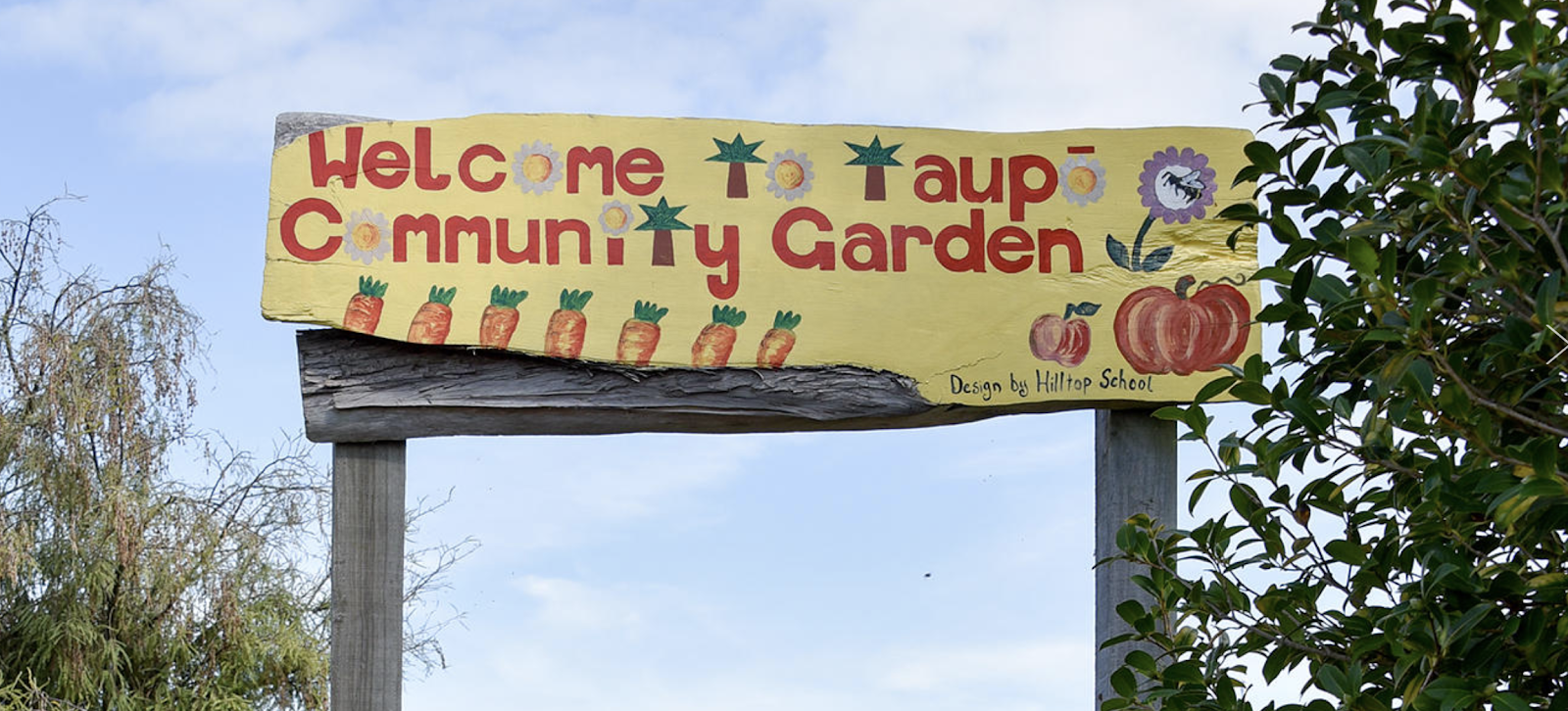 5) Truth, Nature & Self Exhibition at Taupō Museum
Taupō Museum | All of November – 10:00am – 4:30pm
For the month of November, the Taupō Museum is showcasing an exhibition of 'the relationship of nature, truth and self- nothing is as it seems'.  
Cherie Riley and Tish Scott who have been friends for over 30 years will be displaying their work. Together they have analysed the complex beauty of connection in nature, truth and imagination.This is free for locals, or $5 if you are from out of town.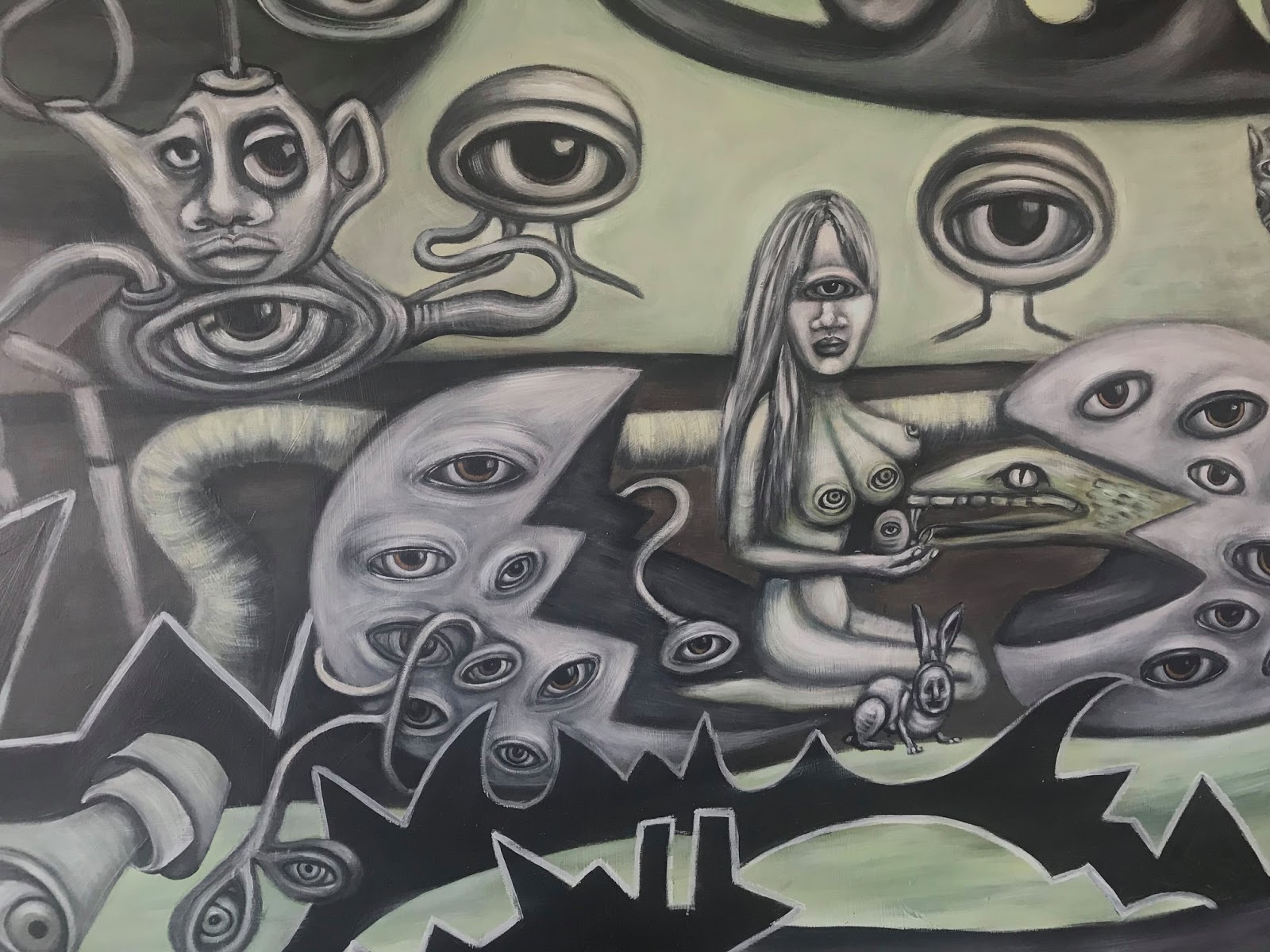 For those of you who have an appreciation for the arts, the month of November has plenty of events for you! Don't forget that these are just a few of our favourite events happening this November, make sure you talk to our Team at reception for other events that are on during your stay at Suncourt Hotel, there is always something, so get amongst!