Whether you are into Ultra Marathons, Culture, Music or Food, during your stay at Suncourt Hotel & Conference Centre make sure you check out Taupō's event calendar. It is always jam packed all year round with a wide variety of events to keep everyone entertained.
1) Taupō MTB Club Summer Series 2020
Craters MTB Park, State Highway 5 | Thursday 6th February 2020 5:15pm – 7:30pm
The annual Taupō Mountainbike Club Summer Series caters for all levels of riders from beginners through to the experienced racer. Register for the entire 8 week series, or just take part in individual races and register on the night. Find out more here!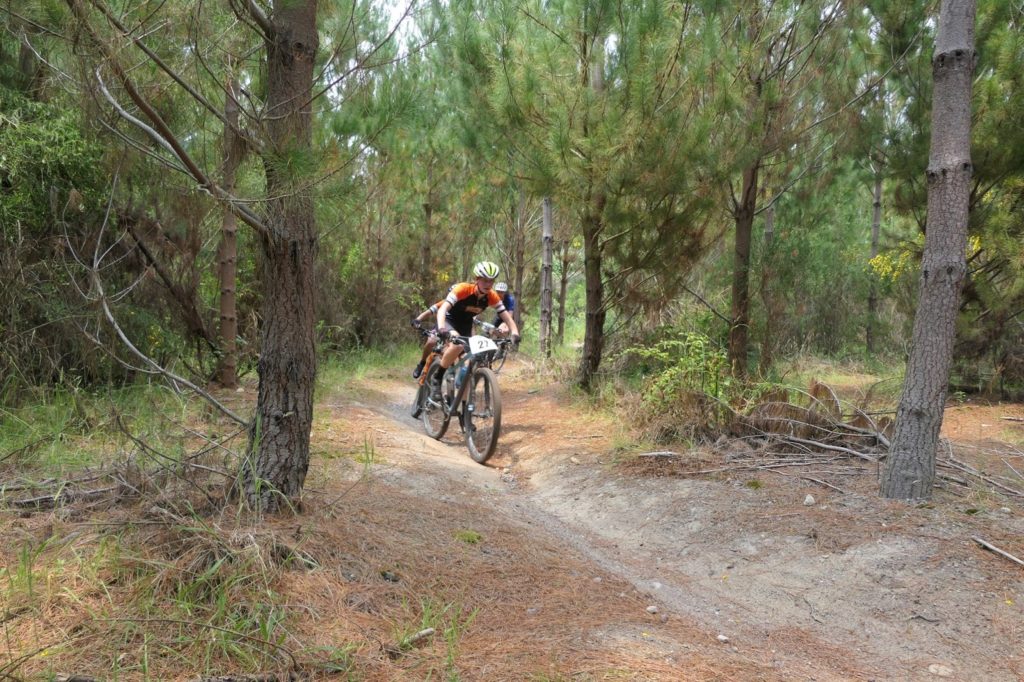 Source: Taupō Mountain Bike Club
2) Waste Free Living Workshop
Great Lake Centre, 5 Story Place | Wednesday 12th February 6:00pm – 8:30pm
Prepare to be inspired, become motivated, and take control of your household impact on our future! Get lots of exciting and inspirational education around ways you can minimize waste at home. This workshop is suitable for all households, flats, ages, and stages- everyone should attend! You also get a waste free pack with each ticket! Grab your ticket here!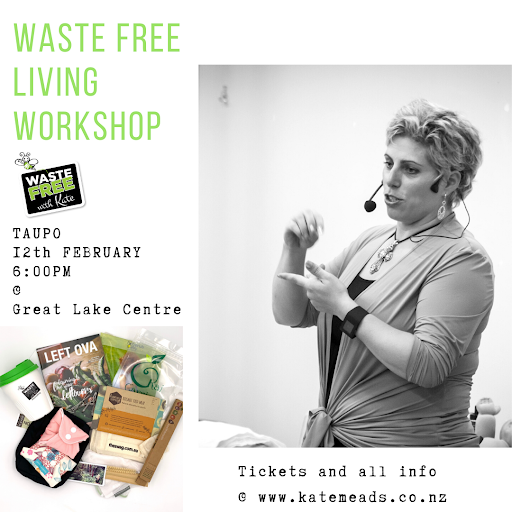 3) Traffic Management NZ Taupō Great Lake Relay
Taupō Domain, Tongariro St | Friday 14th 5:00pm and Saturday 15th February 12:00am
Round up your friends, family or work colleagues and join thousands of others running and walking around and along the length of Lake Taupō. Renowned for being a great team building exercise, the Great Lake Relay has been described by participants and the most social and scenic event in New Zealand. This event covers the 155km around Lake Taupō. Each team consists of 9 to 18 members, either running or walking the entire distance around Lake Taupō. Enter your team here!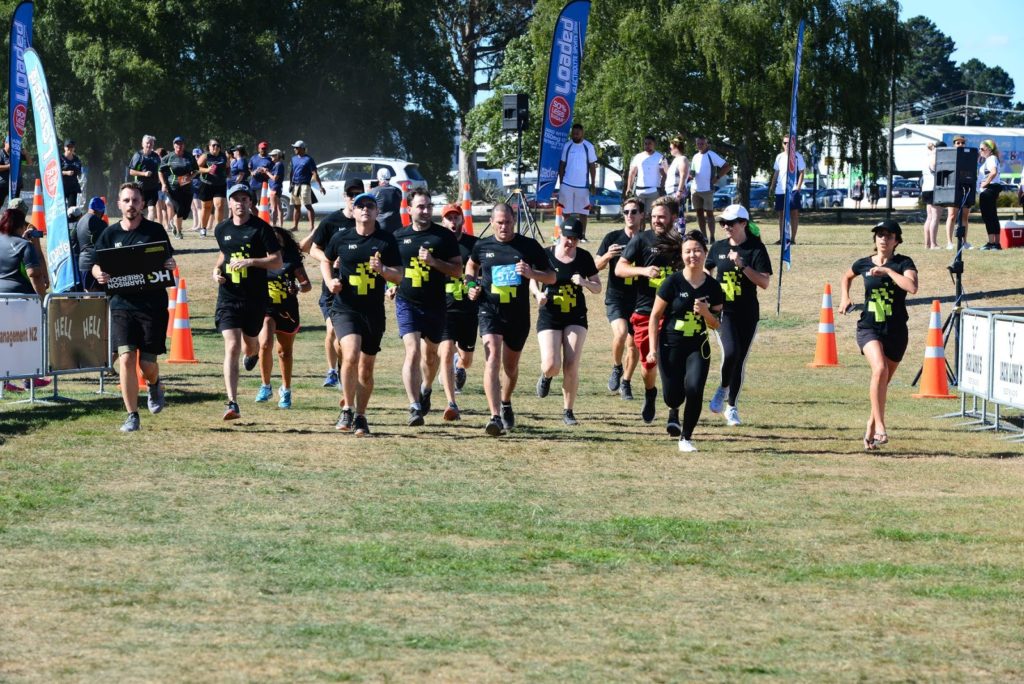 Source: Event Promotions
4) Market Central
Northcroft Domain, right outside of Suncourt Hotel & Conference Centre| Every Sunday at 9:00am – 1:00pm
We are so excited to have Taupō's weekly market right on our doorstep! There will be an abundance of art and craft stalls, fruit, vegetables, honey,  flowers, cheese, handmade bread and baked delights. Spend your Sunday morning relaxing and spending time with friends and family while taking in the beautiful views of the lake and mountains at Market Central.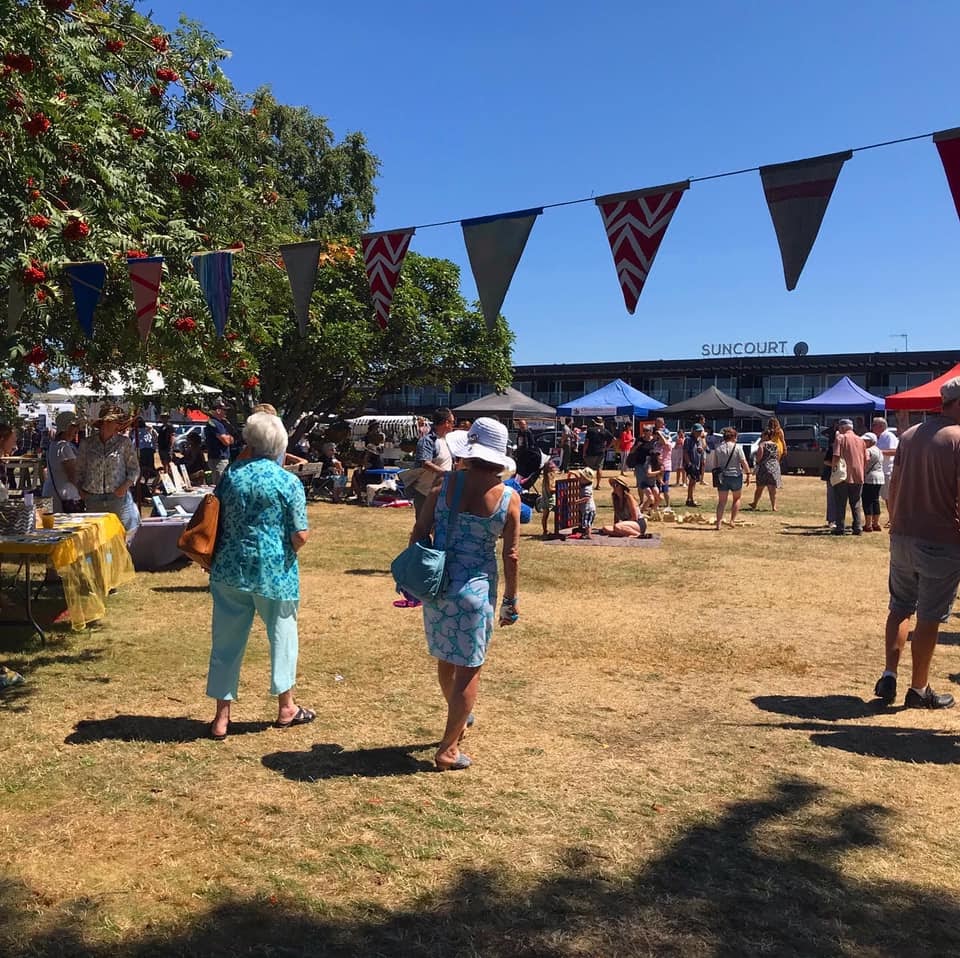 5) NZ House & Garden Tours
Taupō i-Site, 30 Tongariro St | Friday 21st February 10:00am – 4:00pm
Step inside the pages of your favourite magazine and experience some of the country's most outstanding homes and gardens- all in support of Breast Cancer Foundation NZ. Gather your friends and family and make it a day of fun and discovery on a self-drive tour. Find out more information here!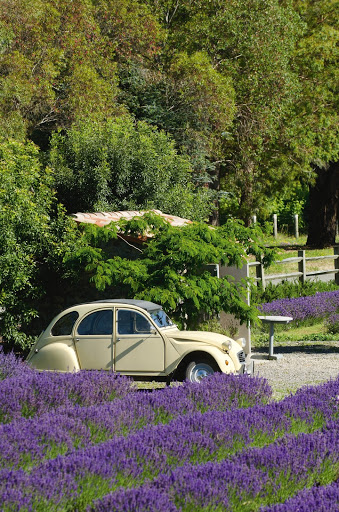 Source: Event Promotions
6) Beyond the Surface
Taupō Museum| From Saturday 22nd February 10:00am – 4:30pm
In this exhibition, emerging Taupō artists, Jacquie Goldsmith and Marion Bright are scratching the surface and delving beyond, literally and metaphorically. Loose expression and materiality are the fore of these two artists who relish the unpredictable discoveries that unfold from their work. Both bring their individual expressive interpretation through layering and mark making to a variety of media.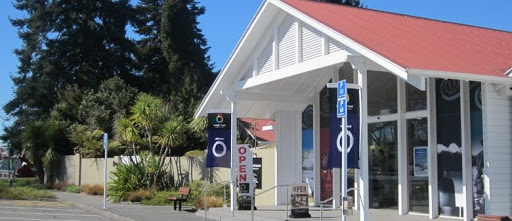 7) Le Pine & Co Across the Lake Swim
Lake Terrace | Saturday 29th February 7:00am – 10:00am
This iconic open water swimming event caters for a wide range of swimming abilities and is a fun, friendly swim. The event starts at Acacia Bay and finishes across the lake 4.2km at Three Mile Bay. There is also a 2km, and a 1km event. Find out more information here!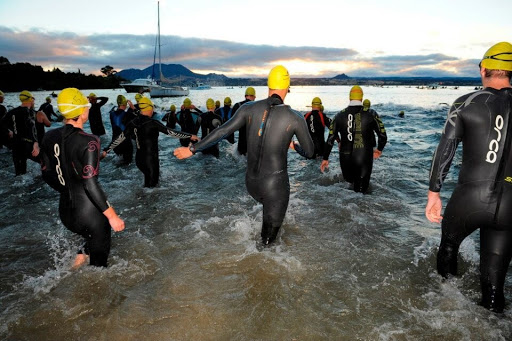 Source: Across the Lake Swim 
Stay safe and enjoy what we are hoping will be another summery month! Don't forget that these are just a few of our favourite events happening in the New Year, make sure you talk to our Team at reception for other events that are on during your stay at Suncourt Hotel, there is always something, so get amongst!