Whether you are into Ultra Marathons, Culture, Music or Food, during your stay at Suncourt Hotel & Conference Centre make sure you check out Taupō's event calendar. It is always jam packed all year round with a wide variety of events to keep everyone entertained.
1) Beyond the Surface
Taupō Museum | All of March 10:00am – 4:30pm
In this exhibition, emerging Taupō artists, Jacquie Goldsmith and Marion Bright are scratching the surface and delving beyond, literally and metaphorically. Loose expression and materiality are the fore of these two artists who relish the unpredictable discoveries that unfold from their work. Both bring their individual expressive interpretation through layering and mark making to a variety of media.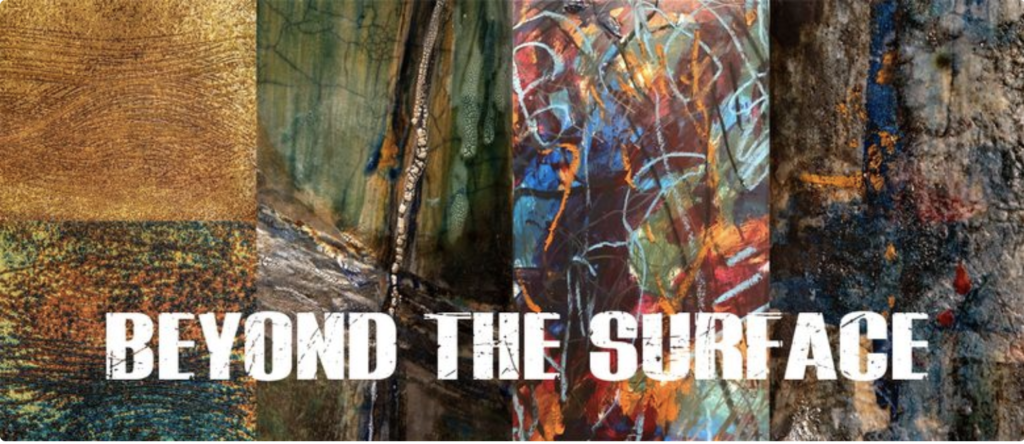 2) Tutus on Tour
Great Lake Centre | 10th March 6:30pm
The Royal New Zealand Ballet is delighted to expand the company's much-loved regional touring programme in 2020, featuring works tailor-made for the RNZB by trail blazing choreographers at home in New Zealand and on the world stage. A family programme for all ages, watch the dancers of the RNZB perform some of their favourites works.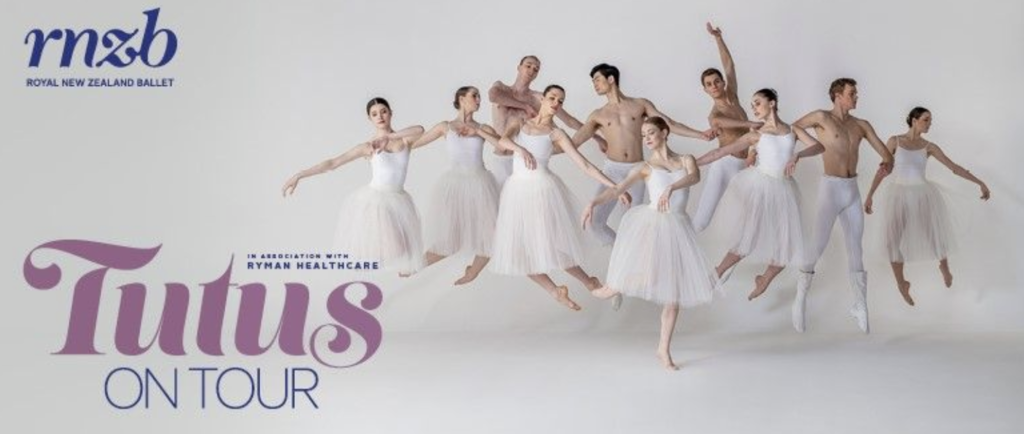 3) Market Central
Northcroft Domain, right outside of Suncourt Hotel & Conference Centre| Every Sunday at 9:00am – 1:00pm
We are so excited to have Taupō's weekly market right on our doorstep! There will be an abundance of art and craft stalls, fruit, vegetables, honey,  flowers, cheese, handmade bread and baked delights. Spend your Sunday morning relaxing and spending time with friends and family while taking in the beautiful views of the lake and mountains at Market Central.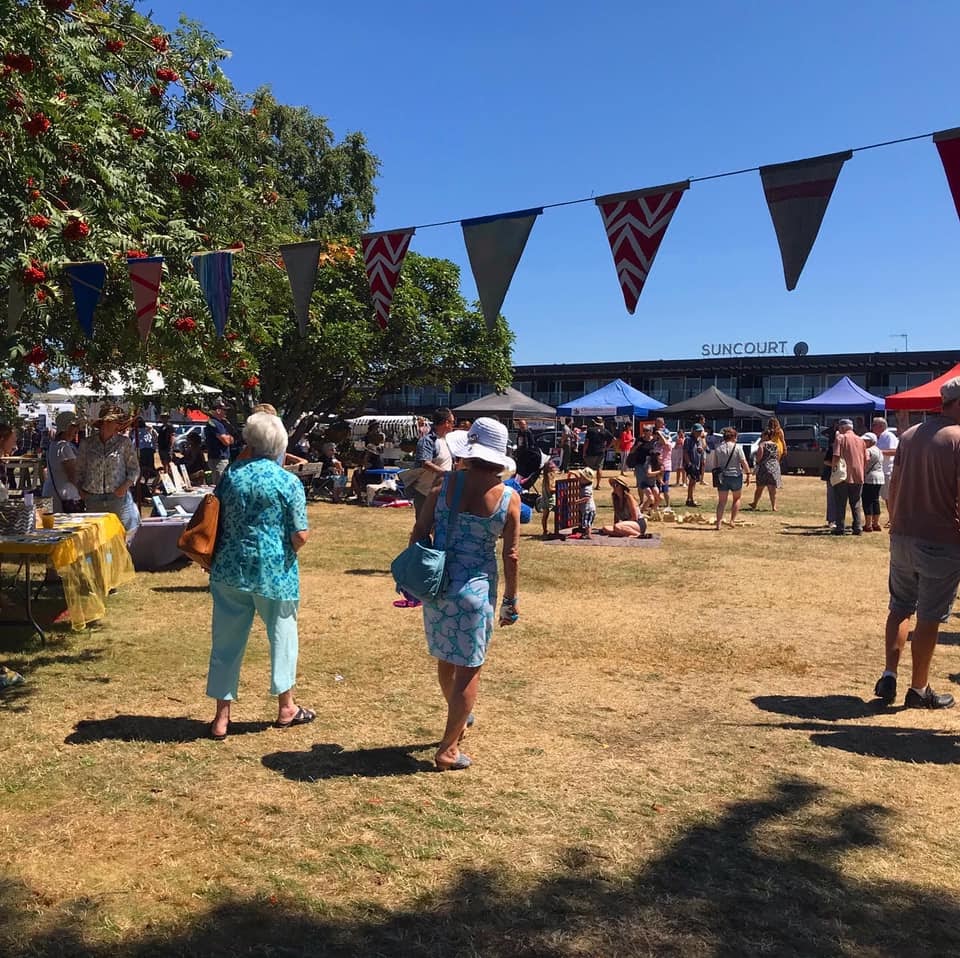 4) Ironman
Taupō | 7th March 5:00am – 5:00pm
One of our regions flagship event, this upcoming event is the precursor to the world championship at the end of the year. This video gives you a great understanding of what to expect.
5) Whio Whānau Fun Day
Tongariro National Trout Centre | Sun 8 Mar, 10:00am – 2:00pm
Fun for the whole whānau celebrating our unique native blue duck – the whio. Free entry. – scavenger hunt – obstacle course – face painting – conservation displays and demos – build a trapbox for your backyard – competitions and great prizes!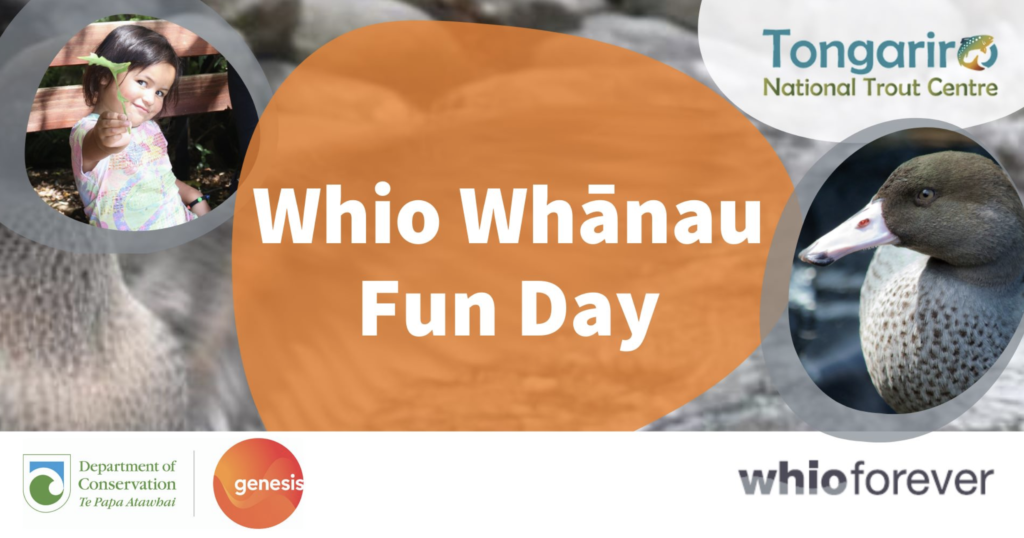 6) Monster Mountain Bike Challenge
Craters MTB Park | Sun 22 Mar, 10:30am – 2:00pm
The Contact Energy Monster Mountain Bike Challenge is a fun mountain biking challenge for kids up to 13 years old. There are options for all ages and abilities, including age group races, non-competitive fun rides and open elite races. The Monster is all about getting kids on bikes on Taupo's legendary mountain biking trails and having fun, although there are options for the more serious rider.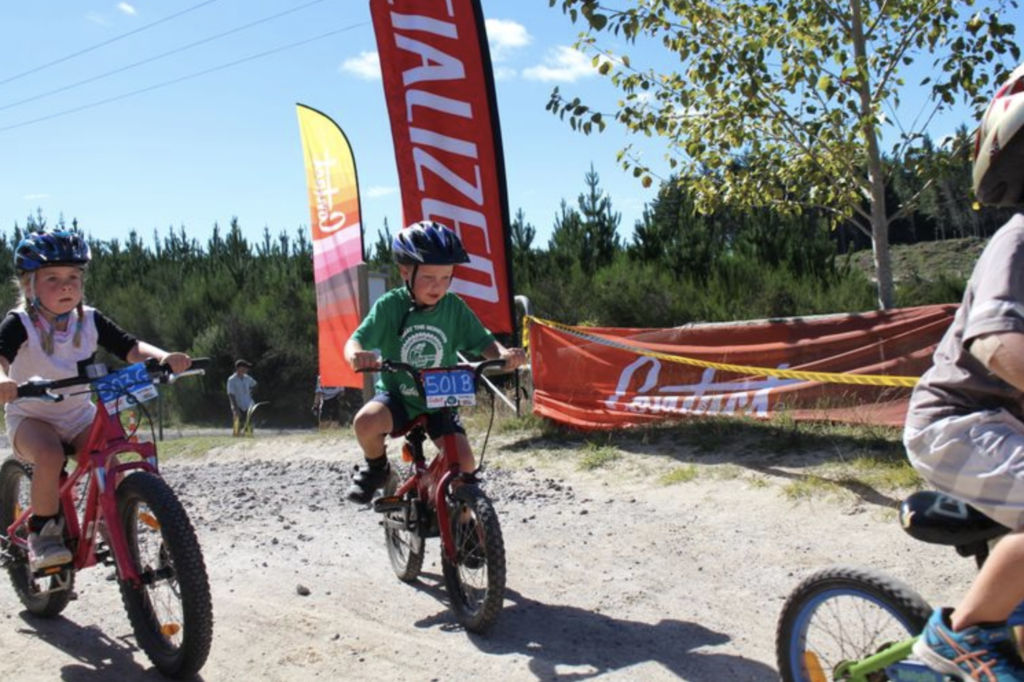 Stay safe and enjoy what we are hoping will be another few more weeks of summery weather! Don't forget that these are just a few of our favourite events happening this March, make sure you talk to our Team at reception for other events that are on during your stay at Suncourt Hotel, there is always something, so get amongst!