Welcome to Suncourt Hotel & Conference Centre's careers page! 
ABOUT US
Suncourt Hotel & Conference Centre is a well established, family owned and operated business in the heart of Taupō. Our property consists of 52 accommodation units, catering to business travellers, groups, families as well as domestic and international travellers and holidaymakers. 
We believe that a supportive, fun working environment is the foundation of a passionate team, where everyone contributes their very best to succeed. We offer a competitive employment package that not only delivers an above industry pay rate but considers the employees wellbeing. We've got an exciting future ahead and we're always looking for the right people to join us!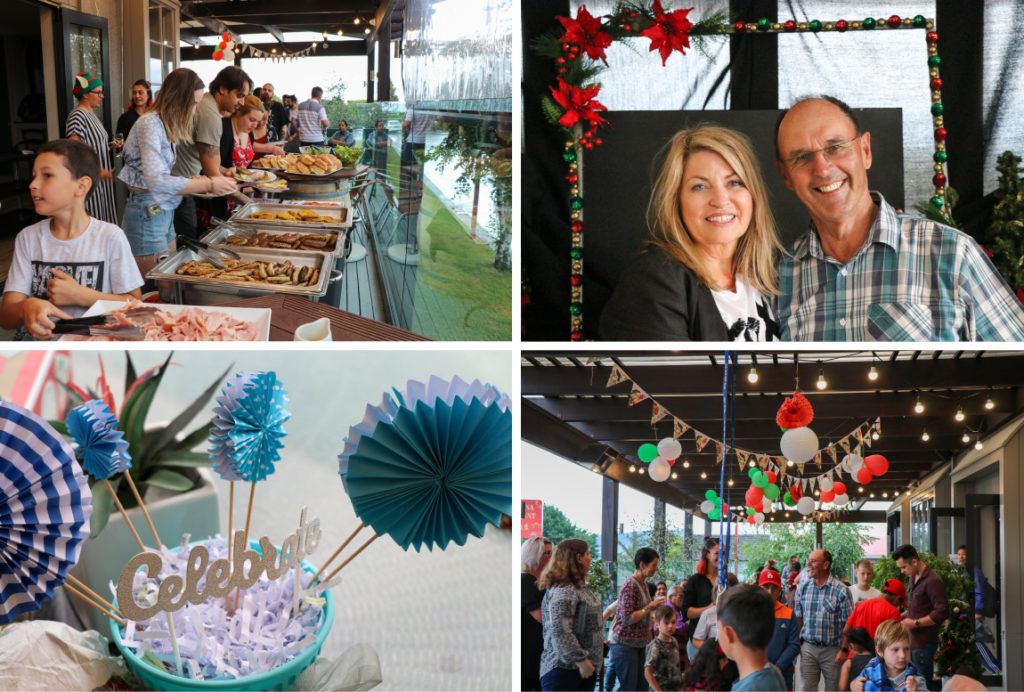 WHY YOU SHOULD WORK WITH US
Looking for a role in hospitality or accommodation? Wanting to experience a different part of New Zealand? Want to be part of a company that really values their people? 
Here are some of the reasons why you should choose us: 
Our Location: You cannot beat it! We are centrally located with views of snow capped mountains in winter and only a short walk for an after work swim in summer. 
Great Workplace Culture: We're always looking for ways to provide personal development for team members whether that's learning how to work to your strengths or celebrating the wins in your life. 
Staff Benefits: Whether its a free meal on your shift or your birthday off, we have a range of great benefits to say thank you to our staff for being team players. 
Owner Operated: Whats better than a great team? One where the owners are part of the day to day. We're one big family and we look after each other. 
Experience: Want to put your hand up for helping in other departments? We're always open to having experiences other departments. We believe in setting you up for success in the future by giving you all the tools and experience we can while you're here. 
WHAT WE ARE LOOKING FOR IN A TEAM MEMBER
While some positions require a certain level of experience, we are big fans of hiring for personality. The majority of our roles are customer facing, so a friendly and outgoing personality paired with a can do attitude is what we're after! If you are also reliable, committed and have an eye for detail, please contact us today!
Here are our current roles on offer:
https://jobs.swagapp.com/jobs/organisations/aa11b2c1-2fb5-4c8c-a9ad-e3d126670700
Please contact us via email to hr@suncourt.co.nz or call 07 378 8265 or fill out the form below if you would like to find out more about these positions.