Graffiato has returned to Taupo for the 12th year in a row! This amazing festival was the first of its kind when it originally started in New Zealand! This popular festival lets the public catch a glimpse of artists from across the North Island doing what they do best.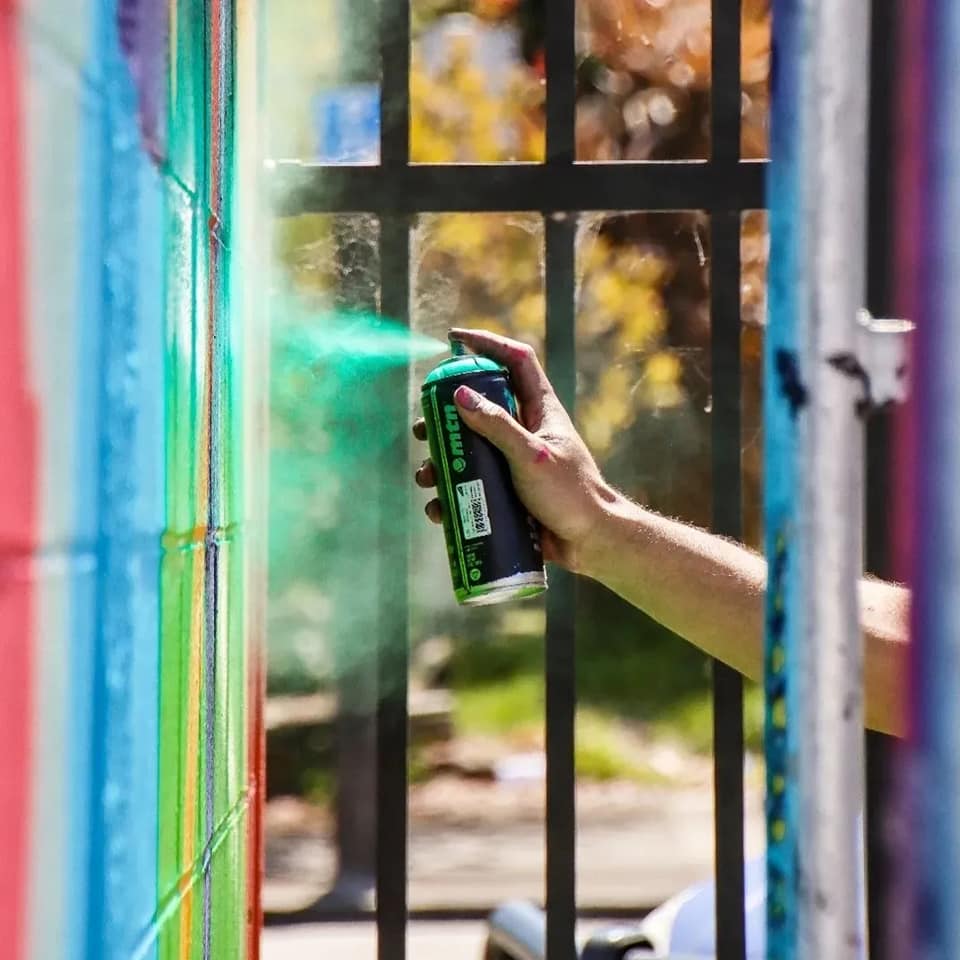 The new curator for the 12th year of Graffiato: Taupo Street Art Festival is arts manager, Olivia Laita.
Equipped with a PhD in Chemistry, Olivia uses logic creatively and holistically to manage art projects and has been doing so for 11 years. Her CV includes project management of the Askew One 'Wynyard Quarter Silos', curator manager for the 'Post-Graffiti Pacific' exhibitions in Auckland and Sydney and assistant manager for SWIDT's award winning album 'Stoneyhunga'.
Graffiato's ever-expanding portfolio of over 85 murals brings transformation, wonder and vibrancy to the urban lane ways and streets they inhabit. Even locals continue to find surprises hidden away down these charming back alleys.
One of our favourite pieces will be visible on the lake this summer, with Taranaki-based artist Dside giving the yacht Fearless a new look. Day trippers will be able to dive off the boat to check out the detailed piratical mural covering the boat's hull in its full glory.