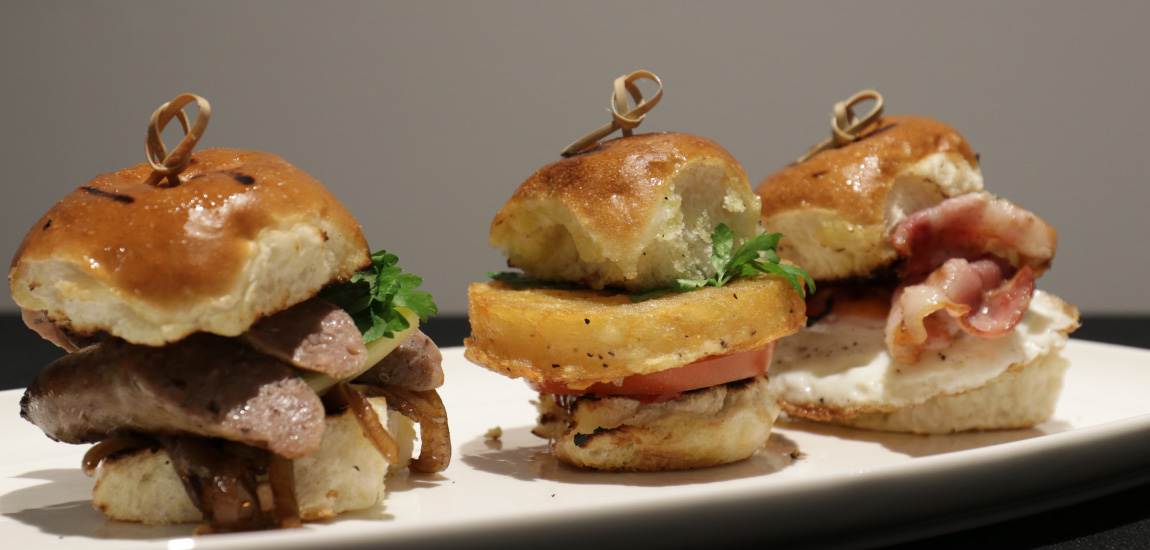 In the Kitchen: Lake Bistro's New Breakfast Menu
On Our Doorstep / September 22, 2019
The new breakfast menu at Lake Bistro has a variety of savoury and sweet options all made fresh in house, and the best locally roasted coffee for you to start your day!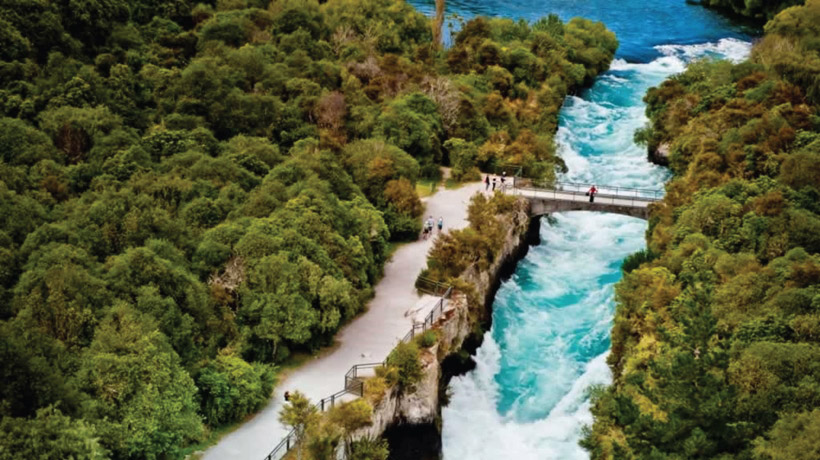 4 spots to explore in Taupō this Autumn
On Our Doorstep / May 23, 2017
The days are getting shorter, the evenings colder, and swimming in the lake is beginning to feel like a distant memory. Autumn is well and truly upon us here in Taupō.