Taupō  is lucky enough to have the most delightful shops that have an array of options for everyone. Whether you are looking for something in particular or just window shopping, these are our top  places to pop into. 
A short walk from Suncourt Hotel & Conference Centre you will find the following: 
Spacecraft is a boutique store offering unique products that make you and the planet happy. Their store is full of carefully curated cool stuff, homewares, and gifts that inspire. With a passion for New Zealand artists, handcrafted objects and sustainable products we know the story of our makers.  Every time we go in there there is an array of new hand-selected products that are beautifully displayed. This shop is just so vibrant and fun!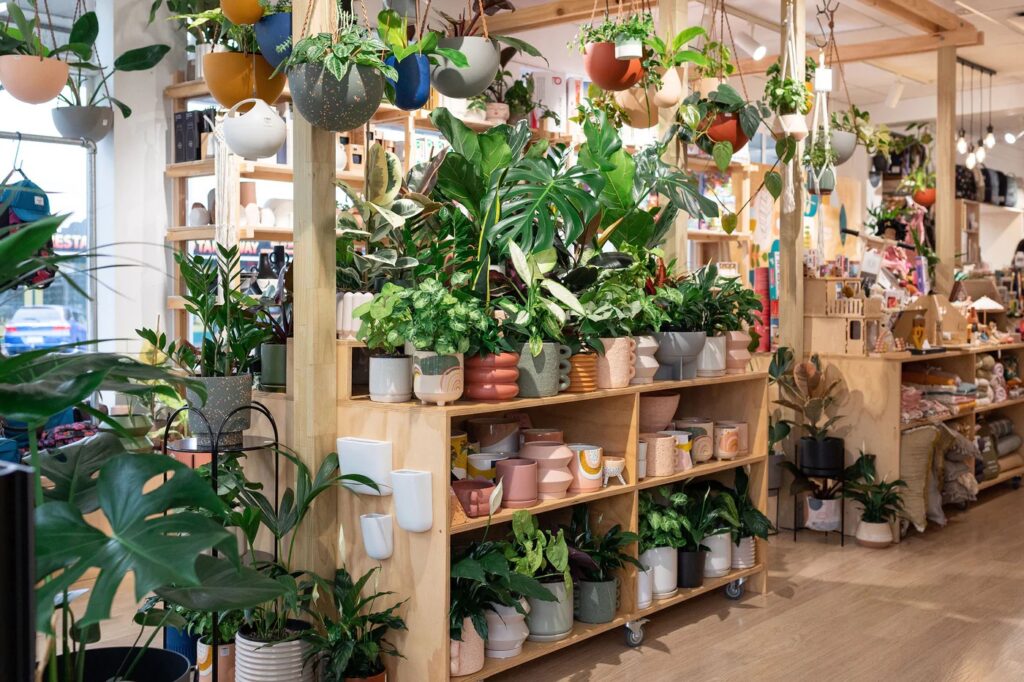 Nestled among other galleries and cafes in the Taupō CBD, this unique little gallery represents more than 70 artists from throughout the country, including some of New Zealand's best-loved artists and emerging talent. It features carving, weaving, ceramics, sculpture, jewellery, original paintings and prints, the work at Kura proudly speaks of who we are as a culture. Kura focuses on contemporary New Zealand art that is created by New Zealand artists. Kura translates in Maori to mean 'treasure'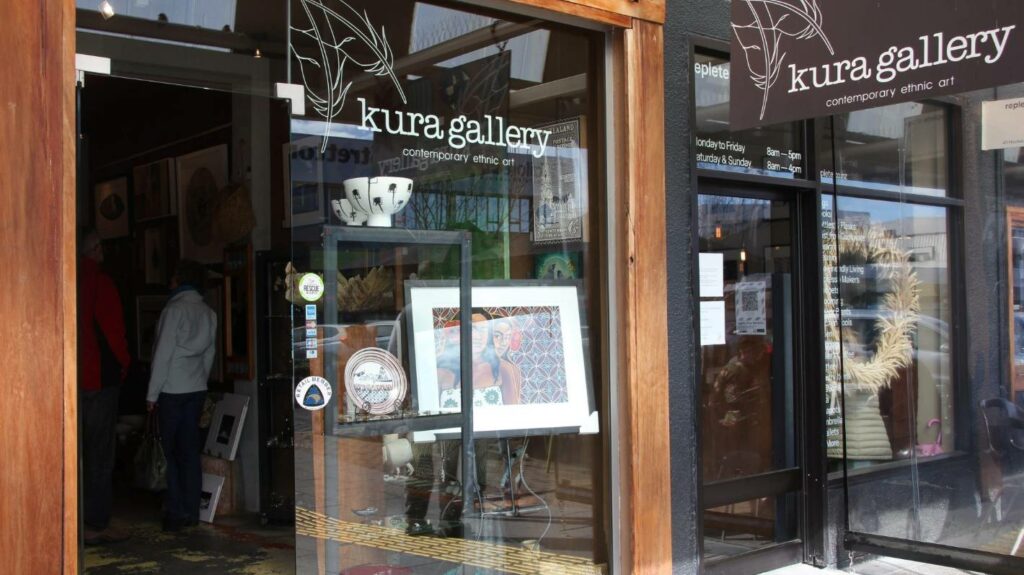 Little and Mighty is a children's boutique based in Taupō, New Zealand. They have a strong focus on providing family's with products that last and can be treasured for generations. There is a little something for everyone with their sizes catering from 0-12 years. This is our go to shop for buying for the nieces and nephews, they even have a little something for the mothers as well.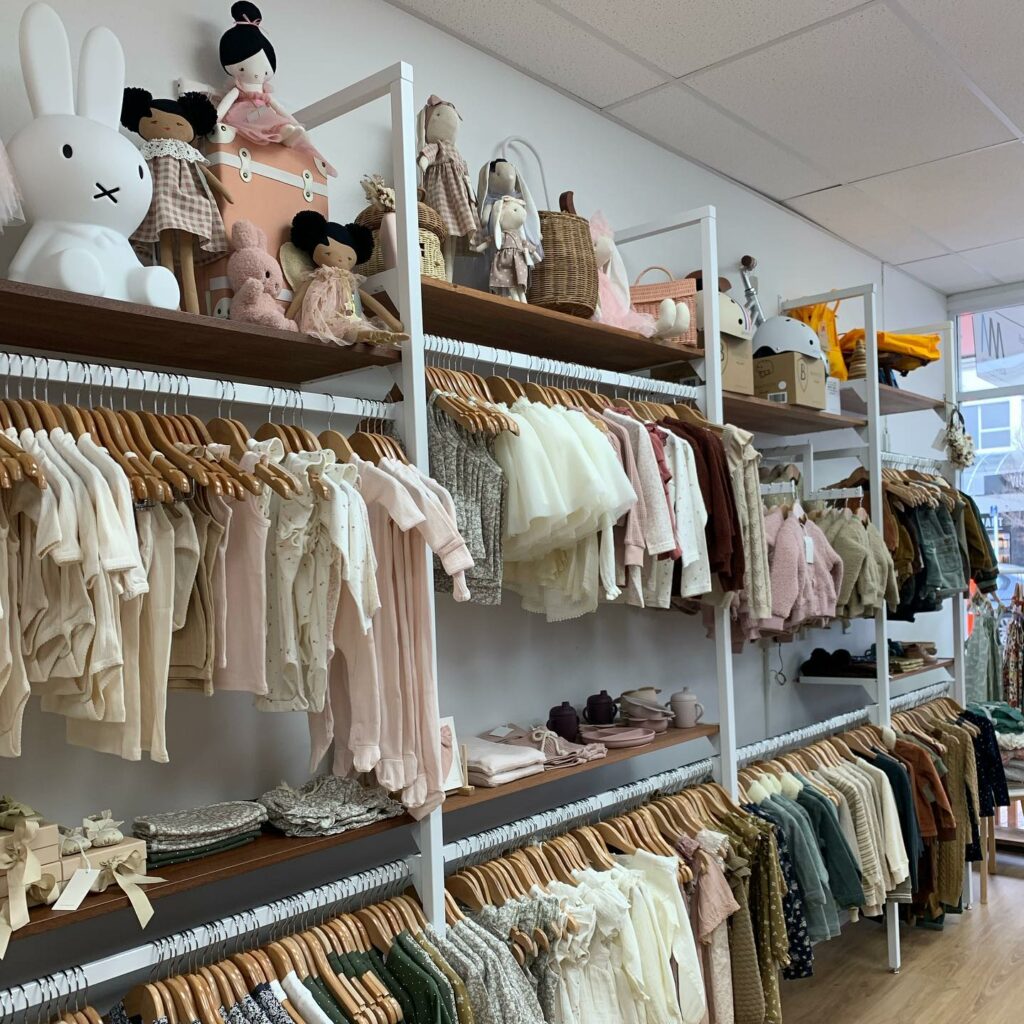 The store is 'replete' with carefully curated products for home and living, designed for an aesthetic and longevity. The cafe has an extensive menu and a cabinet stocked to the brim with food options to cater for everyone. Established in 1993, it is still owned and operated by its original owners. We cant think of anything better than to look at their beautiful displays while waiting for our cup of Millers Coffee.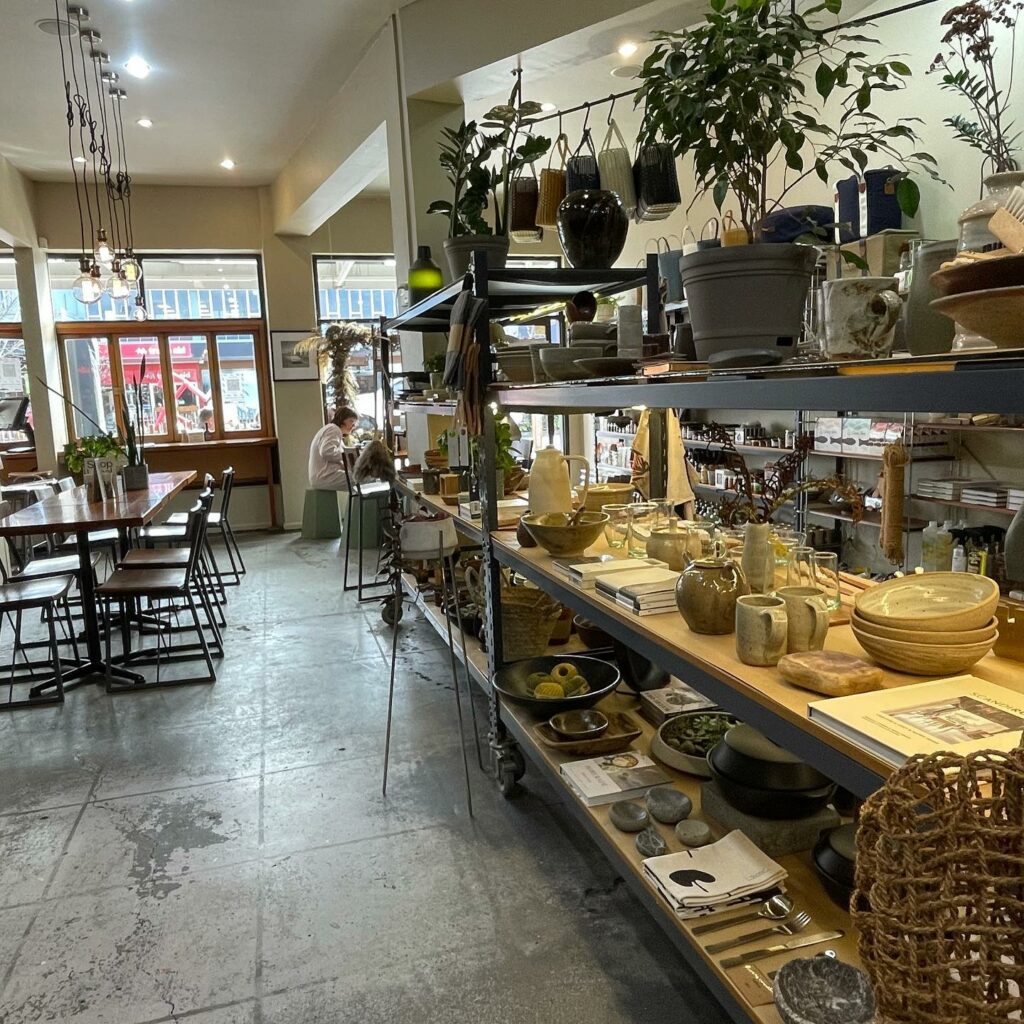 A beautifully curated hub of fashion, art and homeware, the independent lifestyle store will showcase both local and international designers, with an emphasis on creativity and individuality.
Charlie WHO will house New Zealand fashion labels Commoners and Amelia Boland alongside Ingrid Starnes and Wiki skincare, contemporary creations from renowned London-based Kiwi jeweller Nga Waiata, FUME candles and collections from local creatives MEKKA and delectable cake mixes from The Caker.  The work of talented New Zealand ceramicists Kim Morgan and the George Sand Studio will feature at Charlie WHO, as well as limited edition pieces from opening artist Lynn Hurst.
The stunning lifestyle store will also be home to some of Australia's top brands, including Spring Court, Assembly Label, An Organised Life, Nobody and Sass and Bide eyewear. Covetable accessories from TID, Status Anxiety and Hansel from Basel and European-inspired collections from Illesteva, Rosefield watches and Meraki add a global touch, and exclusive to Charlie WHO; umbrellas from Sunday Supply Co.
Created by spatial designer Charlotte Dickie, the Charlie WHO lifestyle + design store is inspired by Charlotte's passion for original, beautiful objects and a desire to combine art and fashion in one covetable space.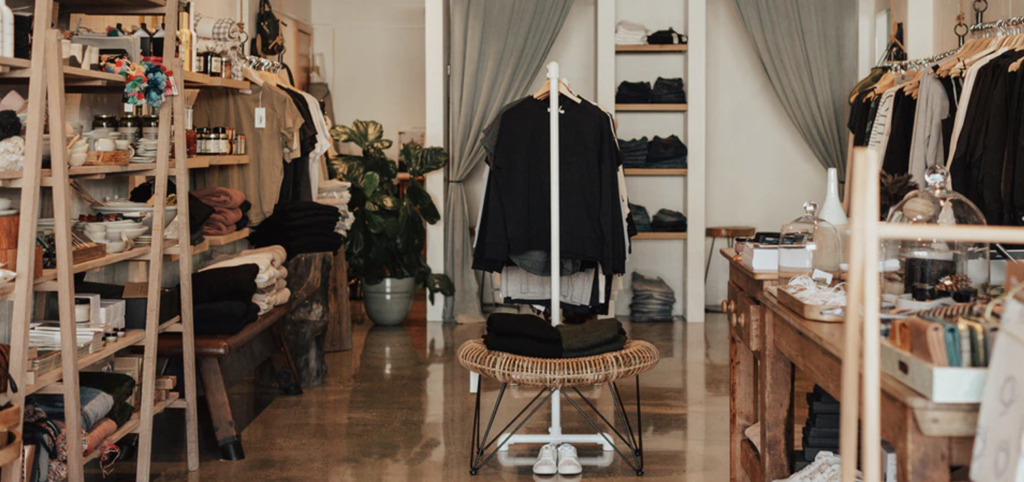 Only 10 minutes out of town you will find the following: 
The Honey Hive is an interactive and educational experience for all ages with the opportunity to see a real hive, try on a beekeeping suit or watch an educational video. They also have an array of honey related products from mead (honey wine) and skincare to every flavour of honey you can think of! They offer free tastings of the mead & honey which adds to the experience. Once you're finished shopping, we recommend a honey flavoured ice cream or a honey coffee from their cafe! 
We love that every member of the Huka Honey Hive family is passionate about being a voice for the bees and improving their welfare in any way they can.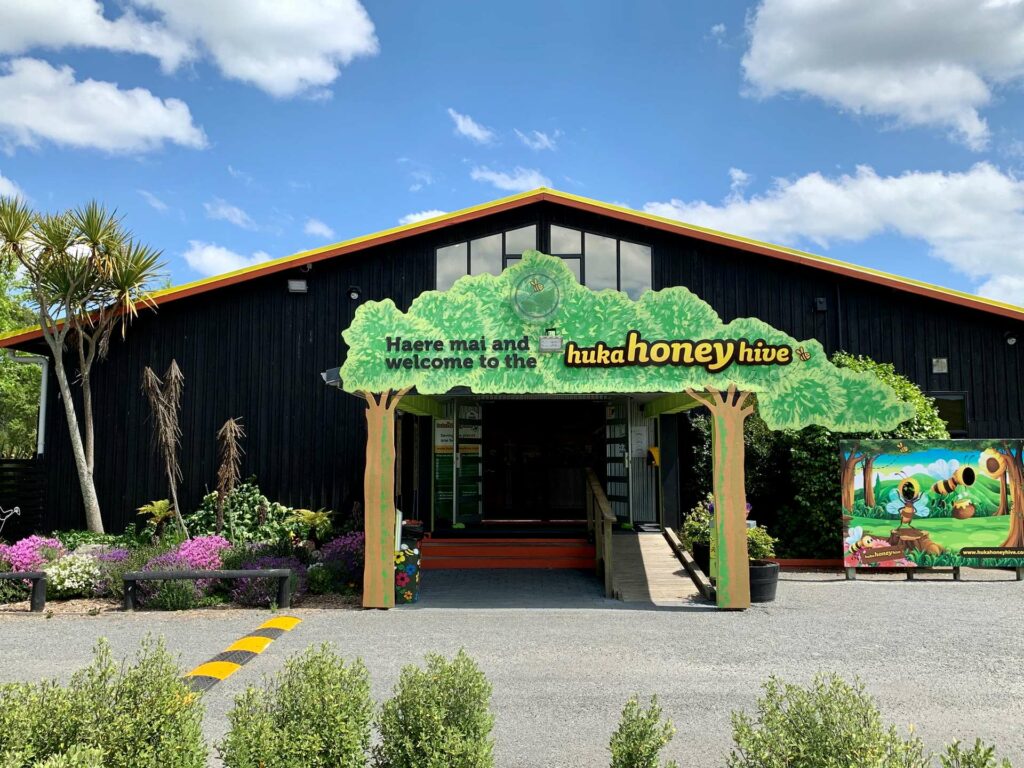 It does not get more unique than a glass blown piece of art from Lava Glass. Starting from a bare block of land in 2002, Lynden and Christine have continuously developed the space to incorporate a world-class gallery, an award-winning cafe, and a garden of national significance. All glass art is made onsite!
Lava Glass is always coming up with new and innovative pieces of art that depict the beautiful landscape of New Zealand- no two pieces are the same!
Fun fact- In 2021 Lava Glass achieved carbon neutral status and is the first glassblowing studio in the world to have done so!