Tūrangi is only a 45 minute scenic drive from Suncourt Hotel & Conference Centre, this little town is a base for world-class fly fishing and has the beautiful Tongariro River passing through it. The Tongariro River is a world-famous river with a reputation for fishing and variety of rafting from long quiet pools, to boulder lined rapids and tuberlent pools. We have chosen our top 3 family adventure activities for those wanting to escape Taupō for the day and experience this area.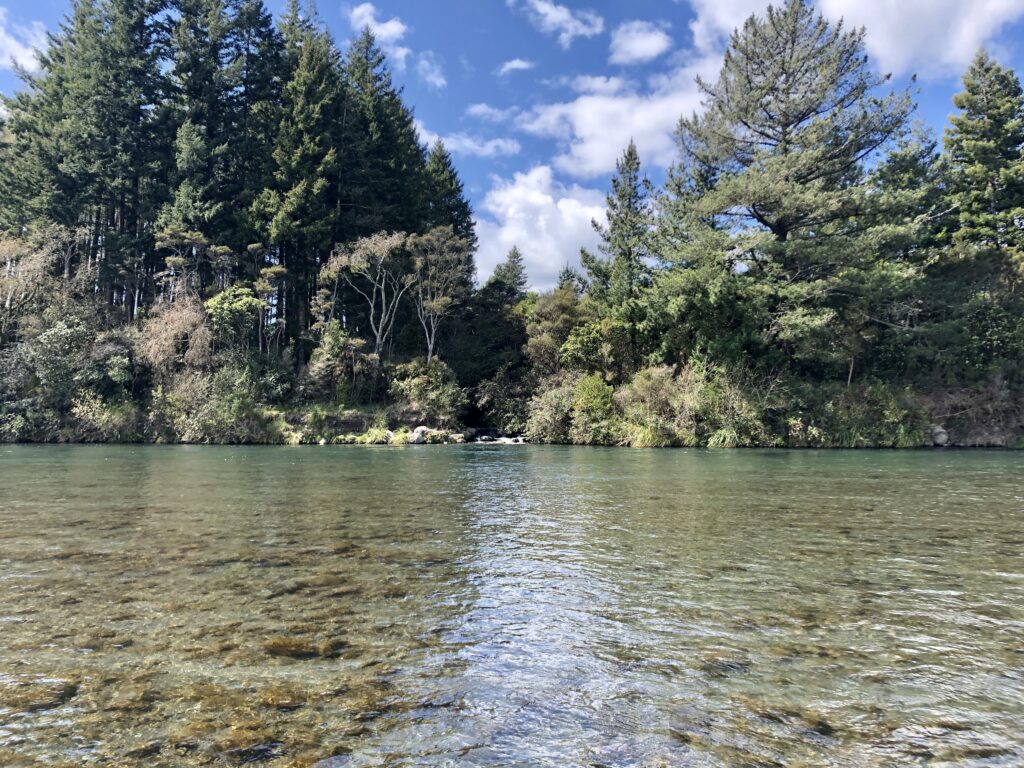 Tongariro National Trout Centre
Here you can feed rainbow trout, learn about conservation and maybe even see a Kereru, Tui or Whio! There are three main attractions at the trout centre for all to enjoy;
The Aquarium which includes Giant Kokopu, Koura, Tuna and Koarao. This aquarium is one of New Zealand's best collections of native freshwater fish.
The Flyfishing Museum which is full of the history which has made Tongariro River one of the best fishing spots in the world. You will also learn about Rainbow Trout and that they were only introduced to New Zealand around the turn of the century and have been challenging fishermen ever since who come from all over to try and catch them.
Lastly, the Rainbow Trout Hatchery which was built in 1920 has been the home of millions of baby trout over the years. It was originally built to help the trout population however, is now used to provide a sustainable supply of trout for the children's fishing pond, giving kids a chance to try their hand at fly fishing and catch their first Rainbow Trout.
To make a booking to explore the Tongariro National Trout Centre, click here.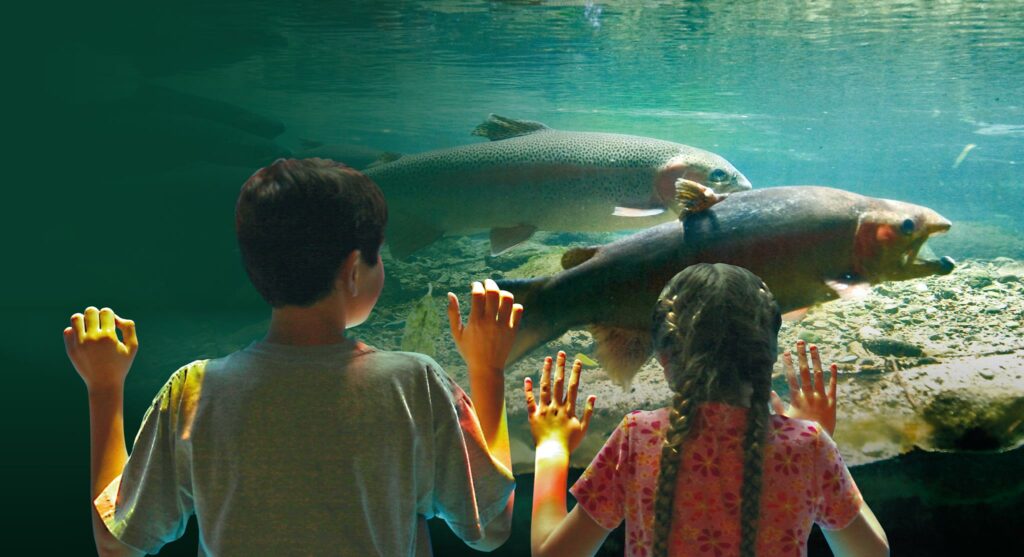 Whitewater rafting on the Tongariro River
Owner operated for the last 28 years, these guys know the river like the back of their hand. Whether you are after grade 3 rapids, or a lovely long glide above pristine pools, there is no better way to observe wildlife and ancient forests than from the viewpoint of the river itself.  For families of younger children, they have the 'Family Floats' package which has been created as a safe, genuine adventure activity that everyone in the family can participate in- these kind of family friendly adventure activities are hard to come by! 
One thing that is unique to Tongariro River Rafting is the blue duck programme which you will hear all about on the trip. This conservation initiative was established by the owners of the Tongariro Rafting  with the goal of returning the rare native Blue Duck (Whio) to its traditional habitat along the Tongariro River. 
To find out more, click here.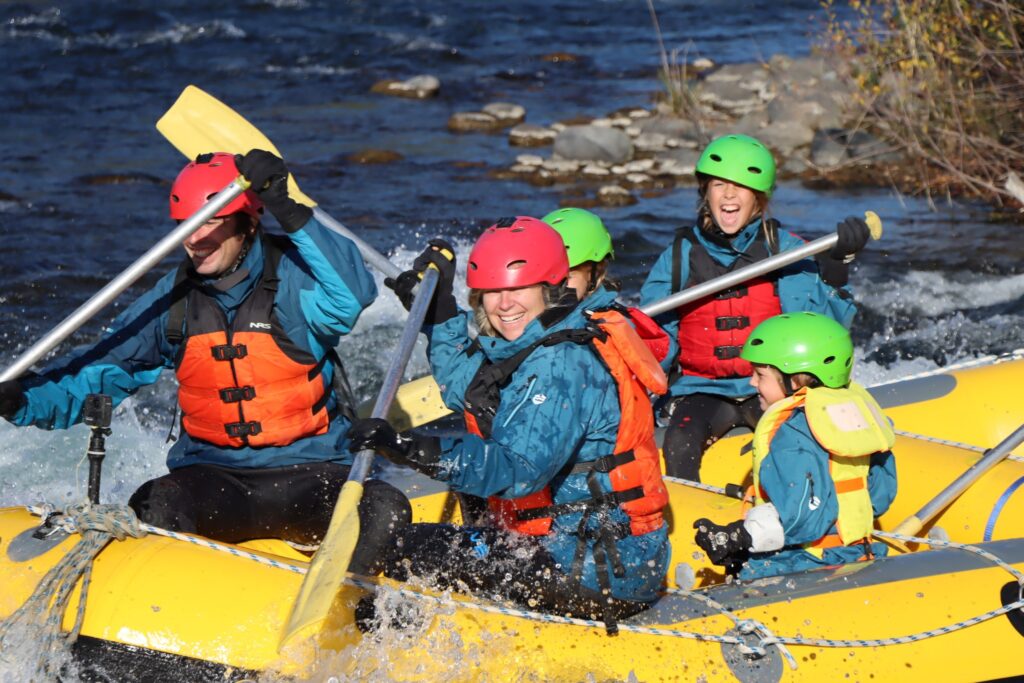 Walk or bike the 15km family-friendly Tongariro River Trail
Follow the banks of the Tongariro River alongside rolling farmland and through native bush and urban areas, while enjoying the magnificent river views. For a great place to break with a picnic or a coffee, you can pop into the Trout Centre!
This track is a grade 2 trail which means it is mostly flat terrain which makes it suitable for children and beginner riders. The entire track is 15km however, there are many entry points along the way which means shorter routes can be tailored to suit your needs.
To walk the entire 15kms can take 2-3 hours whereas to bike the entire track it will only take 45-90 minutes.