Our Sustainability Journey: Tiaki
Next time you stay in one of our rooms at Suncourt Hotel, you may notice a collection of resources sharing information on Tiaki. Suncourt is on a sustainability journey, it is not something we can achieve overnight but it does mean that as a business we acknowledge that we have a role to care for our surroundings and operate in a way that benefits the social, economical and environmental factors in our beautiful country. 
Two examples of our sustainability journey have been to offer eco cleans for our accommodation rooms and to source local produce when possible for our Lake Bistro which also includes offering the option of organic beverages at our bar.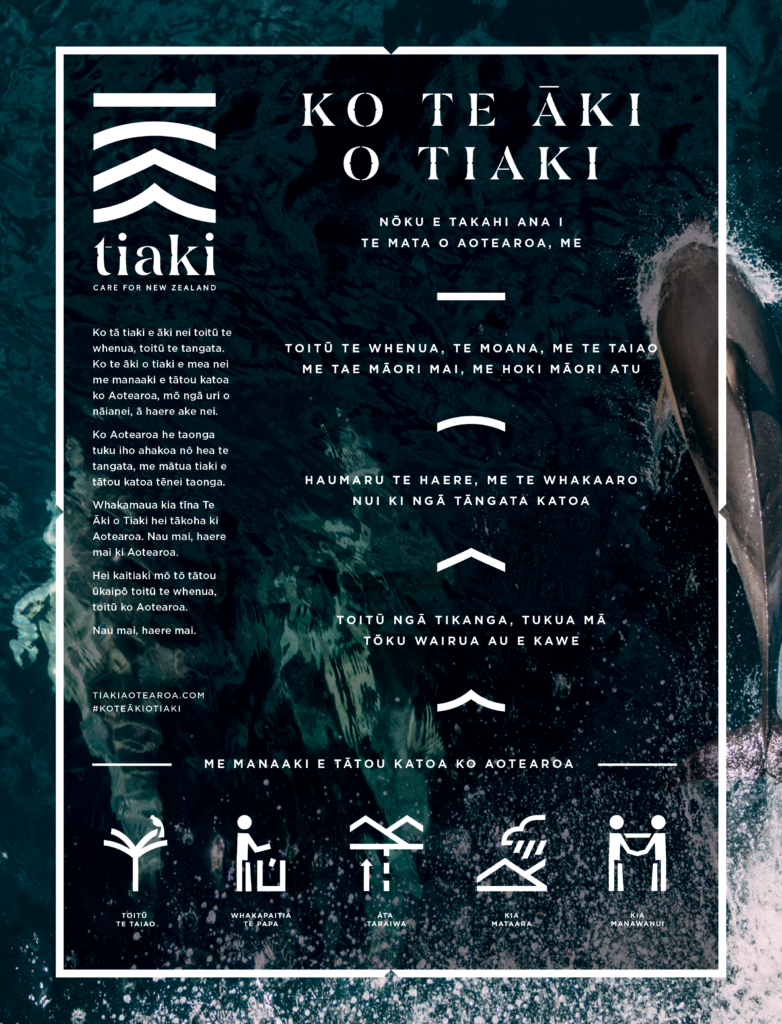 Here at Suncourt we believe that we have a responsibility to look after New Zealand and that is why we have partnered with Tourism New Zealand and their Tiaki promise to commit to caring for New Zealand for now and for future generations. New Zealand is a special place and we love that we get to enjoy the stunning views of Lake Taupō everyday and that is why as a hotel we firmly believe in doing our bit. We also feel that we have a duty to share this information to all our national and international guests so that they too can play a role in looking after New Zealand's future.  
What does Tiaki mean? 
Tiaki means to care for people and place. New Zealanders have a special connection to the land, and we want to help all visitors, all guests at Suncourt to travel safely and conscientiously. To partner with the Tiaki promise we are providing our guests a set of guiding principles to follow, showing them how to contribute to preserving and protecting our land.

This is a journey for us, so keep an eye out for more sustainability updates as we continue to make positive changes as a business. Don't forget the next time you're staying at Suncourt Hotel to have a chat with one of our staff to find out more about Tiaki and how you too can commit to the Tiaki Promise.