Whether you are into Ultra Marathons, Culture, Music or Food, during your stay at Suncourt Hotel & Conference Centre make sure you check out Taupō's event calendar. It is always jam packed all year round with a wide variety of events to keep everyone entertained.
1) Ukulele Jammin' with Pumice Valley Whoopee! Band
Suncourt Hotel & Conference Centre | Sunday 6th October – 3:30pm – 5:30pm
This is one of our favourite monthly events, held at Suncourt, this is open to everyone and is only a donation at the door.
The atmosphere is great, you can bring your ukulele, a book to read or a song for 'open mic', just come along, enjoy a drink at Lake Bistro and spend your Sunday afternoon relaxing.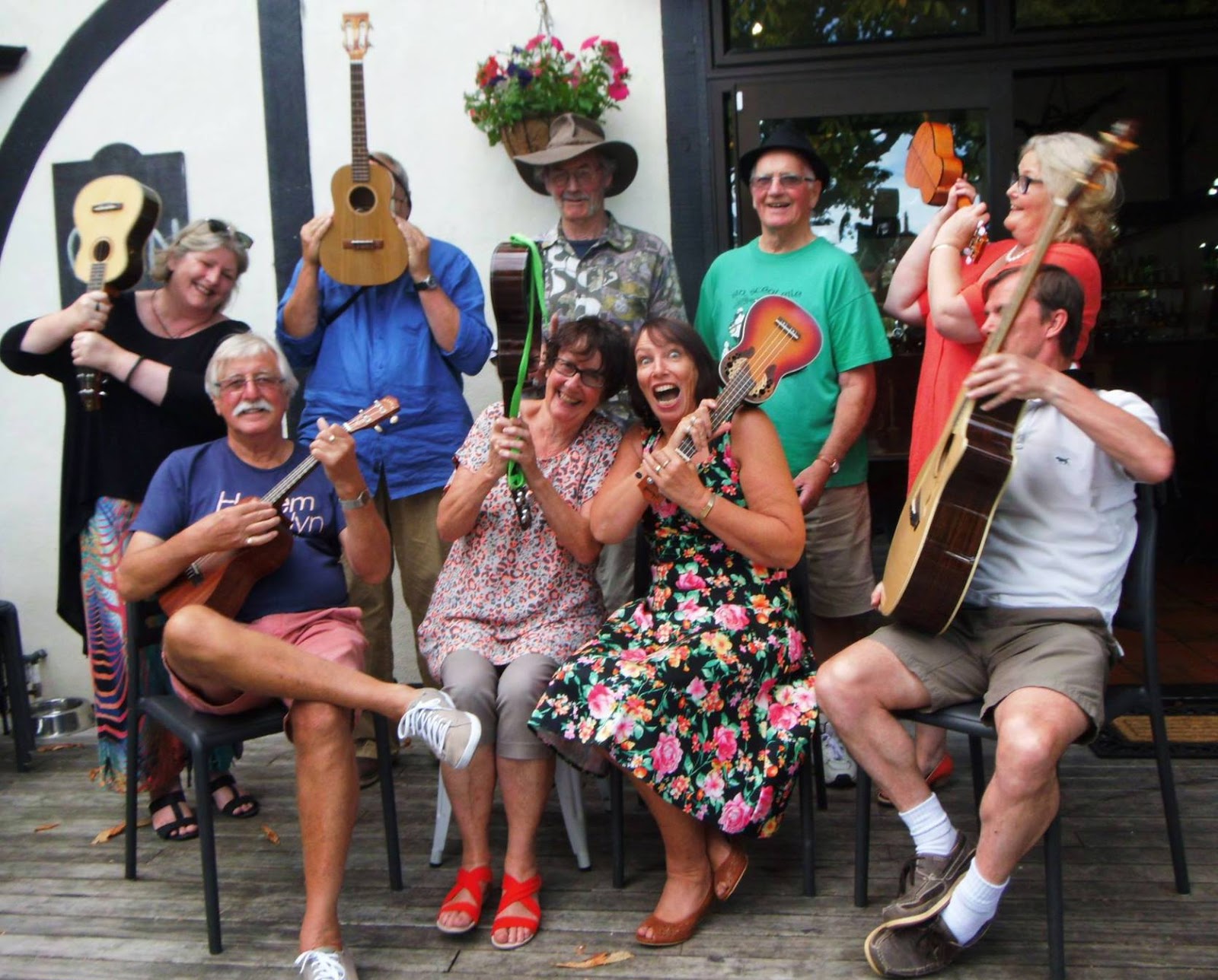 2) Taupō Ultramarathon
Whakaipo Bay Recreation Reserve | Saturday 12th October – From 6:00am
This annual race is along the shores of Taupō with entry options at 24kms, 50kms, 74kms, 100kms or the 100km teams relay. Whether you are an elite athlete or this is your first race, the Taupō Ultra is a must-do.
The race has lake views, mountain ranges, rivers, waterfalls and native forest, you get to experience some of New Zealand's most beautiful trails, only accessible during this annual race. If you are wanting to encourage those in the race, key viewing points can be found here and don't forget each race has a different starting point. 
More information can be found here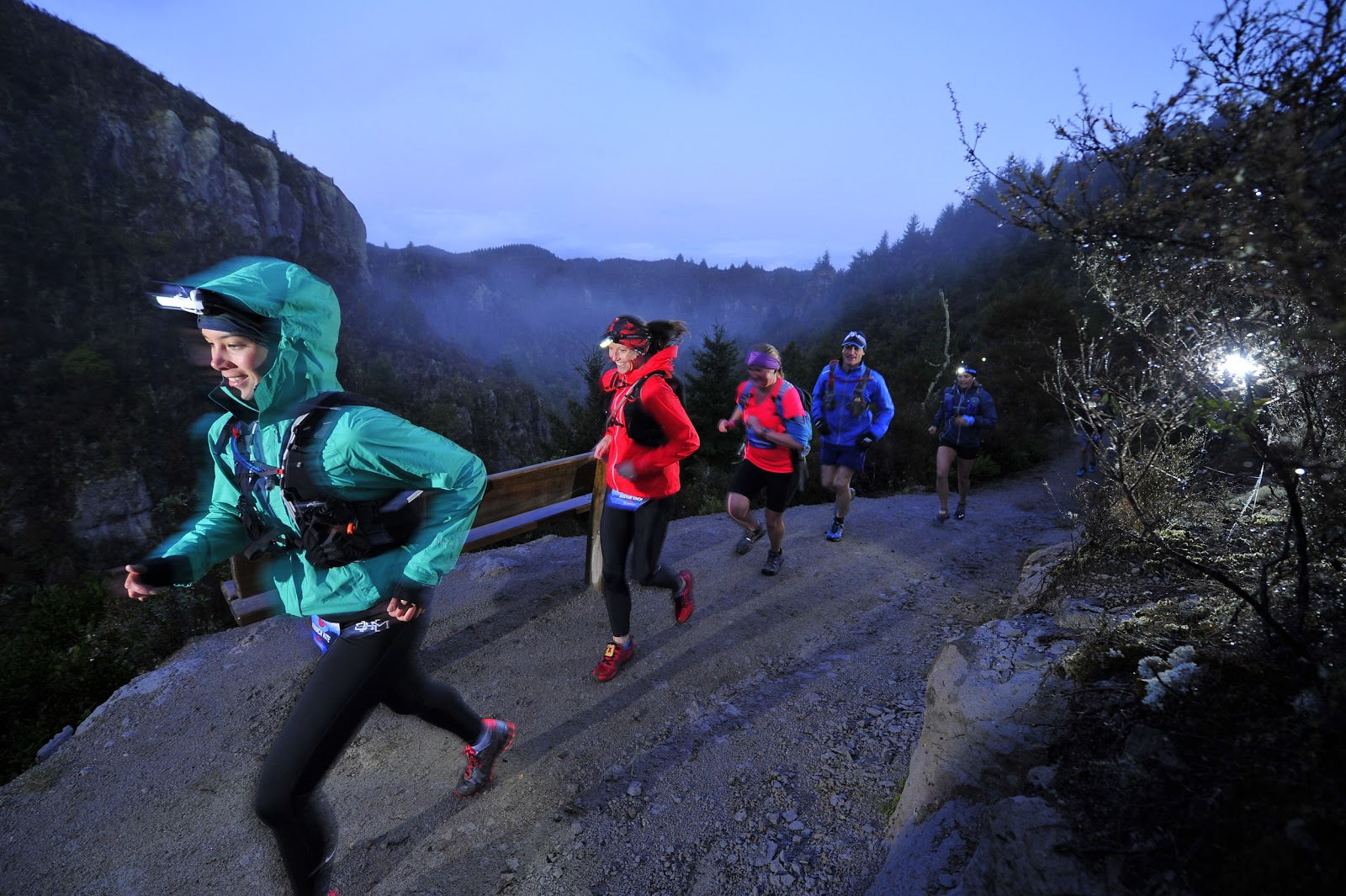 Source: https://www.taupoultra.co.nz/gallery/
3) Great Moscow Circus
Taupō Domain | Wednesday 16th October – Sunday 20th October
This is an event for the whole family! It has been 20 years since this world renowned circus has been to New Zealand. It is known for showcasing the whimsical world of Moscow, where the decadence of Russian tradition meets a multi-sensory experience. With an international team of talent there is plenty of enchanting acrobatics and breathtaking stunts! 
But don't just take our word for it, here's a couple reviews from their current tour: 
Petra:  "The show was a fabulous mix of stunning costumes, brilliant feats of physical theatre, humour, audience participation and a rising crescendo to the last act. Wonderful!" 
Igor: "Loved every minute of it: top skills, great sense of humor and phenomenal creativity! Truly a 5 star show!!! We're coming back for more…"
Make a night of it and head on over after enjoying the Early Bird Menu at Lake Bistro. 
Tickets can be found here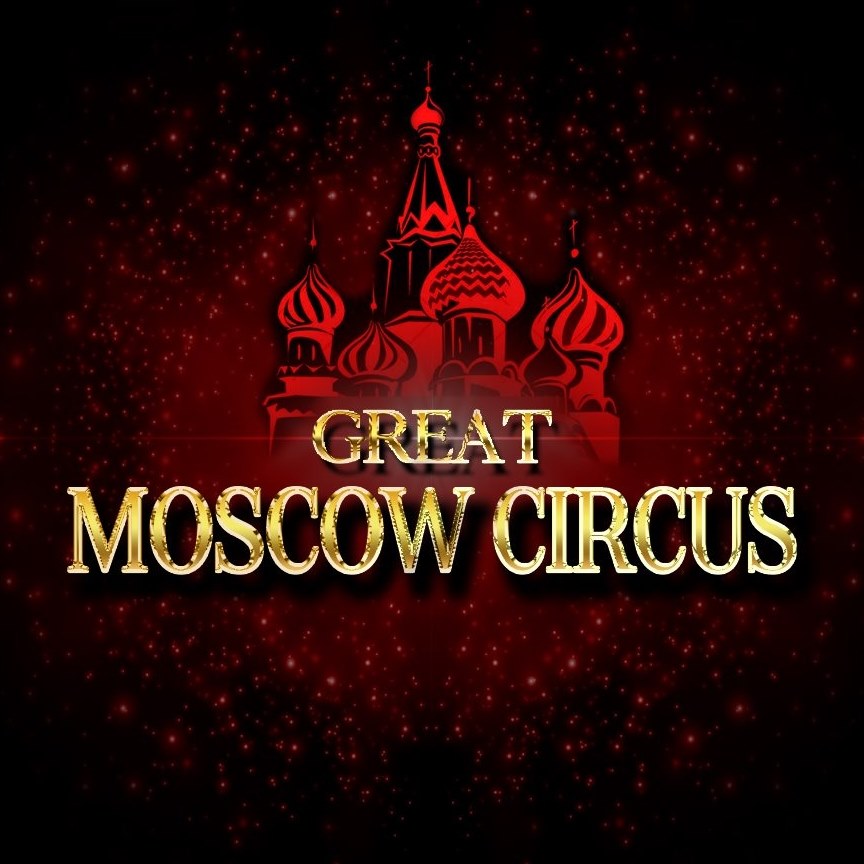 Photo sourced: https://www.moscowcircus.co.nz/
4) Graffiato Taupō Street Art Festival
Taupō Town Centre | Saturday 26th October – Monday 28th October
This free event will have the best local and international artists creating unique pieces throughout Taupō with over 30 murals being created on the alleyways and main streets of central town. Graffiato captures the diversity of mural painting practices, and what's new and relevant in global urban culture. This will be the 9th year this event has been run in Taupō and locals continue to find surprises hidden away in the town's centre!
If you are in Taupo before this event, check out this map to see all the art from last year, our favourite is below by Hamilton artist Jeremy Shirley, you can find his piece in the alleyway running off Tamamutu street.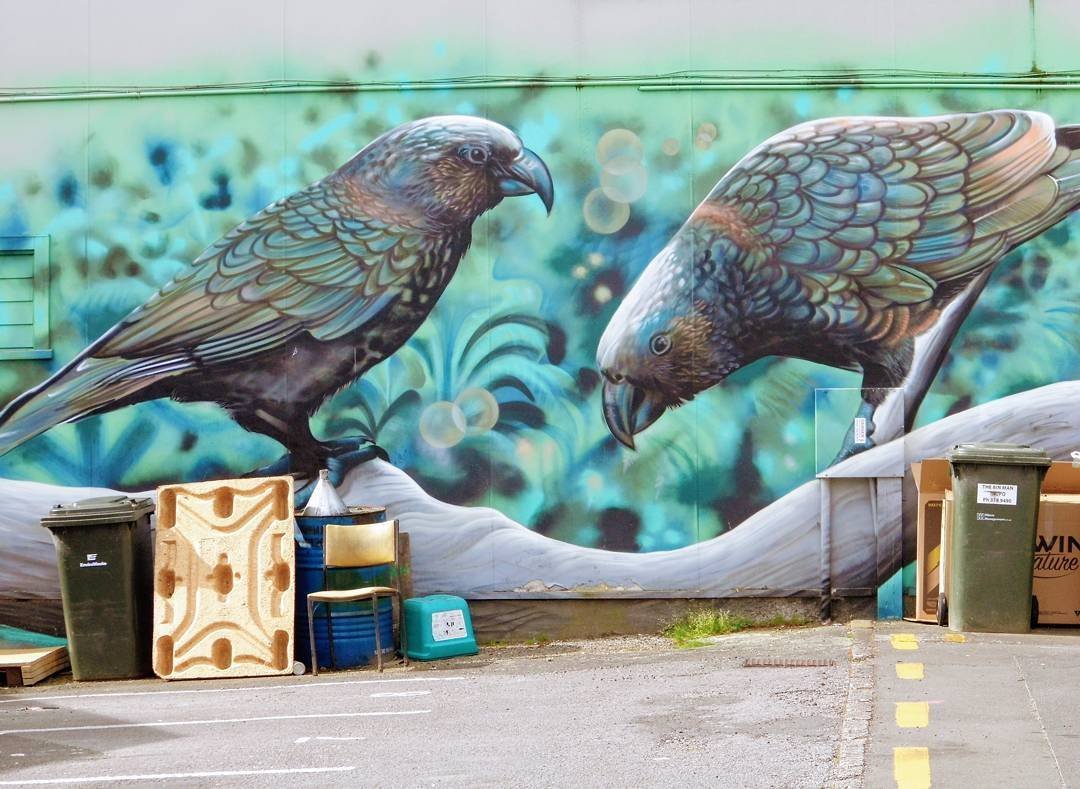 Photo sourced: https://www.lovetaupo.com/en/see-do/art-culture/graffiato-taupo-street-art/
5) Kinloch Market
Kinloch Domain | Sunday 27th October – All day
The Kinloch Market is a family friendly, annual event that is a true local experience! The market has continued to grow every year with over 300 stalls which include art, food, and car boot sales. 
This market is a little different as all stall fees are donated to charity, and there are many not-for-profits who participate in the day with demonstrations, fundraising and educating the public with the services they provide. Make a day of it with friends and family, Kinloch is a neat little town, and the market is a great way to experience local talent.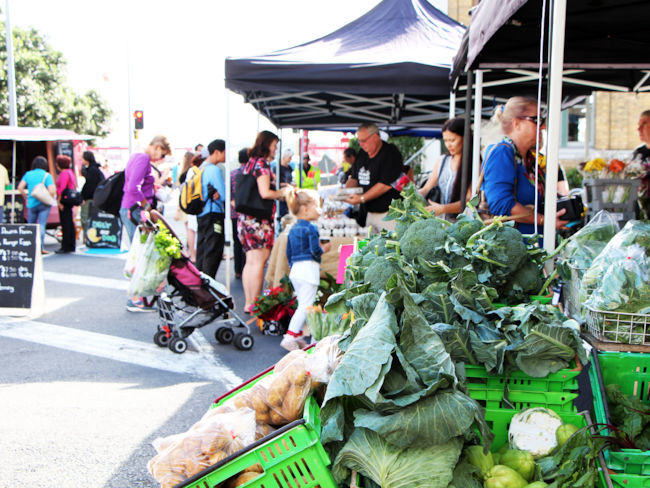 These are just some of our favourite events happening in October. There is always something on in Taupō, so make sure you talk to our Team at reception for other events that are on during your stay at Suncourt Hotel, there is always something, so get amongst!