Planning a summer holiday in Taupō? We have put together a few ideas to keep you and your kids entertained while staying at Suncourt Hotel this summer!
1) Lake Taupō
5 minute walk from Suncourt Hotel | Free
This is our favourite thing to do, Suncourt Hotel is only a 5 minute walk from the lakefront. We love to grab a coffee and sit at the lake, or go for a swim. Our helpful team at reception can help you with hiring a bike, kayak or paddle board! Relaxing and swimming at the Lake is a definite must do this summer with the family!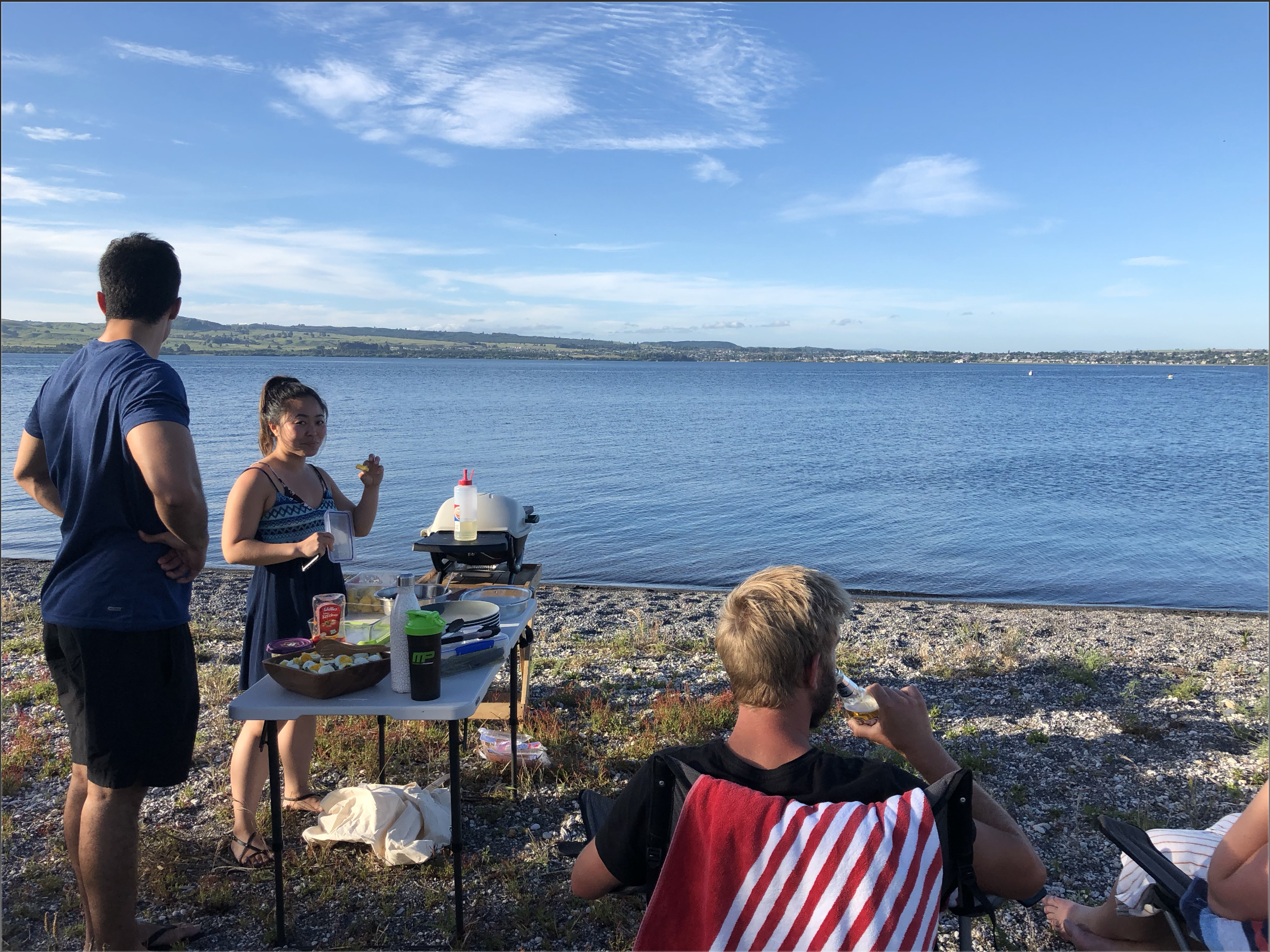 2) Mini Golf
11 Northcroft St Taupō | Starts from $2.50
Across the road from Suncourt Hotel, you will find Taupō's only Mini Golf. Opened in the summer of 1992, it has been locally owned by the same family ever since! Open everyday from 9am to late evening, this is great for all ages.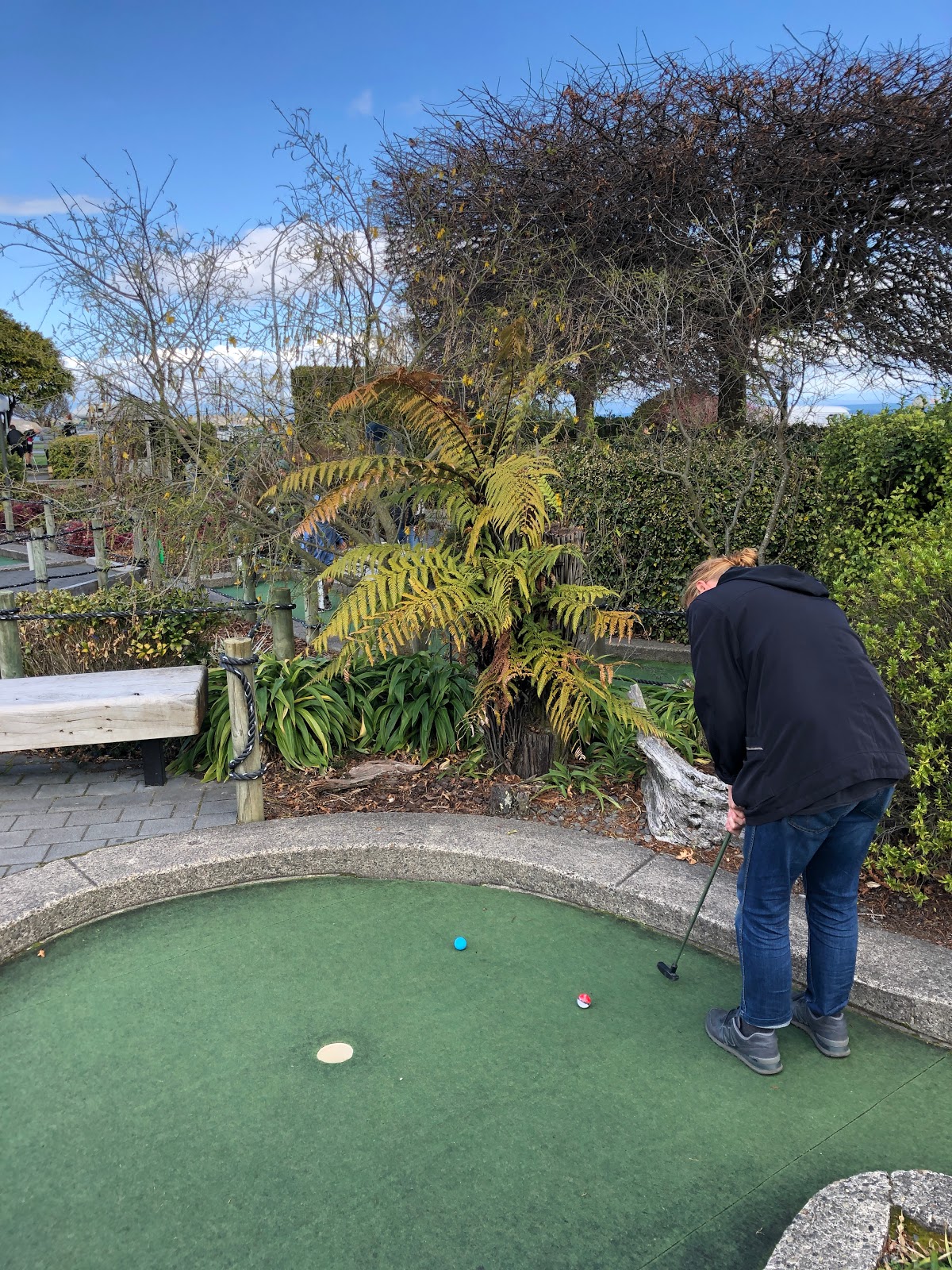 3) Craters of the Moon
Karapiti Rd, Wairakei | $10 for 1 adult and up to 4 kids
Open everyday of the year, this is a great bike park for all levels with a variety of grades from 2-5, making it the perfect park for those new to mountain biking or those looking to improve their skills. Keep an eye out for steam rising out of the ground in some areas of the park as it is right next to Craters of the Moon and New Zealand's largest geothermal field. Day passes and bike hire can be found here.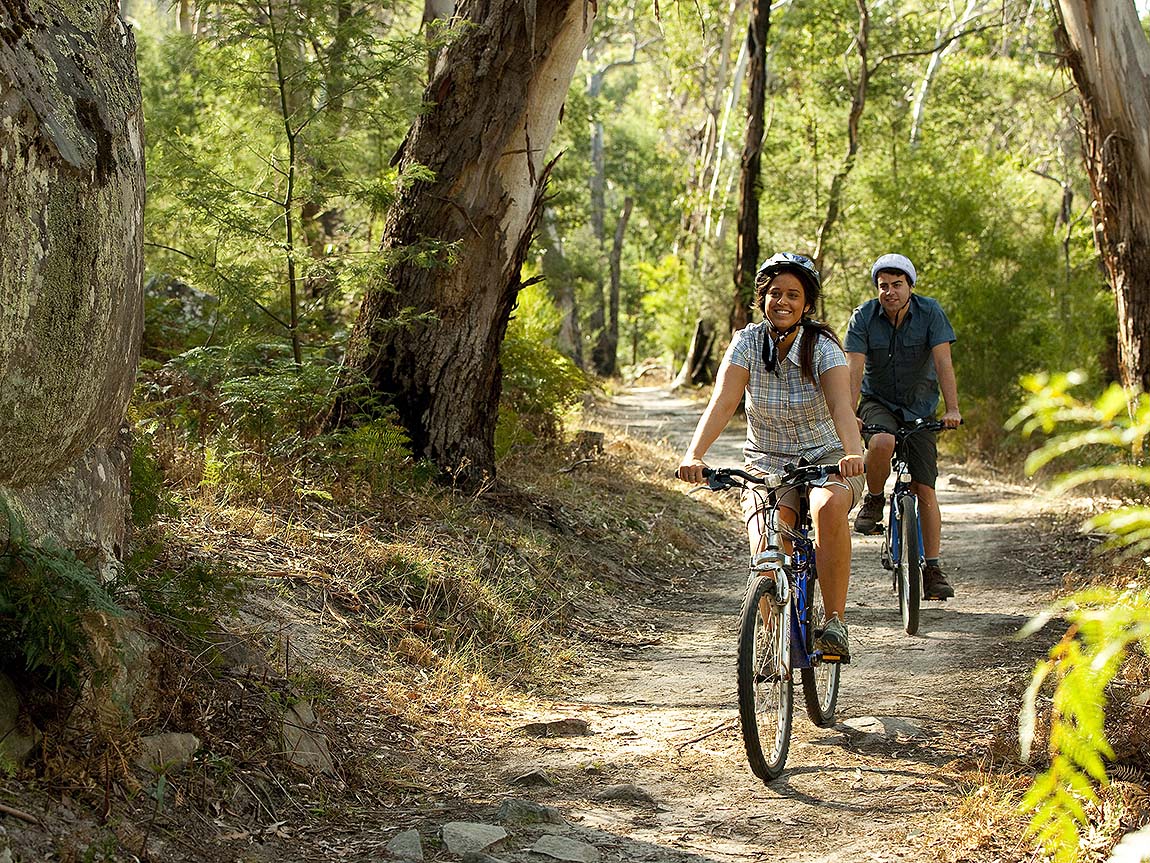 4) Huka Prawn Park
Karetoto Road, Wairakei Tourist Park | Starts from $16
Huka Prawn Park is New Zealand's only prawn park! There is plenty for the whole family to do from fishing for prawns, stand-up paddle boards, adventure trails, water trikes and tours through the prawn nursery. Pack a picnic or enjoy Huka Prawn Park's Restaurant with a range of prawn meals and non-prawn meals. Find out more information here.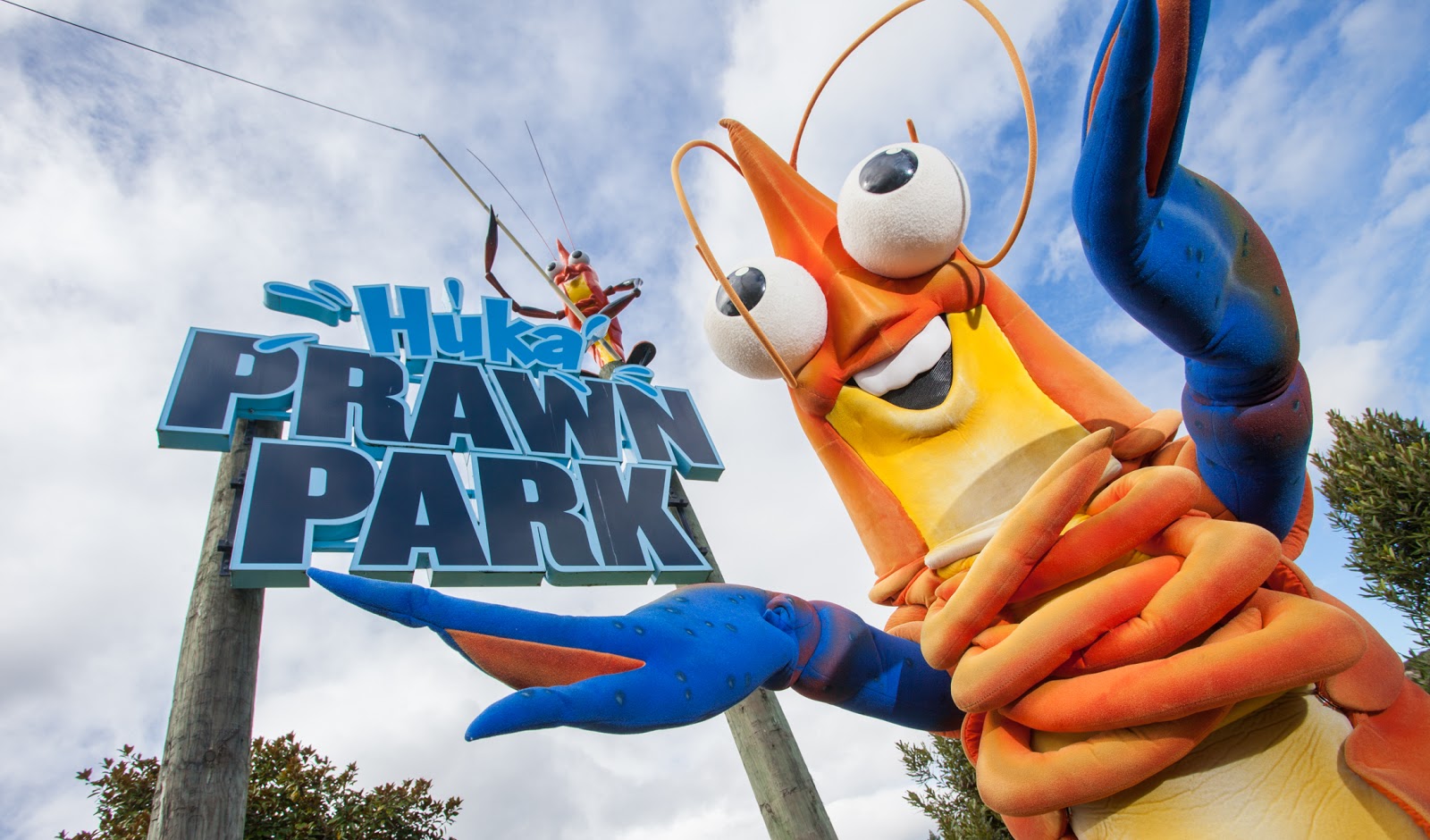 5) Huka Honey Hive
Karetoto Road, Wairakei Tourist Park | Free
Open 7 days a week, the Honey Hive experience offers free honey, mead and liqueur tastings, an array of skincare, live beehive viewings and fascinating interactive displays. Try a gourmet ice cream and look around the landscaped garden and beehives. With a focus on sustainability and saving the bees, this is more than a shop, it's definitely an experience for you and your kids!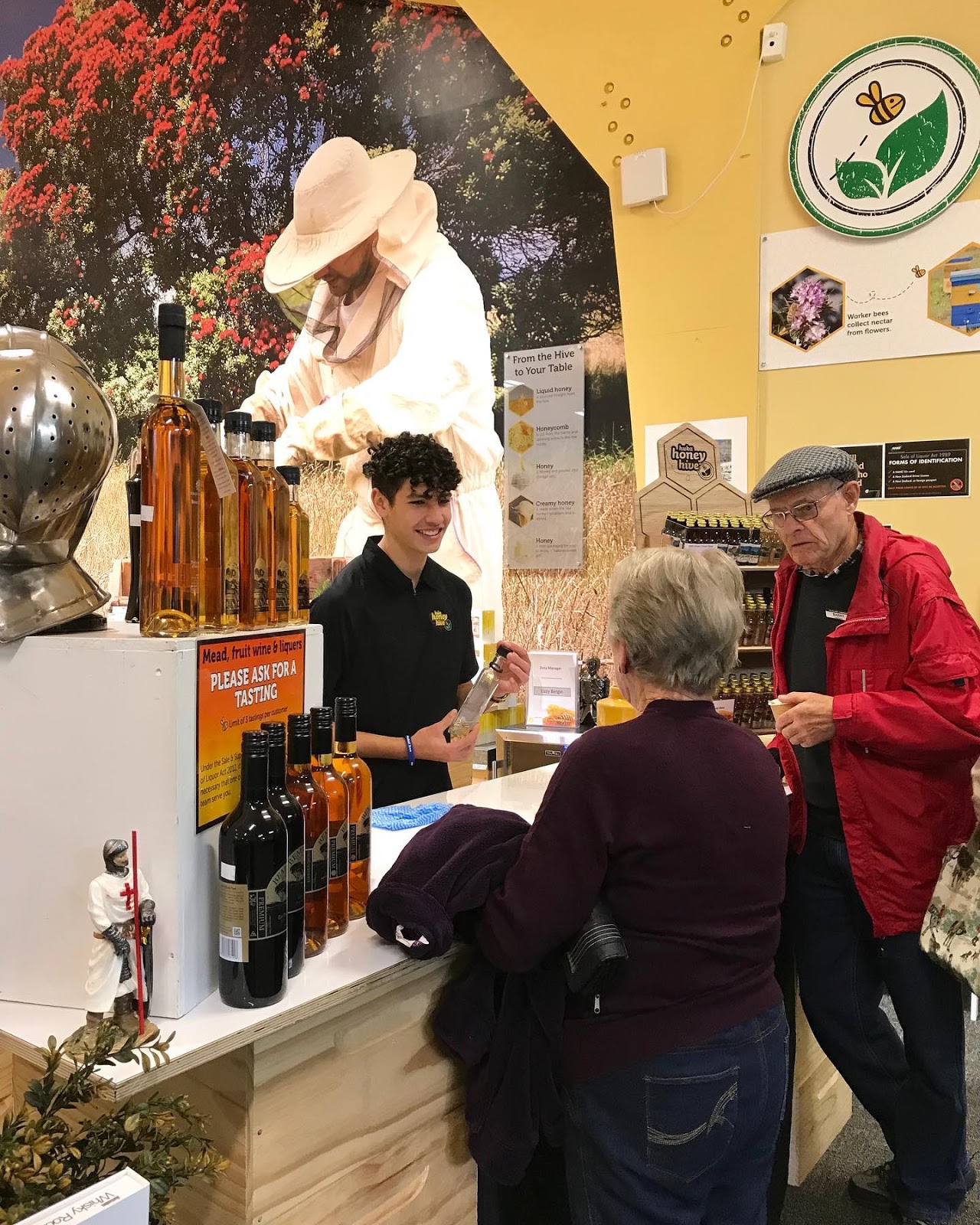 6) Lilliput Farm Fun and Animal Park
136 Link Rd, Oruanui | From $5
This animal park is a real hit with the kids! Open from 10am-2pm Tuesday, Thursday & Friday, you can feed an array of animals from donkeys to deer and even turtles! They have a great playground, ride on toys and plenty of space for a picnic.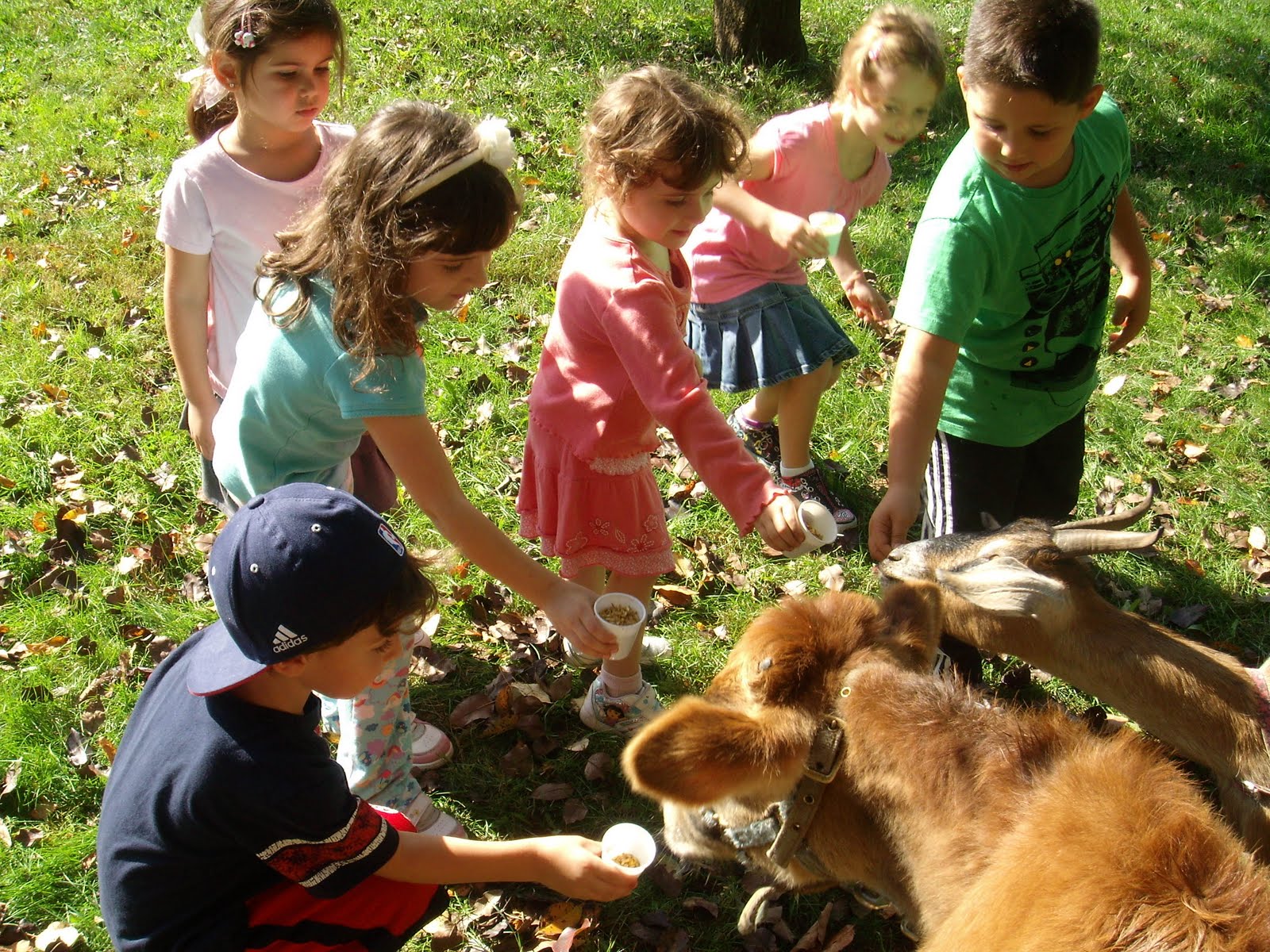 7) Huka Falls
Huka Falls Road | Free
The Waikato River is one of New Zealand's longest rivers and it drains into Lake Taupō. At Huka Falls, the Waikato River which is normally 100m wide, is forced through a 20m wide gorge and over a 20m drop. Every second up to 220,000 litres of water passes over Huka Falls. This is one of the most visited natural attractions in New Zealand! Your kids will be in awe at the volume of water cascading over the falls!
Taupō is a great summer destination with loads of wonderful things to see and do, we hope our top picks help you plan a great summer holiday! To book your accommodation with Suncourt Hotel click here.