Are you staying at Suncourt as a family, or here for a work function? We have compiled a list of our 5 top activities that are within a few minutes walk from our doorstep. These are ideal for keeping the whole family entertained, or are great if you have some free time during your work function and are looking to have some fun without going too far. Ask our staff for their favourite, these are some of our go-to activities in our spare time!
1) Segway
This is entertaining for everyone whether they are the ones riding it or not! Right in front of Suncourt on Northcroft Domain you will find segway rides. These are great for everyone in the family, or an ideal ice breaker for that new group of people you have just met at an event. For only $10, you will probably find yourself giving it a go several times.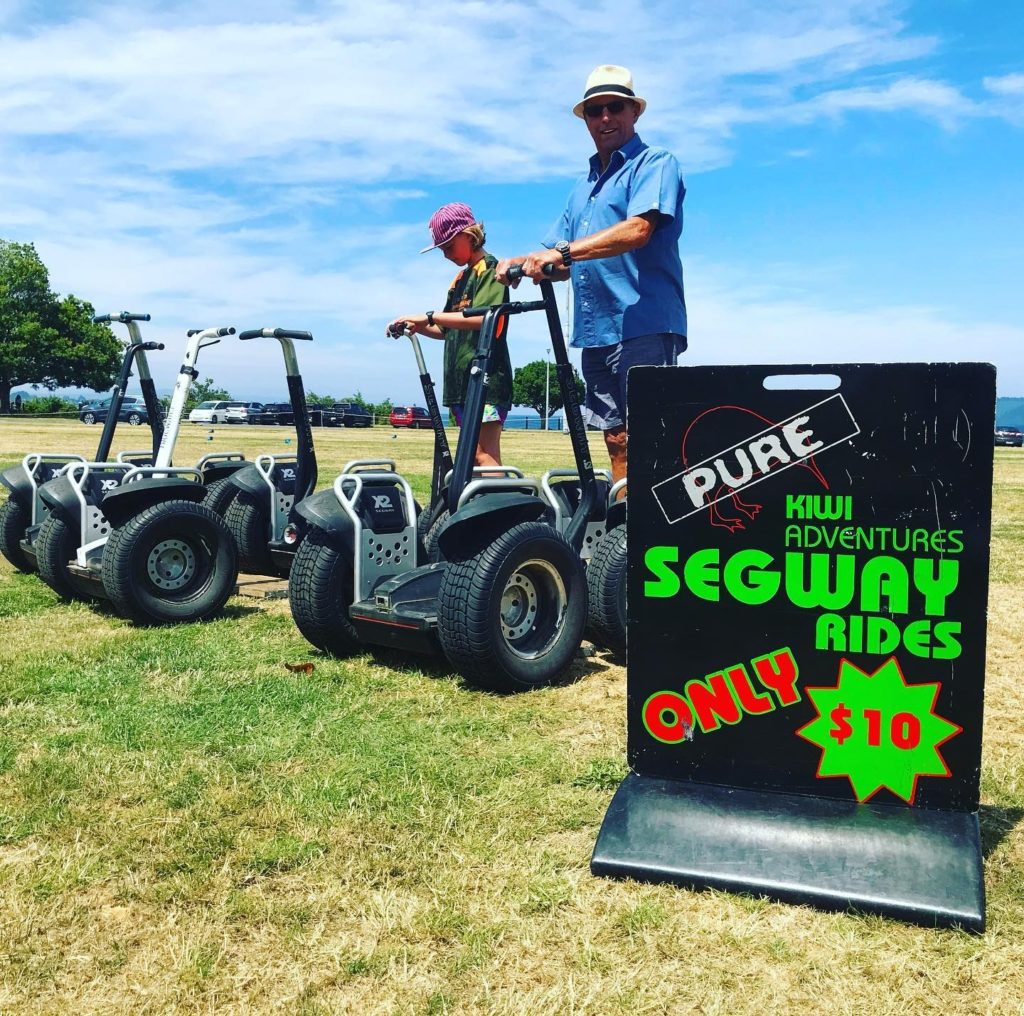 Photo credit: Market Central
2) Mini-golf
This is always a hit. Situated on Northcroft Street, in front of our Lake Bistro you will find Taupō's only Mini Golf course. With views of Lake Taupō, Mt Ruapehu, Ngauruhoe and Tongariro, this is a favourite for all ages and abilities. With its 18 holes, it will keep you entertained for awhile!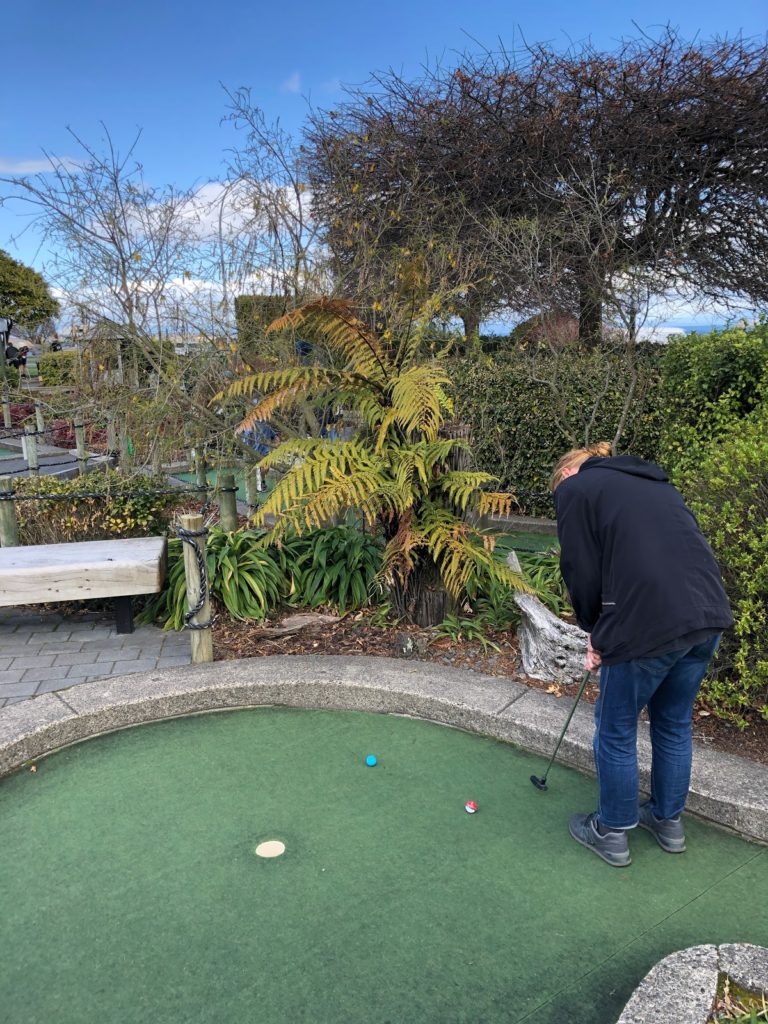 3) Parasail
For the more adventurous ones, parasailing is for you. Taking off from the water in front of Suncourt, the rest of the family can enjoy a cold drink at our Lake Bistro while you reach new heights. This is one of our staff favourites, it's such a unique way to see Taupō town and it is one of the top-rated activities to do in New Zealand!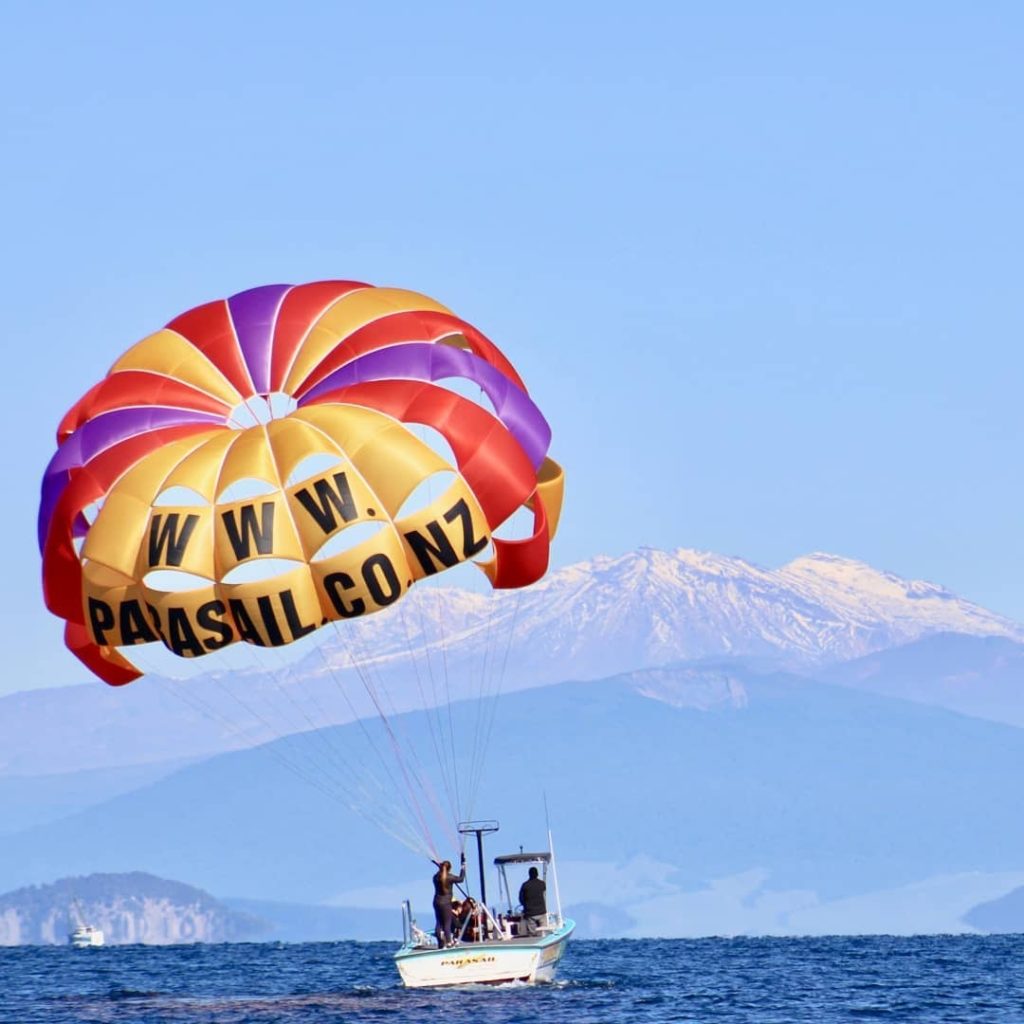 Photo credit: Big Sky Parasail Ltd
4) Hole in One
Want a chance to win $10,000? The hole in one is your golden ticket. As the only Hole in One operating in New Zealand, it is a true test for all golfers and pure entertainment for everyone else. They are open everyday, rain or shine, 8am to midnight in summer and 8am – 8pm in winter. For $1.50 a ball, we think it's worth a shot.*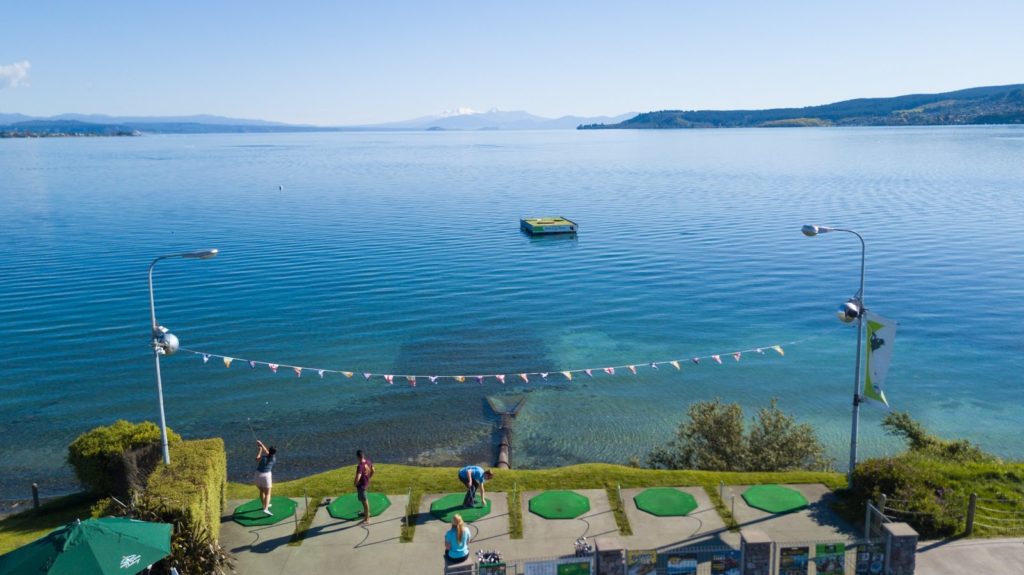 Photo credit: Taupo Hole in 1
5) Market Central
For everything local, check out Market Central every Sunday on Northcroft Domain from 9am, right outside Suncourt. With over 55 stalls and a variety of arts & crafts, produce, food and live music it is a lovely way to spend your Sunday morning. We recommend grabbing a coffee from our Lake Bistro and taking your time strolling around the market.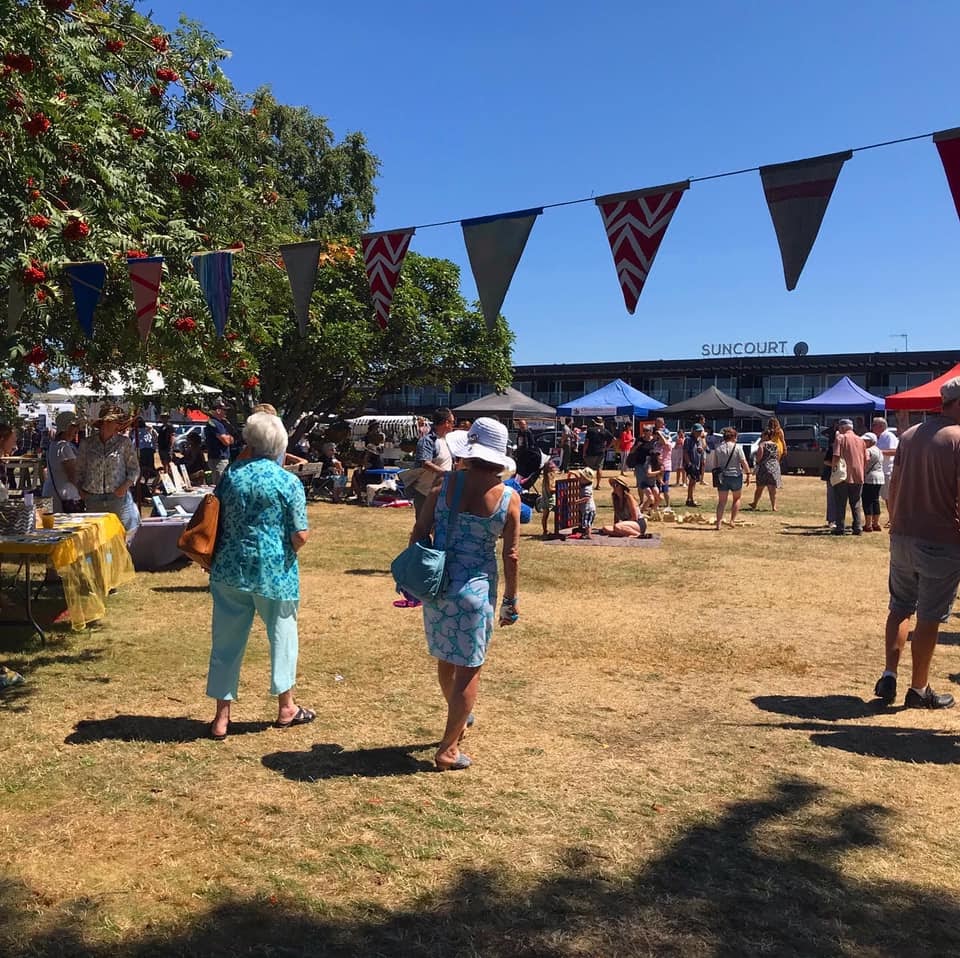 Photo credit: Market Central
*The first 20 people to mention this blog get a free voucher for 5 balls at the Hole in One!