With the hustle and bustle of the Christmas break only a couple weeks away, there is no doubt that the to-do lists are growing with all the gifts to buy, meals to plan, parties to attend and family to see. Christmas time can easily become the most stressful time! 
We are so focused on other people that we often forget to look after ourselves. So, we have created a list of our favourite things to do during this time of year so that we don't let the stress get to us, and we can navigate those to-do lists with ease. So set some time aside and try a few of our suggestions below:
Head outside and enjoy the fresh air
It is good to get outside when you can. Even though the days are longer, we can easily find ourselves winding down well after dark. Nothing lifts the spirits and gives you perspective like some time outside.
We have three favourite walks that we enjoy doing when we need to get outside; Firstly, the Great Lake Walkway, also known as Lion's Walk is a 10km long walk or bike which takes you right along the shoreline of Lake Taupō. It is relatively flat and on a paved path so is great for all levels, do the first 1km or the entire 10km. If you are staying at Suncourt, you can walk straight out to the waterfront and you are on it. Hire a bike, or jump on an electric scooter and follow the path!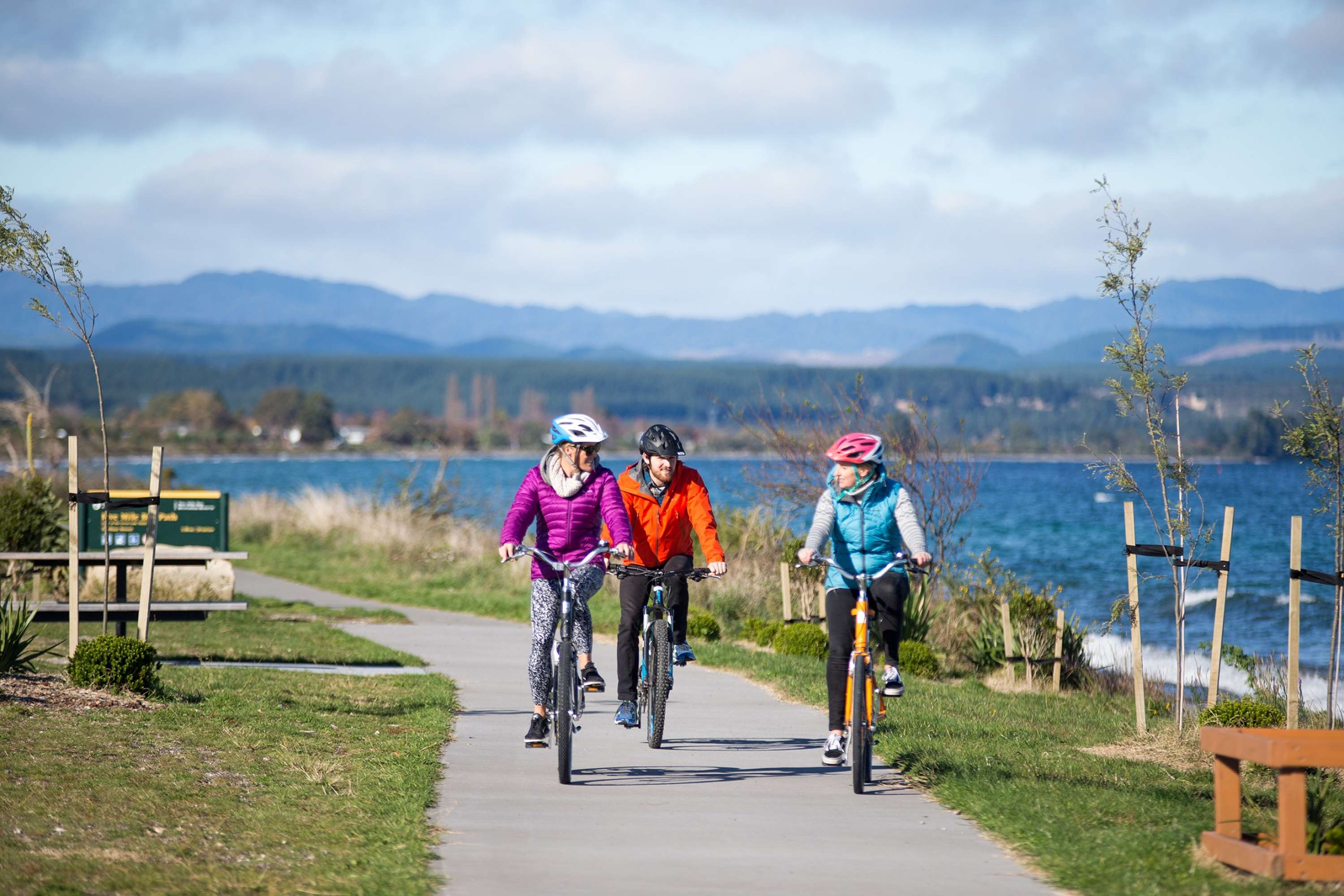 Photo via lovetaupo.com
Another favourite of ours is the Waipahihi Botanical Reserve. This is a great family spot to explore or have a picnic. The entire Reserve is made up of beautiful gardens built and cared for regularly by the Waipahihi Botanical Society.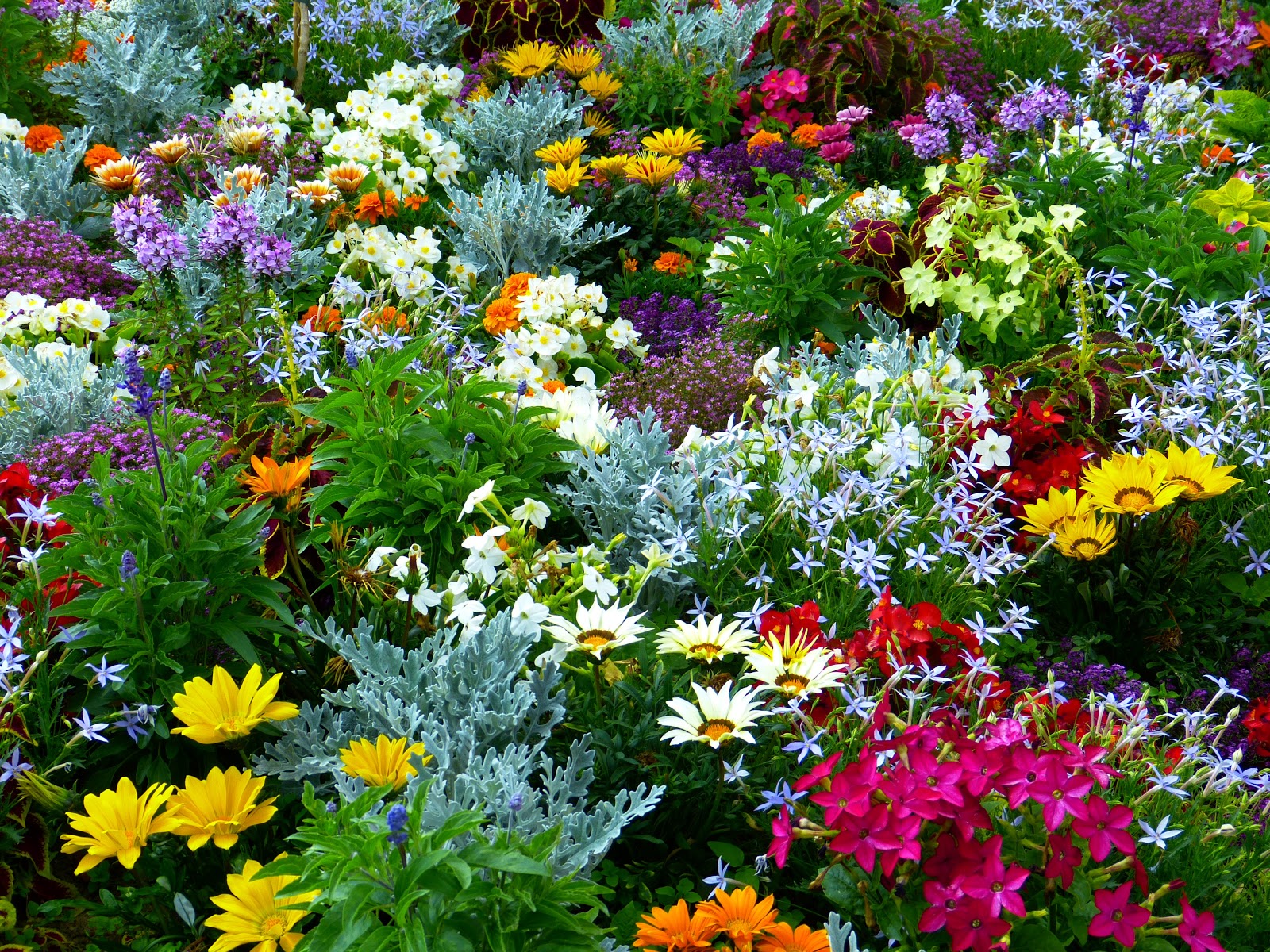 And lastly Spa Thermal Park to Huka Falls Walk. This is a two-hour return walk along the banks of the Waikato River from the Otumuheke hot springs in Spa Thermal Park to the spectacular Huka Falls. Only a short 10 minute walk from the Spa Thermal Park carpark and you will find yourself at a cafe, hot springs and the start of the Huka Falls trail walk- so many beautiful natural surroundings in one area!
Pamper yourself
Everybody deserves to take at least forty-five minutes out of their week to be pampered and take some time to give back to yourself.
A massage or a facial can easily fit in between lunch breaks at work or if you are out and about Christmas present shopping for everyone else. We have teamed up with Hayley and her internationally qualified therapists from Beauty on Location who provide the highest level of relaxation and rejuvenation- they can even offer it from the comfort of your very own room at Suncourt Hotel. 
We love nothing more than to enjoy a night at Wairakei Thermal Hot Pools where they have several pools that are a variety of temperatures and have been strategically positioned to take full advantage of the geothermal water flow that is 1.5km underground. With a no children policy, this is great pampering option for corporates and couples who want a quiet and relaxing break from the hustle and bustle.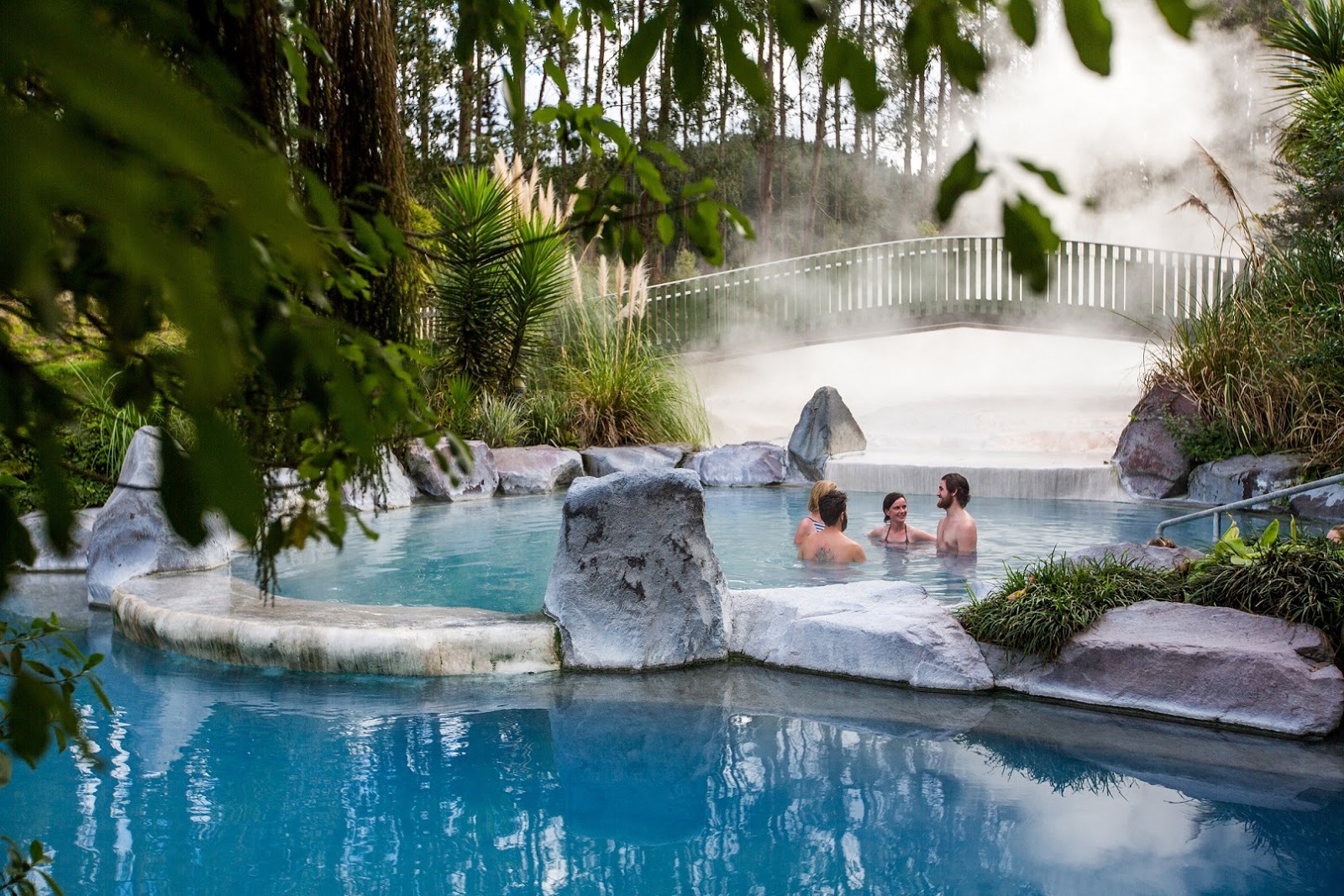 Photo via lovetaupo.com
And lastly, nothing will make you more aligned and in tune than an exercise class. Find a local cycle class, pilates, aqua jogging- whatever does it for you. Our favourite is "Yoga with Emma'. She runs a class every week on Friday here at Suncourt Hotel. It is only a gold donation, with all proceeds going to an Elephant Sanctuary in Thailand- it does wonders for our wellbeing.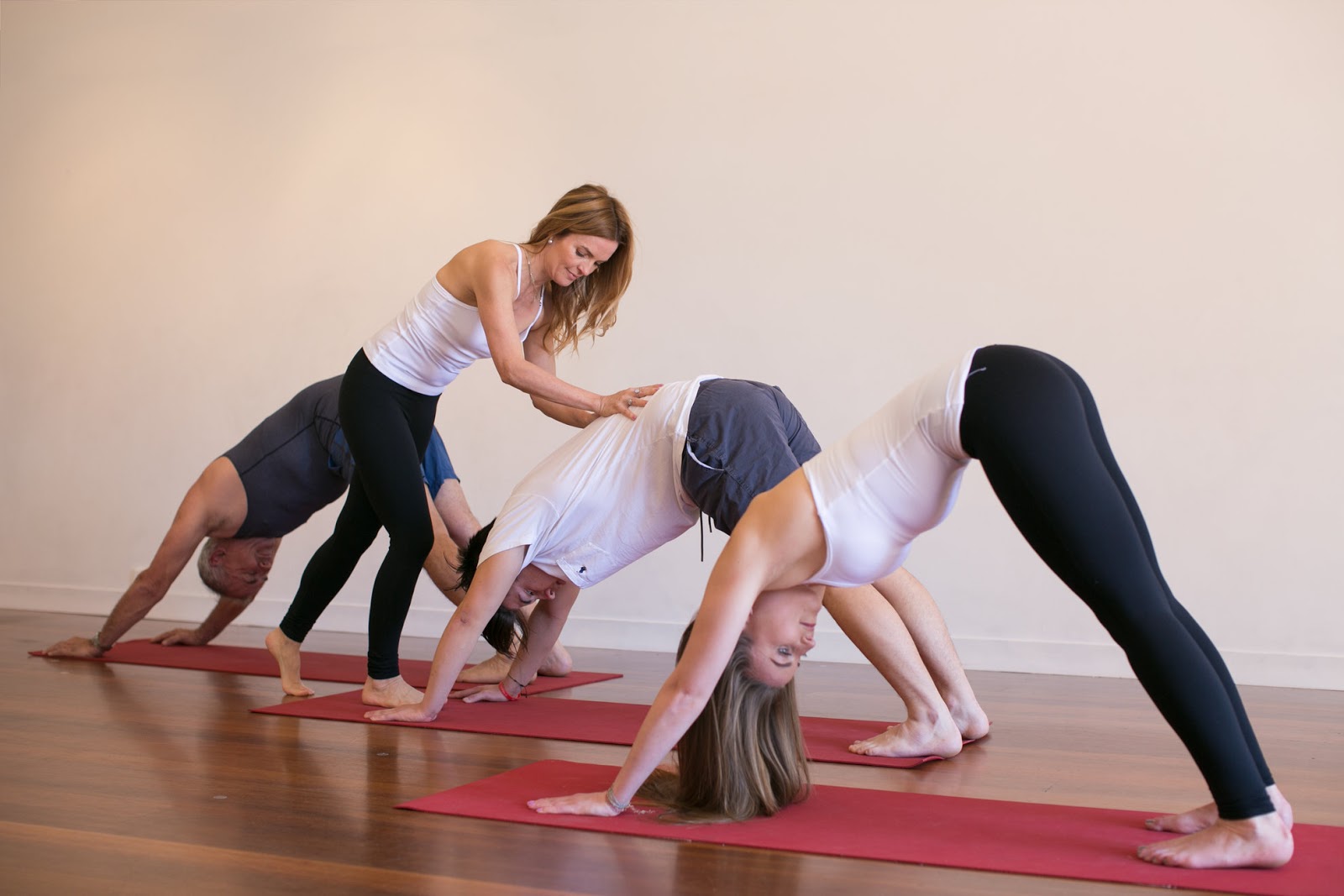 Treat Yourself & Eat well 
Whatever your personal choice to unwind and relax, don't forget to feed your body, too. Whether it's one of our organic herbal teas, a hearty soup or a crispy garden salad – at Suncourt Hotel our Lake Bistro menu offers plenty of options for body and soul. Locally sourced fresh produce served in a relaxed bistro atmosphere with amazing views of Lake Taupō, what better way to treat yourself.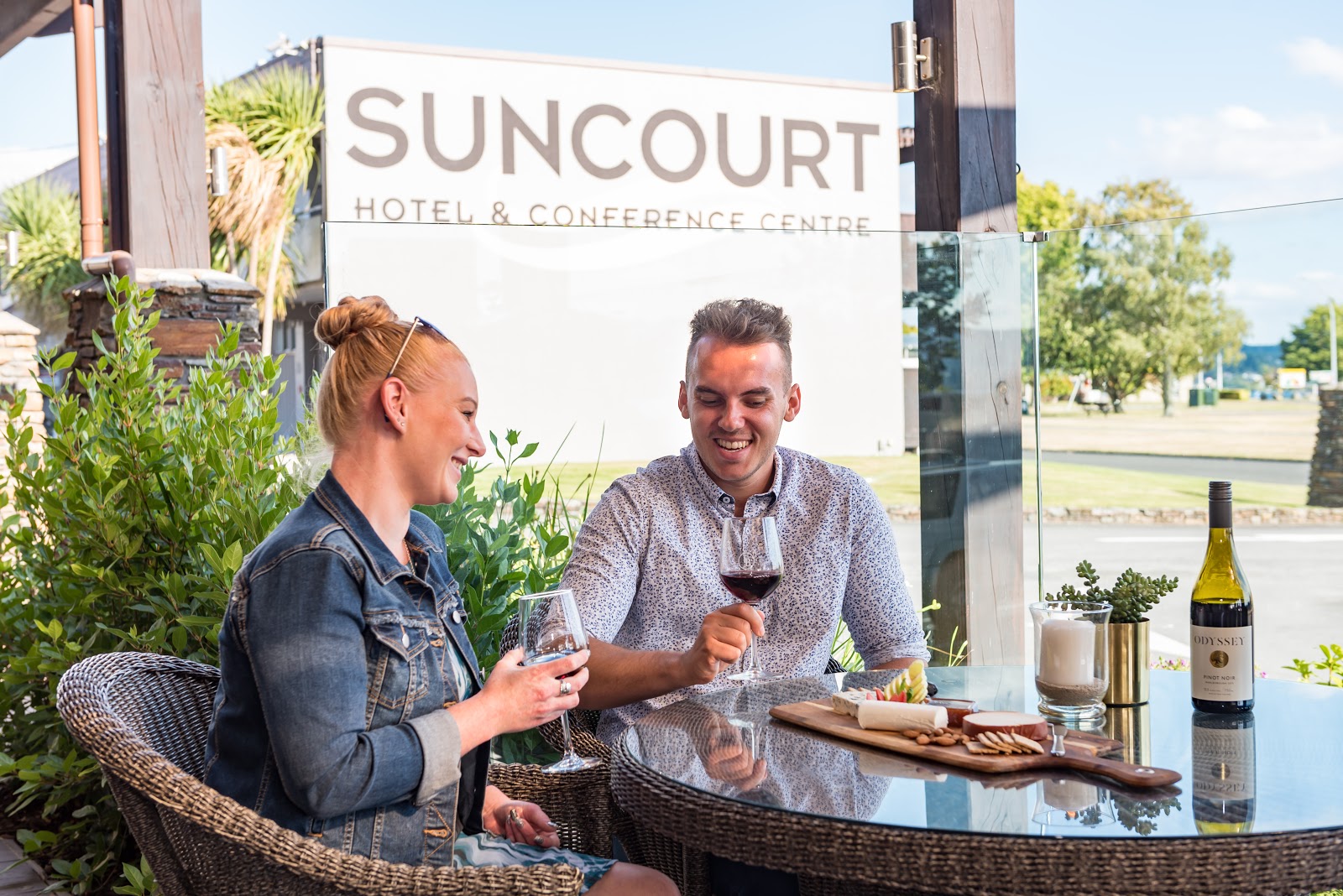 As for us, we too have taken some time to pause between the busy summer weeks and have some fun for ourselves. We see it as our responsibility to look after our teams wellbeing during this very busy Christmas season and spend a day recognising them for the contribution they make throughout the year. This year we decided to focus on having an event where our team and their families could relax, be entertained and have a day where we had the opportunity to give back to them. It was such an awesome day relaxing out of the work environment, check out the photos below for some of our highlights.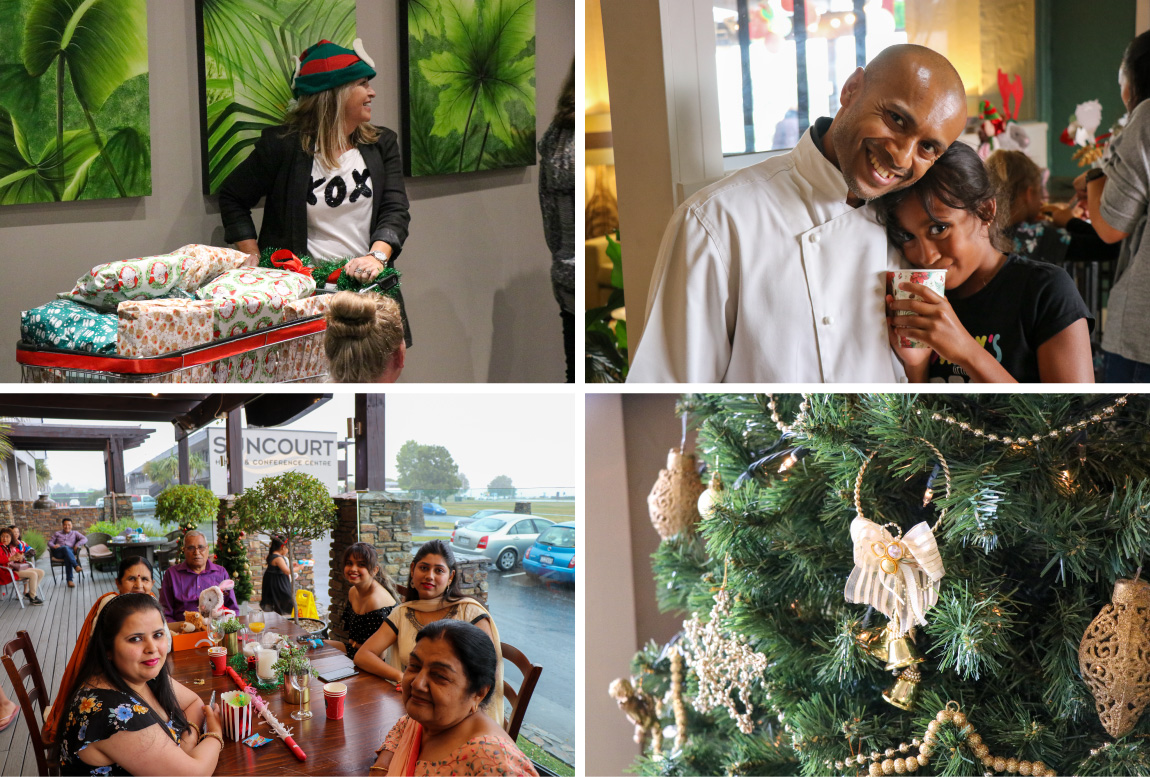 From the team at Suncourt MERRY CHRISTMAS & A HAPPY NEW YEAR, stay safe for those of you who are travelling and don't forget to take some time to look after yourself and enjoy the Christmas Season!