The last 8 days has seen Taupō brimming with 400 rugby players and their support crews with a total of 16 teams competing in the Jock Hobbs Memorial National Under 19 Tournament. The teams have been competing across two divisions for the Graham Mourie Cup (premiership) and the Sir Michael Jones Trophy (championship).
The Jock Hobbs Memorial National Under 19 Tournament has been held annually for 6 years and is a key opportunity for New Zealand's top young rugby players to showcase their talent with 24 matches making up the tournament, making it one of New Zealand Rugby's key events for the next generation.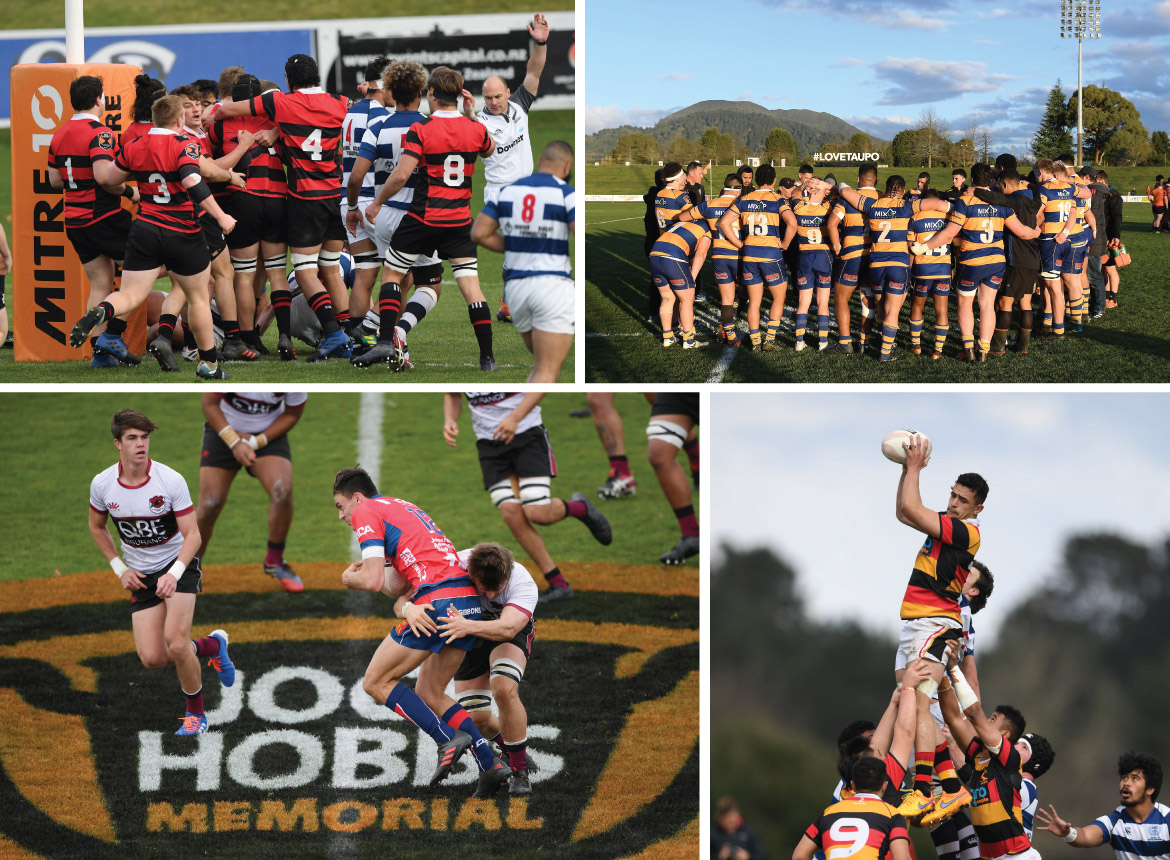 We were lucky enough to host close to 100 of these rugby players and their support crew, the teams that stayed with us at Suncourt Hotel came from Wellington, Southland and the Waikato. 
We know that when sports teams travel, their minds are set on one thing and we want to make sure that the whole team is well rested, fed and ready for the competition. 
For the National Under 19s our Chefs at our Lake Bistro had to cater special meals approved by New Zealand Rugby dietician for all meals of the day, this kept the rugby players fuelled throughout the competition. Such meals included Chicken Tikka Masala, Lamb Chickpea Casserole and Lasagna. Over the course of 8 days, our chefs at Lake Bistro used 2000 eggs, 150kgs of chicken, 150kg beef, 150kgs of potatoes and 60 cucumbers!
The National Under 19s teams each had one of our larger conference rooms converted into their team hub. This was ideal for the teams as the conference rooms were large enough to accomodate everyone and were adaptable to the variety of needs each team had from stretching sessions to strategy meetings for their upcoming matches. 
Check out the National Under 19s Facebook page for the final scores https://www.facebook.com/NationalUnder19s/
It's been a great 8 days having the National Under 19s stay especially with the lead up to the World Cup!  For those of you who don't want to miss a game while in Taupō, Suncourt Hotel will be live streaming the Rugby World Cup 2019 held in Japan across all our accommodation rooms.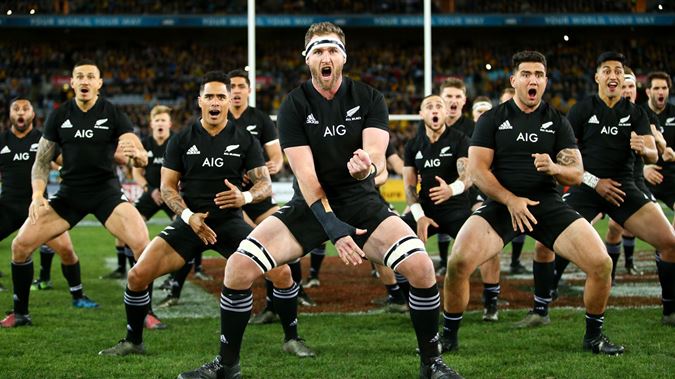 From weddings to football teams, there isn't an event that Suncourt can't accommodate! We have extensive facilities, comprehensive service and friendly and expert staff who are on hand every step of the way to ensure your event or group trip is hassle-free and a success. For excellent quality and attention to detail for your next event, contact our events team today.
Kylie | +64 7 378 8265 | conference@suncourt.co.nz | Suncourt Hotel.
Photo credit: NZRugby.