Meet & Work
Professional conference rooms for all occasions & events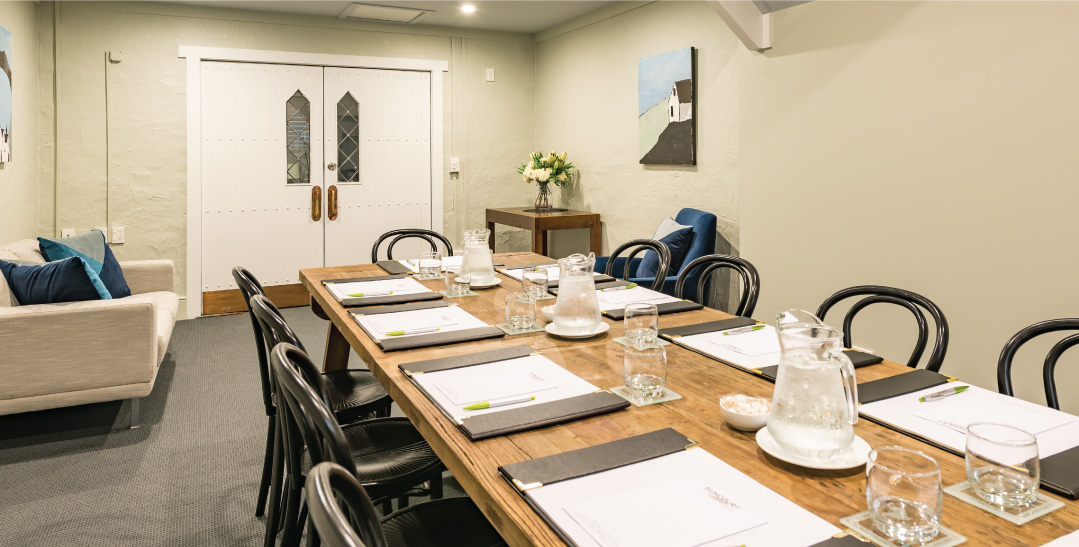 Meet & Work
Professional conference rooms for all occasions & events
Suncourt is proudly locally owned and operated, if you are looking for venue hire in Taupō, a conference venue in Taupō or a function room hire in Taupō, know that if we need to go the extra mile to make something happen – we can and we do. What does this mean for your next conference in Taupō? It means a hassle-free experience with a team of real people who will do their best to fill your orders tall and small. Write with a red pen…. Eat your dessert before your veggies – we don't judge. At Suncourt anything is possible!
We are the BEST conference centre with our six spaces all featuring natural lighting, air conditioning and FREE WIFI. Whether you require a meeting for two people or conferencing for up to 300 then look no further than Suncourt for the ultimate Taupō conference venue. Dont forget to ask our friendly team about conference accomodation, with 52 units whatever your event is, you can stay on site!
Enquire about one of our conference rooms.
To receive a proposal simply complete our Enquiry Form or for general queries please contact our reception team
0800 786 268
conference@suncourt.co.nz