Taupō Tesla Charging Station
Electric cars are still relatively new to New Zealand with only around 17,000 Electric Vehicles registered in New Zealand however, we know that more and more people are making the switch to sustainable vehicles.
Did you know that by the end of this decade, more than 50% of monthly vehicle sales in New Zealand need to be electric in order to meet our emissions reductions targets? This requires a jump from about 6000 electric vehicles to annual sales of 150,000 electric vehicles (NZTA)!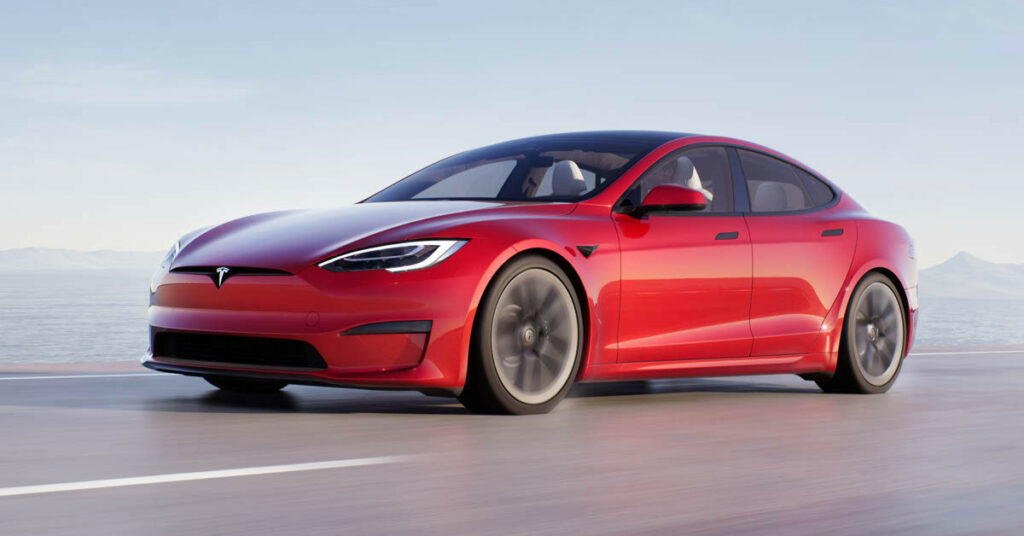 Despite electric cars being clean, affordable for what they are, and environmentally friendly, charging stations are still few and far between. However, less than a 2 minute walk from Suncourt Hotel & Conference Centre is 4 superchargers, available 24/7 and up to 120kW.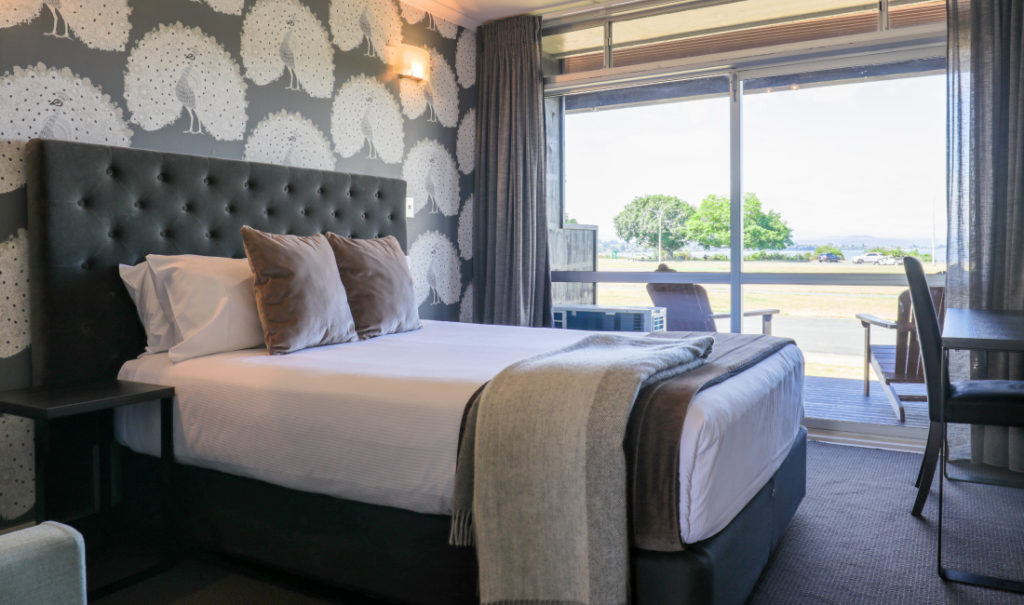 You can literally see your car from the comfort of our Premium Lakeview Rooms, or from a table on the Terrace. Whether you are staying with us, or just passing through town for the day, plug your car in and enjoy a coffee or a cold drink on the terrace of our Lake Bistro while you wait.