Whether you are in Taupō for the race, part of the support crew, or you just happened to plan your family holiday with one of our biggest events of the year, here are some tips for Ironman 2020. 
For the athletes: Proper fuelling before the big event can make all the difference between agony and elation. Although carb-loading is just part of the fuelling plan. What you eat the day before and the day of the event is critically important to perform your best! Our Lake Bistro Chefs will have plenty of all the right foods for you to fuel yourself pre-event. There are also numerous other restaurants and Cafes in Taupō, take your pick. You will not be disappointed.
For the locals: Get up nice and early, head down to the start line and watch the race begin as the sun rises. This is our favourite bit as not only do you miss the heat of the day, you get to see all the athletes in one place before they spread out, and there is always something truly special in the atmosphere as everyone eagerly awaits the start.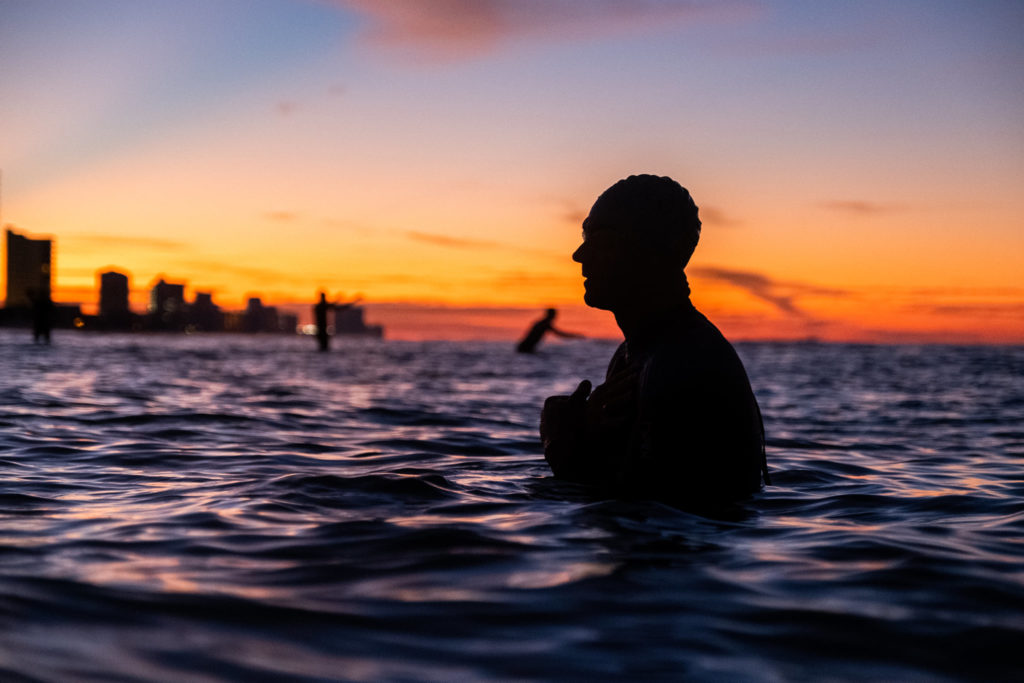 For anyone trying to get around town on this day, these are two key maps to note which roads will be closed!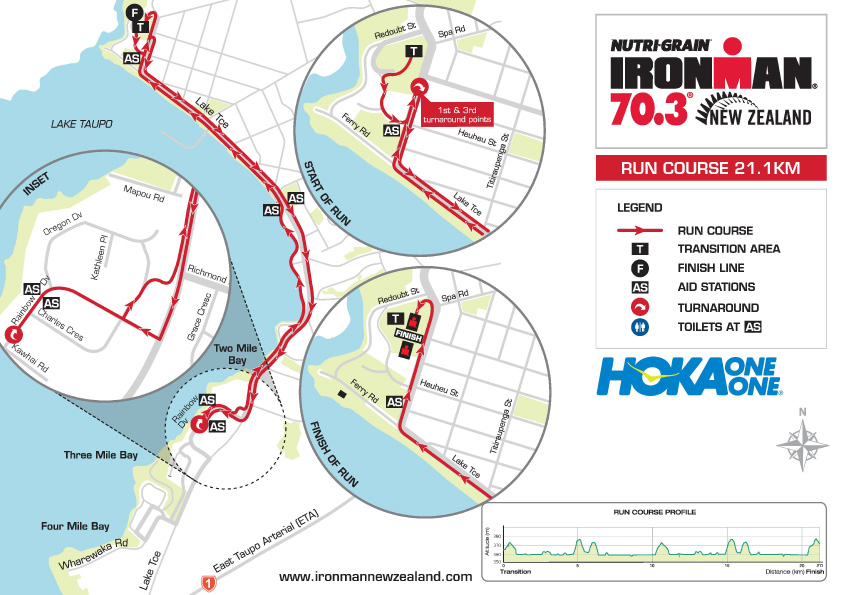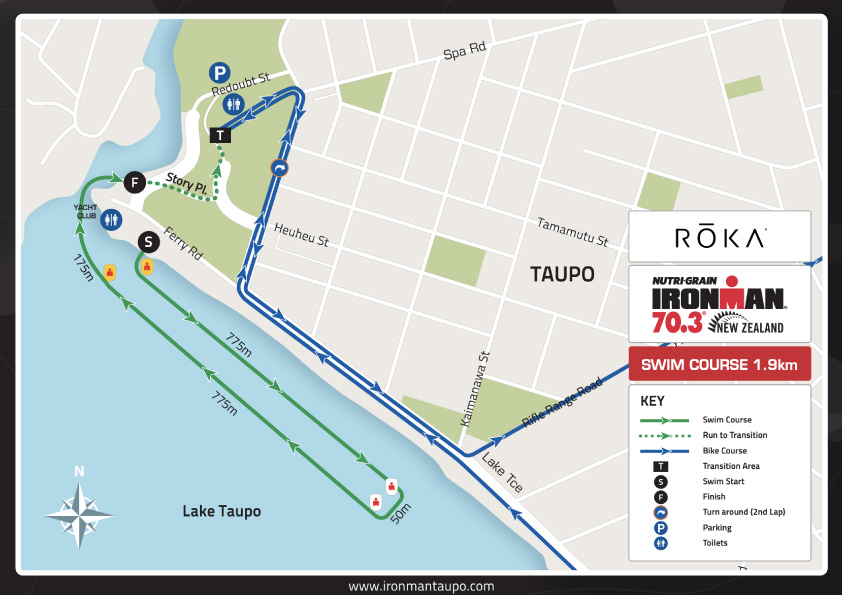 For the support crew: You have a very important job supporting the athletes. We suggest you and the athletes take some down time after the event to really see what Taupō has to offer. Check out our top activities on our doorstep. There also can be a bit of down time on race day, such as when you're waiting for someone to return from their cycle leg. Why not go and check out what our town has to offer, we have a great selection of retail shops that have some awesome products. Here's a couple of our favourites Charlie Who, and Replete.
Another one for the athletes: In the days following the big race, hot water is the best way to help increase circulation, which aids healing. The Wairakei Terraces are the best place for you to relax in hot water, promoting blood flow to the muscles by dilating blood vessels, helping with recovery. The pools at Wairakei vary in temperature and take full advantage of the geothermal water flow from 1.5km underground.
Good luck from all of us here at Suncourt Hotel & Conference Centre!
Check out the awesome video below showcasing The Ironman Championship 2020.